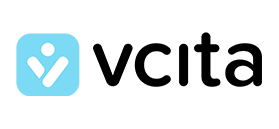 vcita
SaaS Platform for Managing SMEs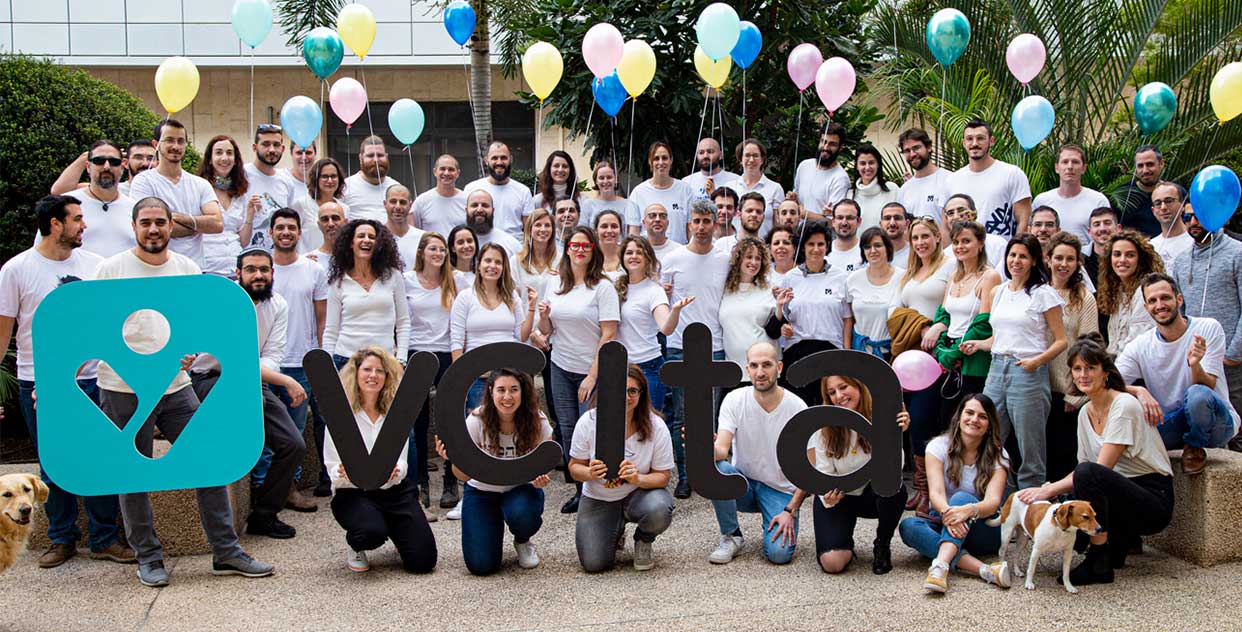 Company's Profile
| | |
| --- | --- |
| Established: | 2011 |
| Line of Business: | SaaS Platform for Managing SMEs |
| Address: | 32 Habarzel St., Tel Aviv |

Company Executives
Itzik Levy

Founder and CEO

vcita

About vcita
vcita helps small business owners and entrepreneurs build and manage a business they are proud of. Our easy-to-use business management platform addresses all day-to-day needs of SMEs, allowing them to remain competitive and succeed in a digital-first environment. vcita's digital tools help busy solopreneurs and small teams automate time-consuming admin tasks like scheduling, payment collection, and marketing campaigns, so they can focus on creating great client experiences. Close to 1.5 million businesses around the world use vcita to manage their time, money and clients and grow their business. vcita also empowers SMEs through strategic partnerships with leading global enterprises, such as Mastercard. vcita was founded in 2011 and currently employs around 160 people in its Seattle and Tel-Aviv offices.
vcita's platform enables business owners to manage their time, money, and clients at a click of a mouse or a touch of the screen. The platform is efficient and user friendly and leads to digital transformation even in industries in which online operations are less relevant.
vcita's modular platform serves small businesses from various industries, and enables partners from the banking, telecom, insurance, and advertising industries to offer dedicated solutions in order to add value to the small businesses that they serve. In doing so, vcita has earned a respectable place in the Israeli Fintech list.
vcita operates in several fields which complement one another. In the forefront, vcita offers direct service to small business owners, providing tools, and building a community. vcita's customers regularly participate in the creation of content and training for other customers, led by a strong desire to contribute to the global small business community. Accordingly, the company is considered to be an authority in the small business ecosystem.
Understanding that the needs of small businesses are not met by complex mega-systems led to developing a technology that would directly assist and impact real people. Streamlining and digitalization of the business management makes an impact in the end-users' lives, as it contributes directly to the work-life balance of the business owners.
The second field of focus, strategic partnerships, includes working with some of the largest enterprises and brands in the market in order to distribute the vcita solution to their small business customers. vcita's partners include financial institutions like credit card companies and banks, telco companies, insurance companies, and marketing agencies. These large organizations use vcita's platform to generate innovation, provide added value, and differentiate their services. Thanks to vcita's overall expertise and deep familiarity with the market, the company can create end-to-end solutions for its partners, which include technology, training and support, and fully customized go-to-market programs for small businesses and enterprise partners alike.
The third element is technology. vcita focuses on rapid development to create a feature-rich product suitable for a broad audience while implementing the most innovative development practices, including Agile & CI/CD. vcita turned its product into a platform that may be expanded by APIs, including apps that the company's partners can develop at will.
Beyond its tech offering, the same added value that is provided by vcita to its partners, is offered to its own community. Building and cultivating the small business community and empowering it through a variety of content in various formats, is an inseparable part of the ongoing operations. This is also expressed within the company itself. Aspiring for excellence and constantly searching for added value lead to a company culture of openness to new ideas and initiatives, regardless of specific roles and hierarchy.
Community Service and Sustainability
vcita emphasizes community service and giving back. This emphasis is showcased in employee gifts, which often include products that were made/prepared/packed by underprivileged populations, or procurement from entities whose revenues are directed to community service. For example, Hanukkah gifts included Hanukkiahs that were prepared by the NGO "Zipor HaNefesh" which employs disabled persons; and wine from Tulip Winery which supports and employs disabled persons, among others.
vcita annually invites its employees to participate in the Tel Aviv Run for The Sunrise Association, a non-profit organization which supports children with cancer and their families. The company has been involved in the project for 5 years.
In addition, vcita employees participate in community service activities every year, distributing care packages to holocaust survivors on Passover Eve; preparing Purim baskets for residents of assisted living homes, including a holiday party with employees' families.
Sustainability is a leading value in vcita. There are no disposable dishes in the company's offices. Highly aware of their own carbon footprints, most company employees decline disposable utensils, plastic bags etc. even when ordering lunch.

Facebook Updates

Photo Gallery