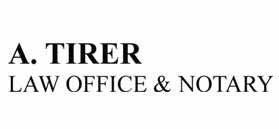 A. Tirer Law Office and Notary
Personal Status Law, Family Law, Drawing Up Wills, Inheritance Matters and Custodianship, Family Disputes, Contesting and Managing Estates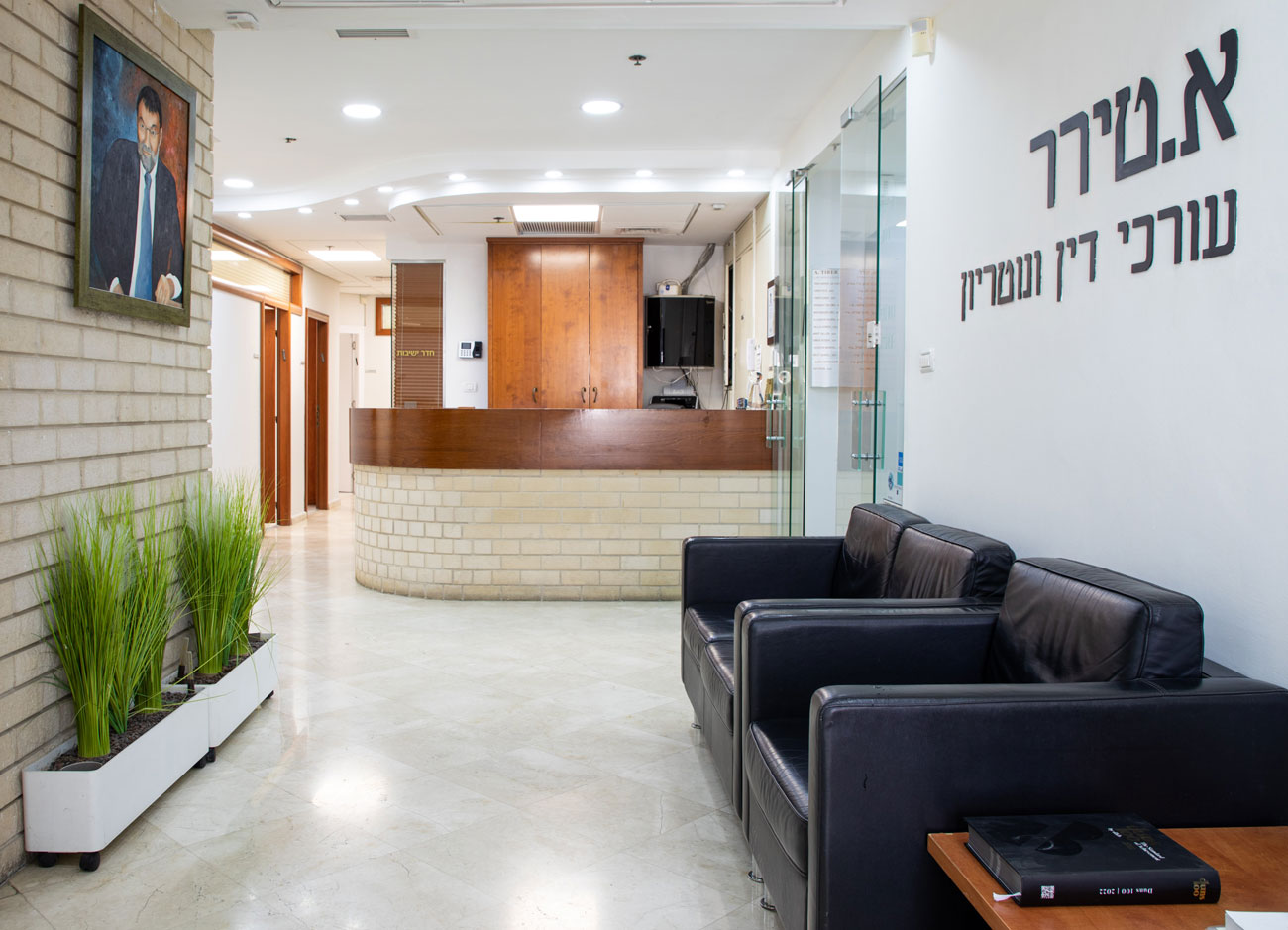 Company's Profile
Established:
1968
Line of Business:
Personal Status Law, Family Law, Drawing Up Wills, Inheritance Matters and Custodianship, Family Disputes, Contesting and Managing Estates
Address:
Head Office: Bet Halapid, 34 Ben Gurion St., Ramat Gan 5257352
Additional Branch:
120 Ahuza St., 2nd floor, Ra'anana
Tel: 972-9-7743336 Fax: 972-9-7713094
Phone:
972-3-5755545
Fax:
972-3-5757535

Company Executives
Adv. and CPA Zelig Tirer Aharon

Founder, Owner and Head of the Firm

A. Tirer Law Office and Notary

View Profile

Zelig Tirer Aharon
Partners
Adv. Roy Tirer Owner & Manager
Adv. Einat Tirer Owner & Manager

Advocates
Shlomo Erdinast Adv.
Orit Mor-Siniver Adv.
Karin Peperkochen Adv.
Adi Peer Adv.
Nofar Konstadt Adv.
Yedidya Mendel Adv.
Mira Adamsky Office Manager
Consultants
Adv. Meital Danino Criminal Law
Adv. Meital Shabtai
Jackie Maza CPA & Lawyer
Amir Haim Pinkus Rabbinical Pleader

About A. Tirer Law Office and Notary
In 1968, shortly after graduating from the Hebrew University, Adv. Aharon Tirer opened his own firm, which initially specialized in civil-commercial law, tort, and real estate. Over the years, the firm gained expertise and specialized in family law - which became its main practice area. Nowadays, Adv. and Notary Aharon Tirer serves as the owner and chief manager of a firm that has been thriving and leading its practice area for 53 years. Over 25 years ago, Aharon's children, Roy and Einat Tirer, joined the firm and for the past decade it has been managed by them. The firm includes about 17 lawyers including a longstanding litigation department and also consultants, interns and a skilled administrative team.
Adv. Aharon Tirer's "Creed"
The firm's creed comprises creative out-of-the-box thinking, a tactical view of many steps forward, and fearless case management while striving to bring justice to light. In divorce cases, we put the "children benefit" above all else, since our job as lawyers, is to protect the weak, while providing professional and concise legal services to the clients. The firm's core values include complete discreetness and absolute loyalty to the clients. We are distinct in the brilliant litigation and the extraordinary legal tactic and accordingly, with God's help, we obtain successes at early stages of the proceedings.
Civil Status, Divorce, Family, Inheritance and Guardianship Law, Management of Family Wealth: is the firm's main practice area, where it is considered to be the most experienced, oldest and leading firm for 53 years. The firm's skilled team handles divorce agreements, complex custody proceedings, parental alienation, visitation arrangements and parental capacity, heirs disputes, business disputes between partners and family members, nuptial agreements, family mediations and family wealth management counseling, while finding solutions for disputes or preventing them. The firm represented some of Israel's most famous people, in all aspects of family law matters, including well-known precedents in the rabbinical court and the civil/family courts. This department includes 10 lawyers who handle all types of family disputes - outside of and in all of the courts. The firm has extensive experience in court appearances in the Supreme Court and Bagatz, for example, it won a Bagatz (with a 7 judges panel) about the jurisdiction race and good faith principles, where the judges ruled in accordance with the firm's arguments and set a very significant legal practice in this area.
The Civil-Commercial Department: provides ongoing counsel to commercial companies and developers, and is involved in various real estate transactions, receiverships, company liquidations and services to such entities in labor courts and the execution chambers; and represents in various monetary lawsuits, real estate and combination transactions, construction projects etc. The two departments' practices are intertwined, as the civil department also handles breaking up of joint ownership between spouses, and provides a civil-commercial law back to divorces and estates that include properties, companies and various assets. The firm's lawyers provide counsel, legal opinions and ongoing assistance to major companies and businesses, with regular court appearances, including in the Supreme Court. Since 1981, Adv. Shlomo Erdinast has been working in the firm's civil department and inheritance and estate department. He was the commander of the "Mezah" outpost in the Yom Kippur war and was admitted into the Israel Bar Association in 1979. His vast legal experience and the unique knowledge he accumulated through the management of complex estates, including estates with foreign assets, create added value in the firm. He is active in various forums that help captive IDF soldiers and families of missing and kidnapped persons and is active in the academy.
In the case of monetary real estate and capital market claims, vast knowledge is required in the real estate market and analysis of financial statements. This practice area of the firm is backed by Adv. Meital Shabtai, who has about 15 years of experience in these fields. She provides the relevant counsel in complex family cases, in the legal overlapping points of companies and commercial law and family law.
Longstanding Seasoned and Skilled Litigation Department: with seasoned first-class lawyers who appear before various courts and tribunals. Adv. Einat Tirer has been coordinating the department for more than 25 years, especially in managing investigations and evidence, including examining witnesses professionally and skillfully. She represents in cases that require a high level of complexity and litigation, including some of the largest divorce struggles. Adv. Orit Mor-Sinibar, a brilliant litigator, appears daily before courts of all levels and reached a high level of specialization in complex cases with prominent business relevance and also in some of Israel's largest inheritances and estates cases. She manages to maintain complete media blackout, without personal and financial exposure of the clients. She interned in the Tel Aviv District Court under its V. President, the Hon. Judge (ret.) Haim Porat. She graduated on the dean's list with degrees in law and political science.
The Execution Department: the department has vast experience and knowledge in debt collection and execution, and is equipped with cutting-edge technology in this field.
Criminal Law Department: For cases where divorces cross over to a criminal proceeding. The department provides solutions for the clients for all such aspects, including preliminary police investigations and preventive support for indictments, restraining orders etc.
Taxation: In the Taxation Department, the external advisor CPA and Jurist Jackie Matza, who has been cooperating with the firm for 10 years, provides a solution for taxation aspects of family law. Matza has extremely vast knowledge on tax planning in inheritances and on complex transactions in the framework of liquidations of family assets, real estate, companies etc. he also counsels interested clients on various topics within his areas of expertise.
Extensions Abroad
The firm has several foreign extensions and representatives for cooperations in foreign law in many centers of the world - Russia, U.S., West and East Europe, Canada and more. These extensions enable cooperations and management of estates, family wealth, and child abduction and international law cases, including coordination between foreign jurisdictions, and this creates significant added value in estates with assets abroad and when an integration of foreign proceedings is required (child abduction/Hague Convention, Habeas Corpus).

Photo Gallery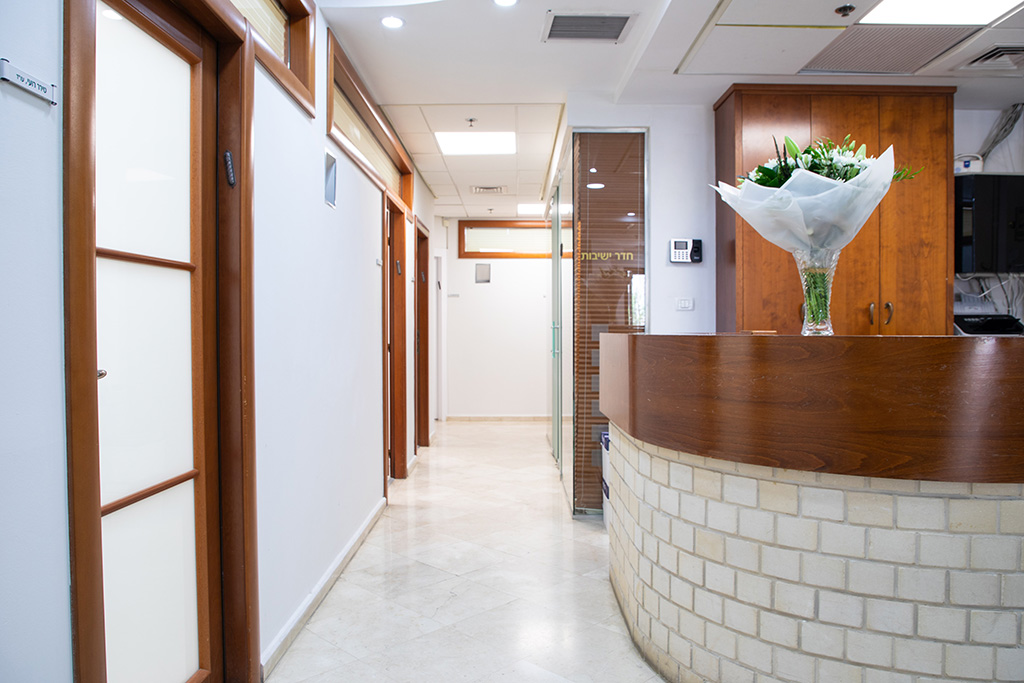 pic | A. Tirer Law Office and Notary
pr photo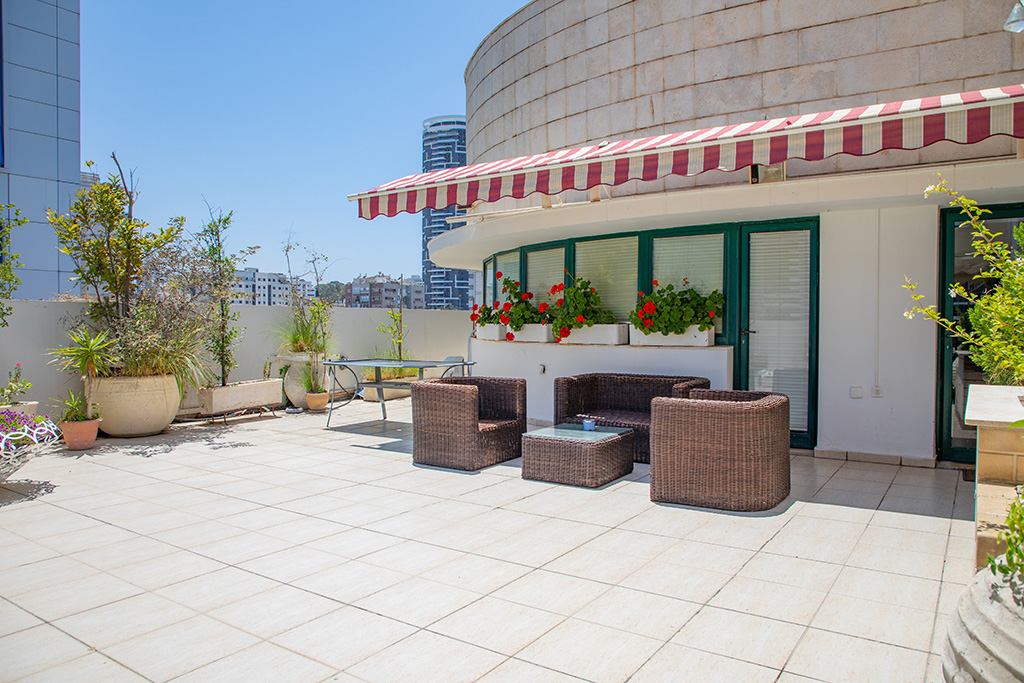 pic 2 | A. Tirer Law Office and Notary
pr photo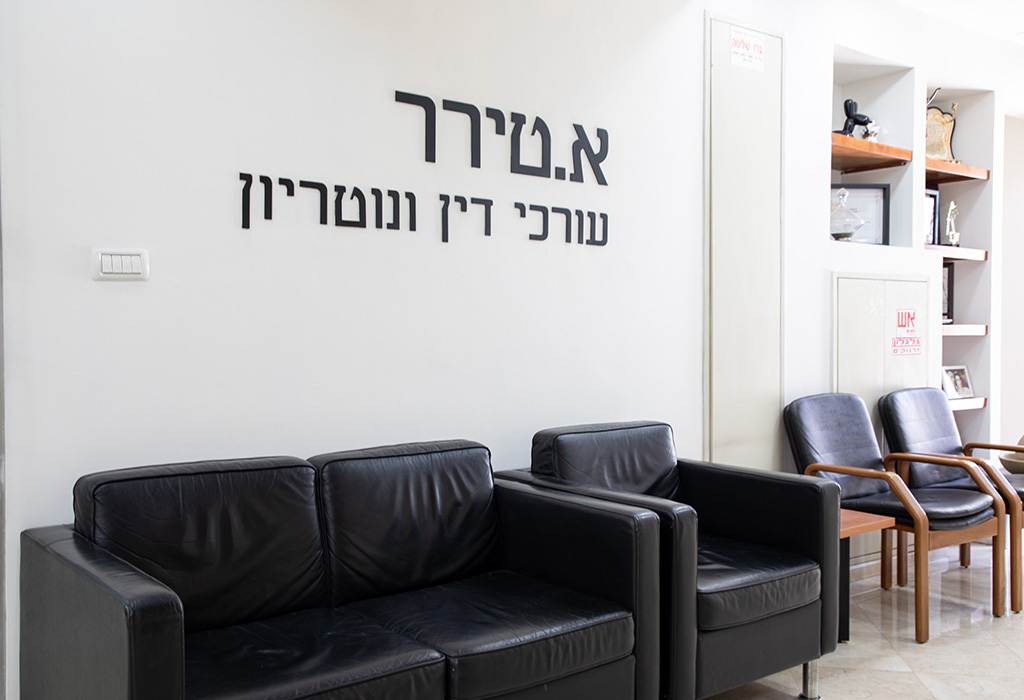 pic 3 | A. Tirer Law Office and Notary
pr photo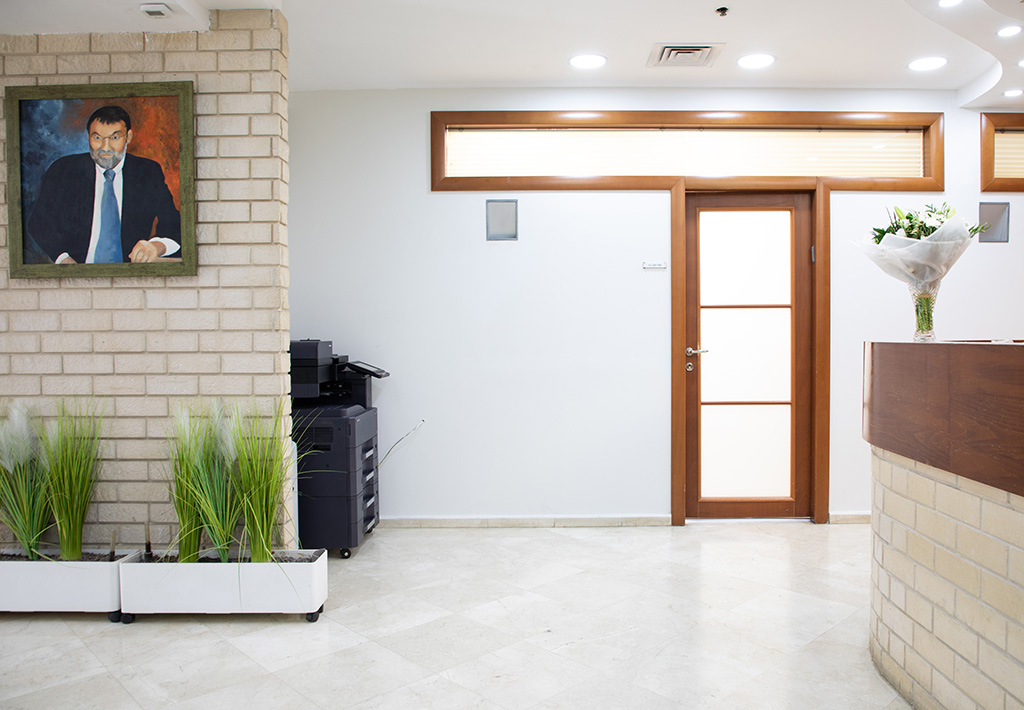 pic 4 | A. Tirer Law Office and Notary
pr photo

Company Rankings

Facts & Numbers