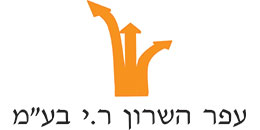 Afar Hasharon R.I. Ltd.
Infrastructure contracting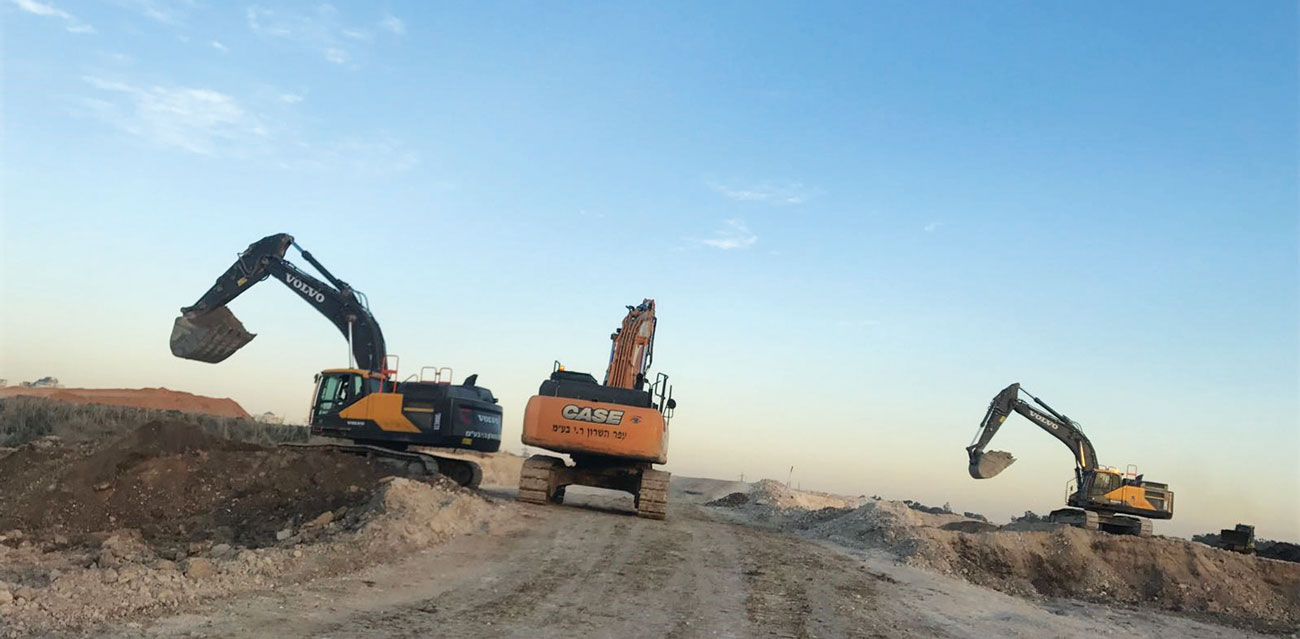 Company's Profile
| | |
| --- | --- |
| Established: | 2012 |
| Line of Business: | Infrastructure contracting |
| Address: | 4 Ovadia St., Ramla |
| Phone: | 972-8-9750006 |
| Fax: | 972-8-9744443 |

Company Executives
Rabia Abu Ghanem Owner and CEO

About Afar Hasharon R.I. Ltd.
Afar Hasharon is a leading company specializing in infrastructure contracting. Throughout the country, the company has completed large and complex infrastructure projects with proven success.
Rabia Abu Ghanem, the CEO, established Afar Hasharon in 2012 when he decided to go out on his own. Afar Hasharon has carried out infrastructure projects in the range of NIS 150-200 million since its establishment. In addition to its ISO9001 certification, it is known for its professional excellence and uncompromising quality in its work.
Extensive Infrastructure Projects Across the Country
Afar Hasharon's selected infrastructure projects include Road 6 between Ein Tut and Yokneam, Road 65 Golani Kadarim, Road 38, Road 1 from Sha'ar HaGai to the Shoresh Interchange, the establishment of a neighborhood in Kiryat Bialik - Neot Afek neighborhood and the establishment of a neighborhood in Shoham. In addition, Afar Hasharon is involved in the Beit She'an Railway Project, the Kibbutz Einat bypass road, the Ashdod Autonomous Vehicle Experiment Area, the rehabilitation of the Rotem Pools, the Abu Ghosh Western Quarter Project, and the Elad Project.
Other infrastructure projects that Affar Hasharon is working on these days include complex projects such as Road 60 - a public transportation route between Omer and Beer Sheva, a project with an economic scope of NIS 65 million. The company also operates at the Kiryat HaModiin interchange, in a project worth NIS 115 million and includes a bridge, passages, prefabricated walls, concrete water passages, earthworks, drilling, asphalt, and providing comprehensive solutions to all infrastructure issues, including electricity and drainage. In addition, Afar Hasharon is involved in a five-year project, for which it has completed the first year, in the field of asphalt layers in the central area, for Netivei Israel, which provides Afar Hasharon with the list of roads, and the company coordinates with all relevant authorities.
Afar Hasharon is also involved in the construction of a residential neighborhood in Ofarim, as well as of another neighborhood in Shoham, for a total of 50 million shekels.
Afar Hasharon's customers include leading companies in their field, government ministries and authorities, including KSMG, A. L. Gibor, Hofrei Hamerkaz, Netivei Israel and the Ministry of Housing, Emek Ayalon, Har Tov Cement, Kibbutz Einat, Negev Minerals, Kibbutz Givat Hashlosha, and Gili and Yoel Azaria.
Afar Hasharon works with the leading suppliers in the country, including Delek, Sonol, Redimix Concrete Products Industries, Kochav Hashahar, Hanson, Solel Boneh, S. Cohen and Neumann. In addition, the company works with the Meidan quarry, the Shaked quarry, with the Yossi Levy agency, with tractors and equipment kKrasso, and with the Meir company.
Skilled Staff and Comprehensive Professional Equipment
The company provides complete solutions to carry out infrastructure projects for the industry, and provides all comprehensive services to its customers, including bulldozers and trucks, and in total, Afar Hasharon's heavy work equipment includes over one hundred heavy tools.
The company's heavy equipment includes trucks, shredders, bulldozers, dirt transporters, trucks for transporting equipment, four asphalt crews, the "Finisher", compactors, levelers, crane trucks, "diggers" crawler excavators, and many others. Over one hundred professionals work for the company, including engineers, project managers, foremen, operators, drivers, and workers.
Excellence, Commitment and Quality
As a result of the professional results of its projects, Afar Hasharon has gained a very good reputation for meeting schedules, performing quality control and quality assurance. The company conducts quality control, while the customer performs quality assurance. Afar Hasharon's satisfied customers include company owners, and heads of councils. Additionally, a project that was supposed to last about a year was completed in just two months, to the satisfaction of its customers. For every project in which Afar Hasharon is involved, its commitment to customers and adherence to a predetermined budget and schedule allow it to satisfy its customers completely.

Photo Gallery