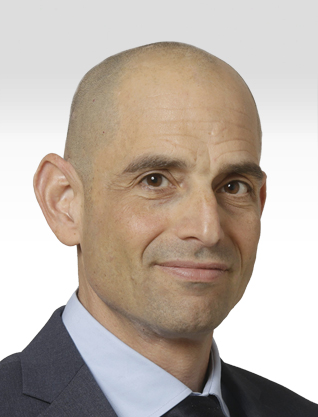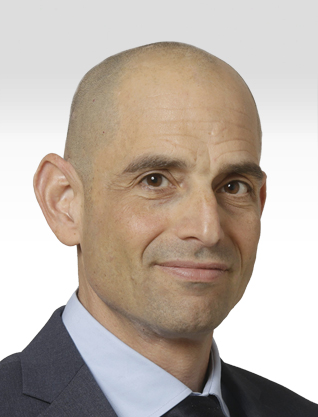 Ahikam Shuster
Founder and Owner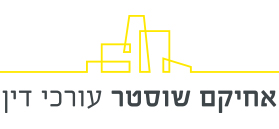 | | |
| --- | --- |
| Year of Birth: | 1971 |
| Email: | [email protected] |
| Position: | Founder and Owner |
| Past positions: | Partner, Avraham Bar-Attorneys at Law |
| Seniority in position: | 20 Years |
| Education: | LL.B., The Hebrew University |
| Member in: | Israel Bar Association |
| Languages: | Hebrew and English. |
| Military rank: | Captain |
What recent key move did you lead?
Establishing the firm, after being a partner for 10 years in a leading law firm.
What are the firm's strongest attributes?
Teamwork and good interactions between the team members, at a level that normally doesn't exist in other law firms.
Which of the firm's recent key moves will lead to it becoming stronger over the next few years?
We bolstered the department that provides services for private entities in our practice areas, and we expect these operations would serve as our main growth driver over the next few years.
What are the main challenges facing the firm in the next few years?
To maintain the same of level of service that we currently provide to our clients, with an emphasis on the personal and close relationships with all of the firm's clients, in light of the firm's expansion.
What would you recommend an up and coming executive?
The main asset of a law firm and any other service-oriented business is the employees. When you discover talented employees in your firm, it is your duty to create professional advancement paths within the firm for them, and guide them on the way for realizing their potential. From my experience, this is an investment that usually contributes significantly to the business' development.
What should one remember during hardships?
That every business experiences hardships during its years of operation. The best grow from these places.