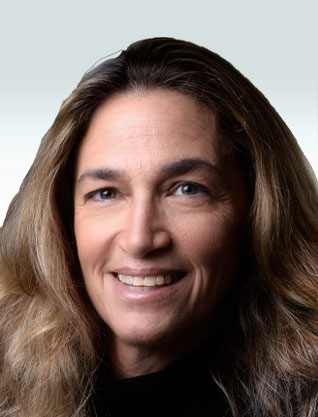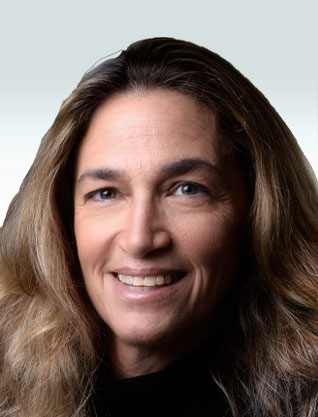 Daphna Auerbach Biran
Partner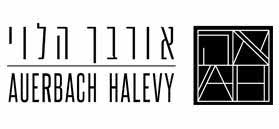 Auerbach Halevy Architects
Architectural planning from concept to execution, including highest-level supervision for a variety of architecture, town planning, interior design, workplace strategy, architectural branding and renewable energy projects.
| | |
| --- | --- |
| Email: | [email protected] |
| Facebook: | Click to View |
| Fields: | Leads the planning in the firm and represents the engineering-execution aspect. Systems' coordinator for complex engineering projects. Heads the firm's energy and construction execution fields. |
| Position: | Partner |
| Past positions: | Architect, Danny and Elin Engineers; Architect, Jerry De Rusha Traffic Engineers; Erez Local Committee Engineer; Erez District Committee Engineer. |
| Seniority in position: | 20 years |
| Public positions: | Committee Engineer of the IDF's Liaison Administration in Gaza. Regional Engineer Erez. Board of Directors member, Mekorot, Mekorot Initiation. Member of the New Tariff Commission of the Ministry of the Defense (The Yellow Book), the Planning Administration for the development and implementation of the online system. |
| Education: | B.Sc., U Munchen, Germany. M.Sc., Civil Engineering, Technion, Haifa |
| Languages: | Hebrew, English, German |
What recent key move did you lead?
Changing the company's organizational structure and switching to an associates/partners model.
What are the firm's strongest attributes?
Professionalism, the quality of the planning, the design and the control, and the management.
Which of the firm's recent key moves will lead to it becoming stronger over the next few years?
Switching to overall planning projects, completing the absolute transition to BIM.
What are the main challenges facing the firm in the next few years?
Mega-projects both from the complexity and from the magnitude aspects. Retaining our talents and high-quality workforce retention in general.
What would you recommend an up and coming executive?
Sort the wheat from the chaff, find the 20% into which you need to direct your efforts, and invest 100% in them. The essence is what drives the company forward.
Always find growth drivers and fields where we would be first and specialize.
What should one remember during hardships?
That tomorrow is a new day.