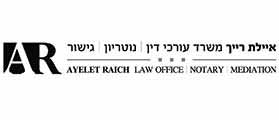 Ayelet Raich Law Office, Notary, Mediation
Multidisciplinary legal services in commercial, civil, administrative and agricultural law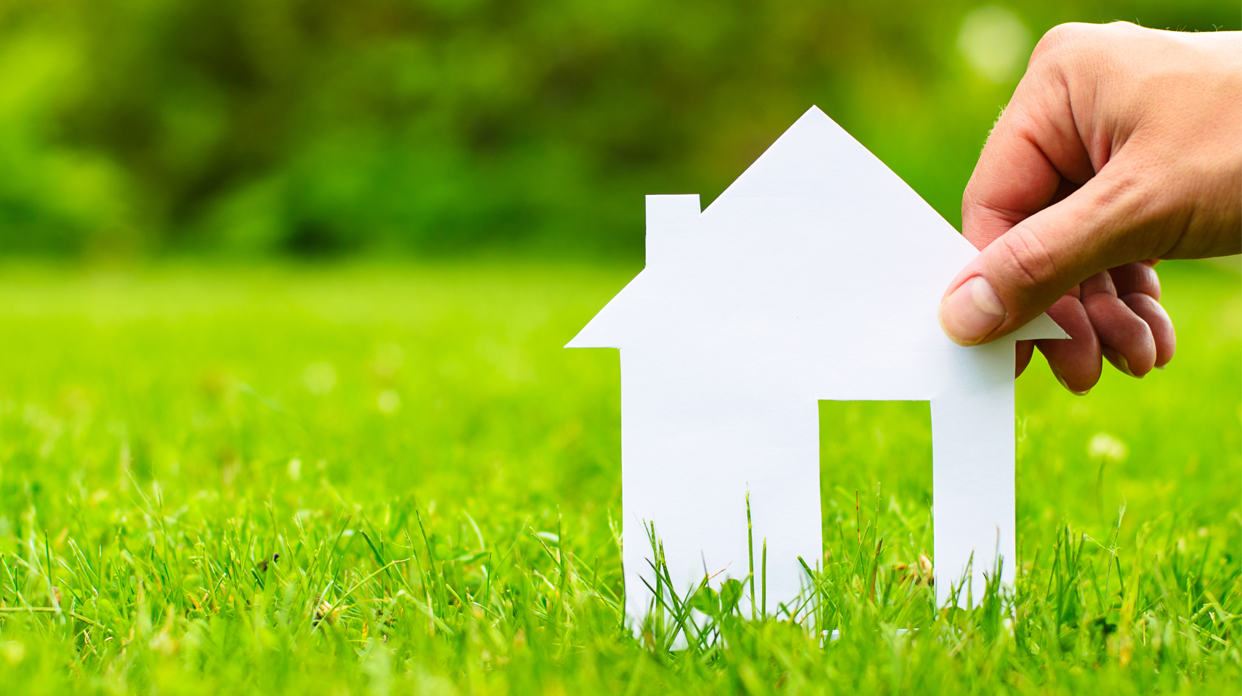 Company's Profile
| | |
| --- | --- |
| Established: | 2006 |
| Line of Business: | Multidisciplinary legal services in commercial, civil, administrative and agricultural law |
| Address: | Kvuzat Yavne, Moving Post Avtach, 79233 |
| Phone: | 972-8-8548377 |
| Fax: | 972-8-8548341 |

Company Executives
Adv. Ayelet Raich Michaeli

Founding Partner

Ayelet Raich Law Office, Notary, Mediation

View Profile

Ayelet Raich Michaeli
Lawyers
Adv. Ayelet Raich-Michaeli Lawyer, Notary and Mediator (LL.M.)
Adv. Levy Sahar Associate
Ran Leiber Associate (LL.M.)
Odelia Bashari Yungreiss Associate
Gadi Tirjeman Associate

About Ayelet Raich Law Office, Notary, Mediation
Ayelet Raich Law Office, Notary and Mediation is renowned for its professional excellence and longstanding expertise and experience in civil/commercial/administrative/agricultural law, including cooperatives, Kibbutzim, Moshavim, and various agricultural corporations, labor law, litigation, settlement, renewable energy and medical cannabis. This longstanding firm was founded in 2006 by Adv. Ayelet Raich-Michaeli, one of the prominent lawyers in this area, and includes 5 lawyers. It has been ranked as a prominent cooperatives law firm by D&B since 2017. Since 2009, the firm has been representing various government ministries in a variety of court proceedings.
Clients
The firm's clients include Kibbutzim, Moshavim, agricultural cooperatives, Kibbutz factories, partnerships, cooperative members and ex-members, business and public entities, including authorities, institutions and the State of Israel (via power of attorney by the Attorney General).
Personal Attention, Excellence and Creativity
The firm, which is known for its professional excellence, meticulously maintains its creative thinking and high availability, while customizing creative solutions for its clients. The personal attention provided by Adv. Raich generates the added value from which the clients benefit. The firm provides its clients the complete range of services and accompanies them in every area of operation, as to provide an immediate and complete solution for all of their needs.
Adv. Ayelet Raich-Michaeli
Has an LL.B. (cum laude) and an LL.M. from Bar Ilan University, and has been representing government ministries - The State of Israel in the courts through a power of attorney on behalf of the Attorney General. Ayelet is an IBA-Certified mediator, serves as an arbitrator on behalf of the IBA's Arbitration Institute, as an appointed arbitrator and investigator of the Cooperatives Registrar, as Acting Chairperson of the IBA's Agriculture Committee, and is certified to prepare lasting powers of attorney. She leads the "Pro Bona" project, providing legal information that is required for proper business administration pro bono for women in Israel's periphery.
Practice Areas
Cooperatives: The firm is a leader in this practice area and provides legal services to Kibbutzim, Moshavim, local authorities, community associations, farmers, members of Kibbutzim and Moshavim, agricultural cooperatives, partnerships and Kibbutz factories. The firm has vast experience in a variety of topics including establishing cooperatives, formulating and amending AoA, opinions on various issues, legal support for matters of commerce, administration, agriculture, labor, The Settlements Law, Solar Energies, medical cannabis, dairy and poultry farms, horticulture, food centers etc., and facilitation of M&A and litigation in court. Adv. Raich-Michaeli serves as a mediator and arbitrator in disputes between Kibbutzim and their members.
Litigation: The firm specializes in managing legal proceedings and achieved significant successes in commercial and administrative lawsuits, injunctions, tenders, contracts law and charges, class actions, torts, libel, veil piercing, agriculture and labor law, real estate appropriations and more.
Agriculture Law: The firm specializes in the unique areas of agriculture law. Its clientele includes poultry and dairy farmers and entities, food centers, horticulture, medical cannabis and more. The firm specializes in contracts that require the approval of the lawful authority under the Agricultural Settlement Law, 1967, and insurance damage claims, including the Insurance Fund for Natural Risks in Agriculture. The firm has extensive experience in supporting farmers in matters pertaining to the Animal Diseases Ordinance and its derived regulations, and in formulating employment agreements for farm workers. The firm specializes in the agricultural exemption that was set in The Competition Law and participated in significant opinions.
The Poultry Industry: The firm has a unique specialization in the poultry industry with all of its complexities, both broilers and egg-laying. The firm represents, among others, farmers, hatcheries, and slaughterhouses, and accumulated vast experience in integration, partnership and farming agreements, construction of battery-cages and more.
Commercial Law: the firm represents entities in a variety of transactions and contracts, from transaction structuring to execution, including negotiations, due diligence and drafting. The firm has extensive experience in accompanying complex transactions.
Labor Law: the firm accompanies numerous employers with legal solutions for recruitment, employment agreements, non-compete and termination issues and more, with a particular expertise in foreign workers and the expansion order for the agricultural sector. The firm accompanies municipalities in labor law matters. It has also vast experience in managing legal proceedings for plaintiffs and defendants in the local, district and national labor courts. It specializes in Kibbutzim and their members.
Administrative Law and Public Tenders: The firm accompanies authorities and private clients including formulation of the public tender terms and tenders, legal support for the tender committee and opinions. The firm has vast experience in managing administrative petitions and interim injunctions, and created significant precedents in this area.
Solar and Wind Energy, "Mone Neto": The firm accompanies Kibbutzim, Moshavim, corporations and partnerships that provide land or rooftops in renewable energy contracts, with extensive experience in managing commercial and legal aspects of the contractual relationships, including partnerships. The firm has been active in renewable energy since 2008, and accompanies numerous transactions including PV and wind with comprehensive solutions.
Medical Cannabis: The firm specializes in facilitating contracts and regulatory representation.
Mediation and Arbitration: in disputes between Kibbutzim, Moshavim and cooperatives and their members. The vast experience in mediations and familiarity with the ins-and-outs of cooperatives create a significant advantage.
Defamation: representation and counsel for plaintiffs and defendants.
Real Estate: including sales, purchasing and rentals.
Inheritance and Wills: preparation of wills, including in Moshavim, and probates, will enforcements and objections proceedings. Preparation of LPAs.
Class Actions.
Notable Achievements
A veil piercing and personal liability of executives despite the lack of a signed guarantee; A NIS 5 million claim due to breach of contract and loss of profit against one of the firm's clients, the claim was denied; a Social Security claim that was also denied in which a contractor was injured during a harvest; The Supervisor of the Registrar of Associations revoked the decision of the association to prevent a member from being elected to the committee permanently in light of our claim; an agreement between a company and an advisor was deemed binding, despite a lack of signature on appendices. Acceptance of A precedential claim in a public tender case that an offer would be accepted despite late submission due to a civil defense siren. Acceptance of the claim that the distinction between estates and support farms of a Moshav is irrelevant for lot allocation.

Facebook Updates

Photo Gallery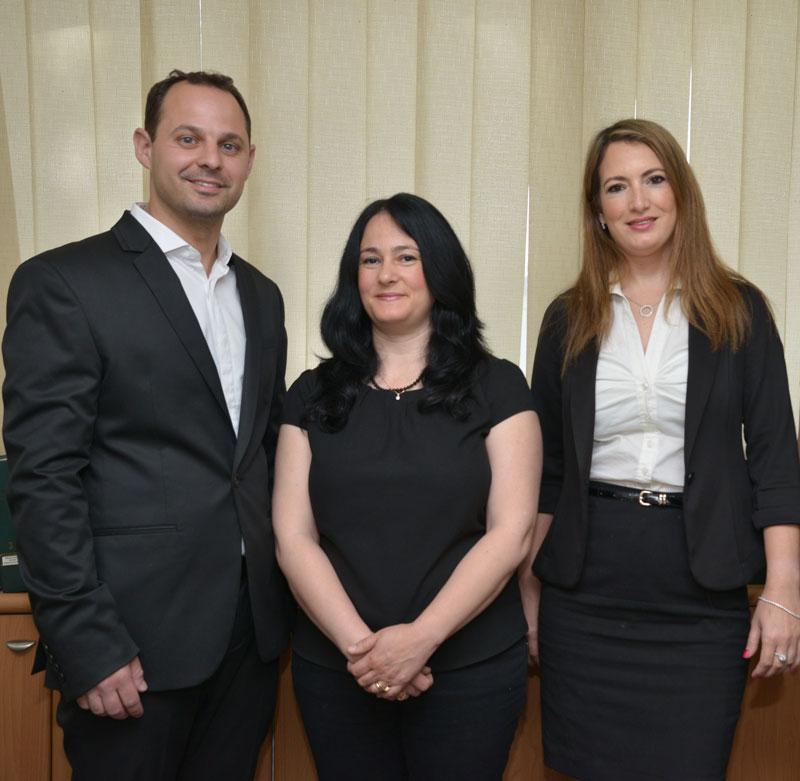 Ayelet Raich Law Office, Notary, Mediation | Picture
PR Photo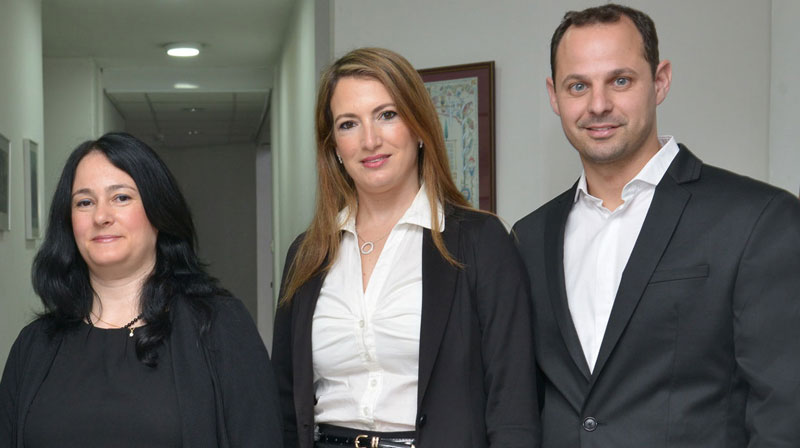 Ayelet Raich Law Office, Notary, Mediation | Picture
PR Photo