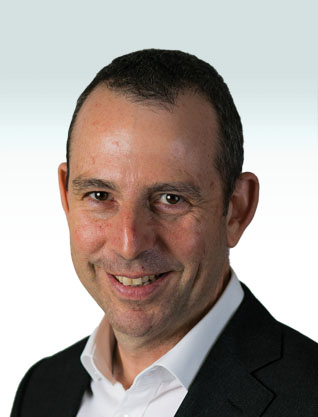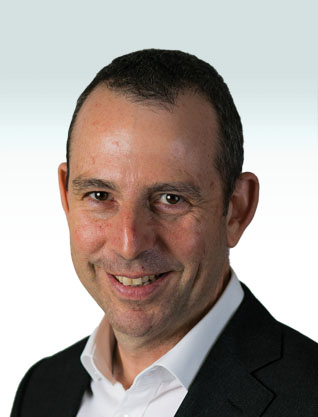 Dr. Roy Bar-Kahan
Partner
| | |
| --- | --- |
| Year of Birth: | 1969 |
| Email: | [email protected] |
| Fields: | Litigation and counsel in the following fields: commercial law, contract law, corporate law, banking laws, guarantees, real estate, negotiable instruments, liquidations, receiverships, mortgages, bankruptcies, creditors' arrangements, class actions, labor laws . |
| Position: | Partner |
| Education: | J.S.D. from Tel Aviv University (05); LL.M. from Tel Aviv University (96); LL.B. Tel Aviv University (92). Member of the Israeli Bar Association since 1994. |
| Member in: | Member of the Israel Bar Association since 1994. |
| Languages: | Hebrew, English, French. |
What is the most significant action that you have recently led?
A horizontal split and reorganization in a group of companies while routine support and handling of these companies in the entirety of commercial aspects. Managing a large number of litigation cases. Implementing a large number of real estate deals.
What are the most significant strengths of your firm in your eyes?
Uncompromising legal and personal excellence combining creativity with providing professional, personal service that is available and accessible to clients. An integrated and unique approach to in commercial aspects combining the experience of hundreds of appearances in Israel's various courts and tribunals. Quality, efficient, available, professional and skilled staff that can provide an immediate and successful response to companies and individuals in the field of commercial law and civil litigation.
What are the main measures recently taken that can lead to the strengthening of the firm in the coming years?
Adding well known commercial and institutional clients to the advantages of being connected to a developing, professional, efficient and available firm and enlargement of the firm's staff.
What are the firm's main challenges in the coming years?
Continuing to maintain the personal attention given to clients and providing clients with available, professional service despite the growth in numbers and matters handled by the firm.