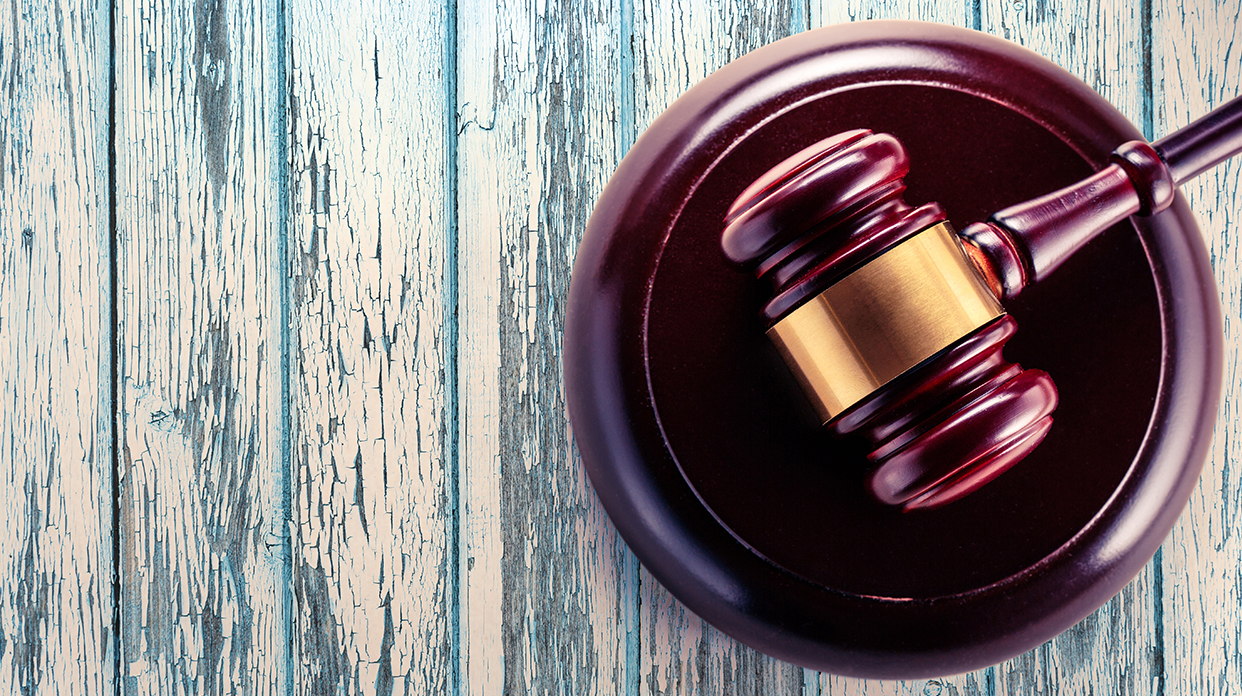 Company's Profile

Company Executives
Adv. Meir Bar-Mocha

CEO and Owner

Bar-Mocha Law Office

View Profile

Meir Bar-Mocha

About Bar-Mocha Law Office
The firm's founder, Adv. Meir Bar-Mocha is one of Israel's most prominent, experienced and well-known lawyers. His specialty is managing complex and challenging cases in family and estate law.
Adv. Bar-Mocha specializes in the fields of family and divorce law, wills, inheritance, trusts, estate law, dissolving partnerships and dividing property, receiverships, real estate, alimony, child custody, appeals and representation in family law courts and in rabbinical courts.
He founded the firm in 1987 and since then has become a well-known legal figure with an excellent reputation, known for his fairness as well as for his significant professional accomplishments.
Adv. Bar-Mocha received an LL.B. degree from Tel Aviv University. Meir is a certified arbitrator, notary and mediator; he was certified by Tel Aviv University to serve as a director of public companies; he served as the chairman of a public company and is a member of the Israel Bar Association.
Over the years, he has managed and counseled some of the most prominent divorce cases involving top business executives, public figures, celebrities, artists and opinion leaders.
In these cases, he proved his abilities as a determined and sharp litigator who works relentlessly to achieve the best possible outcomes for his clients.
Bar-Mocha Law Firm: integrity and Fairness through Client-Oriented Service
As a boutique firm, Adv. Bar-Mocha selects the cases that he personally handles, and he gives these clients his complete attention, energy, and talent in a personal, sensitive and considerate manner.
He provides a stable and supportive environment that his clients can rely on during their difficult ordeals.
Given the highly sensitive nature of complex divorce proceedings that involve children, Adv. Bar-Mocha uses his extensive experience to soften the situation by mediating and trying to reach compromises between spouses and thus ensure the optimal legal outcomes for the clients.
Knowledge of Legal Proceedings and the Structure of Rabbinical Courts
Adv. Bar-Mocha has valuable, in-depth knowledge of Jewish religious laws on the subject of divorce. This is an important advantage when representing clients in rabbinical courts, making it unnecessary to enlist the services of rabbinical leaders.
As an experienced litigator, Adv. Bar-Mocha is adept at maneuvering between civil and religious laws related to divorce proceedings, issues related to the Ketuba, as well as to alimony and child support, property matters, etc.
Adv. Bar-Mocha's vast experience includes thousands of hours of appearances before courts and rabbinical courts, and he is responsible for important legal achievements before rabbinical courts regarding matters of divorce, appeals to the Supreme Court in cases of rabbinical courts overstepping their authority, innovative changes regarding uniform Ketubot before the Supreme Rabbinical Court, etc.
Litigation in Courts and the Rabbinical Courts
Many lawyers do not appear in court and in rabbinical court. Adv. Bar-Mocha, however, has many years of experience and reputation litigating in family law courts, rabbinical courts, district courts, and the Supreme Court. As a result, he is capable of evaluating the chances and risks of each case with a high degree of certainty. Indeed, he can appraise almost every legal situation from their fundamental, tactical and strategic aspects. Thanks to his enormous experience and to his skills, Adv. Bar-Mocha has amassed valuable knowledge and experience conducting cross-examinations and he is known as an indefatigable investigator.
One-Stop-Shop
Adv. Bar-Mocha has special expertise in the fields of civil law, commercial law and real estate that are relevant to family law – making it unnecessary in most cases to include additional expert lawyers. He is knowledgeable, experienced and skilled in leading negotiations – whether it be opposite the opposing side in courts or in the context of various mediation frameworks.
Furthermore, Adv. Bar-Mocha is also capable of providing solutions regarding property and financial matters, as well as to manage a range of business issues. He is often appointed by various courts as a receiver for financial cases, as an executor of wills and as a reliable and honest implementer of court orders.
For the Community
Adv. Bar-Mocha contributed his time and skills to providing pro bono counsel to people who seek legal advice through welfare services, community programs, and other social frameworks. Furthermore, he contributed his academic training and his experience in the subject of legal psychology to the police and, among other initiatives, taught decision making processes in matters of violence within the family, based on legal research he conducted on this issue. In recent years, Adv. Bar-Mocha has contributed to the community and to the strengthening of disadvantaged populations outside the law as well.
Prominent Achievements
Adv. Bar-Mocha is among the leading lawyers in Israel who contributed to many significant rulings in the field of family and estate law over the years. Among his many achievements, he contributed to obtaining moderated rulings in district courts (currently family courts) and in rabbinical courts.
For example, Adv. Bar-Mocha was involved in groundbreaking rulings on various matters, including issues of religious divorce, jurisdiction between couples of different religions, property and economic matters, alimony cases, and a ruling about Ketuba unity. These cases were recognized as precedents by the Supreme Court and by the Supreme Rabbinical Court. His pioneering accomplishments are also visible in a range of business-related matters, including resource equalizing, property division, receiverships, and dissolving partnerships and companies, as well as matters related to ownership, corporations, real estate and inheritance cases.

Facebook Updates

Company Rankings