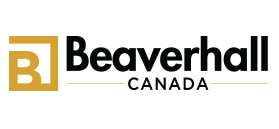 Beaverhall Israel
Real Estate Developer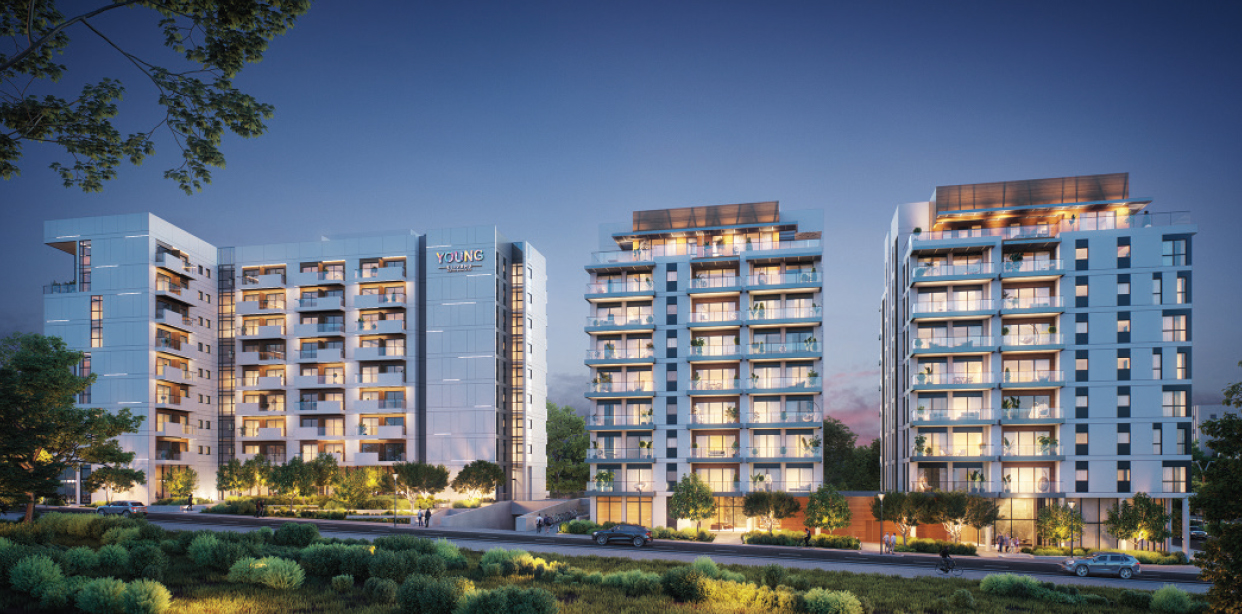 Company's Profile
| | |
| --- | --- |
| Established: | 2015 |
| Line of Business: | Real Estate Developer |
| Address: | 72 Pinchas Rosen St., Top Dan Building, Tel Aviv |
| Phone: | 972-3-6511880 |

Company Executives
Dana Kalansky

CEO

Beaverhall Israel

Yuval Kalansky

Deputy CEO & Legal Advisor

Beaverhall Israel

About Beaverhall Israel
Beaverhall Israel Ltd. was established in 2015 and is owned by businessman Amos Tamam.
Amos began his entrepreneurship and construction career in 1981 and established Beaverhall Communities Ltd in Canada in 2001. Over the course of his career, he has constructed dozens of projects throughout the GTA (Greater Toronto Area). Beaverhall Communities specializes in the construction of residential neighbourhoods and high rises located in Toronto's most sought-after areas. While Beaverhall Communities is managed by Amos, Beaverhall Israel is managed by his daughter and son-in-law, Dana and Yuval Kalansky, both of whom worked for the Canadian company for 7 years. While in Canada, Yuval focused on the construction and site management, while Dana focused on logistics. Dana who holds a Bachelor of science in Computer Science and Statistics computerized the company and established a sophisticated system for purchasers' upgrades. While managing Beaverhall Israel, Dana and Yuval stay dedicated to the Canadian system regarding financing, marketing, and construction quality. Yuval is also an Israeli lawyer who specializes in land law and real estate law. Together they are involved in every detail of the company's work, thereby presenting the added value of executive commitment to each and every detail of the project.
Beaverhall Israel
Beaverhall Israel competed and won Israel Land Authority's tender for purchase of land in Yad Eliyahu, Tel Aviv. The project, located in a strategic location in the coveted Yad Eliyahu neighborhood, is named "Young Eliyahu" and includes three mid-rise buildings. This will be the company's flagship project in Tel Aviv. The project offers a variety of 2, 3, 4 and 5 bedroom spacious apartments and penthouses that include terraces, private gardens, underground parking and storage. There will be a total of 301 residential units, 87 of which are for sale and 214 of which are designated for students in a separate building for rent. The apartments are meticulously designed by leading architects in accord with Tel Aviv's young, vibrant and urban lifestyle. The Yad Eliyahu area maintains plenty of parking, playgrounds, parks, an advanced education system, tennis courts, a country club, and a wide variety of services for the community. This project is located near the college complex that is due to be built in the neighborhood.
Beaverhall Communities Canada
For the past 20 years, Beaverhall Communities has been constructing homes of all types. This includes affordable starter homes as well as luxurious custom estates and elegant high-rise towers. The company is renowned for its excellence, both in design as well as in quality of construction. Beaverhall Communities' portfolio of excellence includes thousands of outstanding homes across the GTA. The wide array of designs of home buildings may be portrayed in communities such as Vaughan's Thornhill Woods, Woodbridge's Regency, Milton's Main Street Village, Mississauga's Foxglen and Shipp Place, Whitby's Brookwood and Parkside Walk, Maple's Mackenzie Glen, and Toronto's Bridlewood. In addition, Beaverhall completed several high-rise condominium developments including The Mercer and Europa in downtown Toronto as well as Ocean Club in Etobicoke. As such, the Beaverhall team has a comprehensive understanding and extensive experience in the development and construction industries thus ensuring the success of every project. Beaverhall is renowned for its second-to-none standard of construction quality, outstanding craftsmanship, creatively designed interiors, and exceptional customer service.

Facebook Updates

Photo Gallery