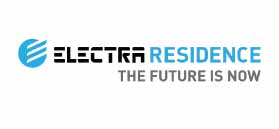 Electra Residence Ltd.
Real-Estate Development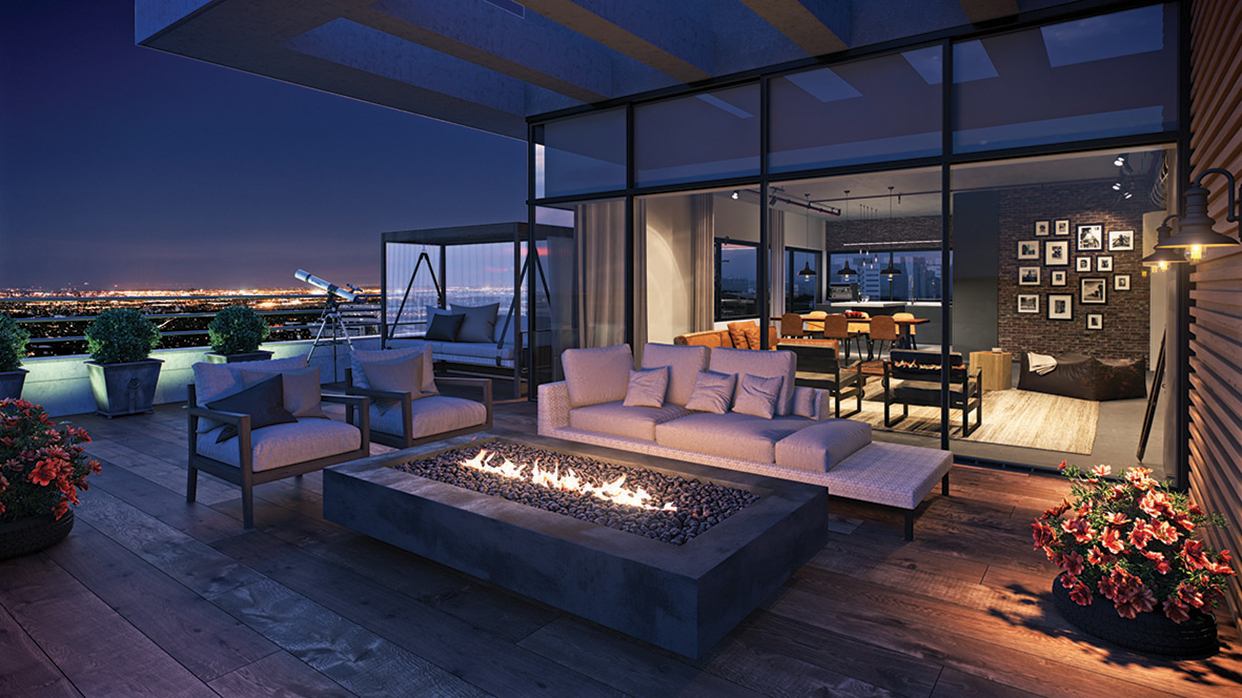 Company's Profile
| | |
| --- | --- |
| Established: | 1998 |
| Line of Business: | Real-Estate Development |
| Address: | 7 Jabotinsky St. (Moshe Aviv Tower) Ramat Gan 5252007 |
| Phone: | 972-3-7535685 |
| Fax: | 972-3-7535706 |

Company Executives
Yaron Shorek

CEO, Electra Construction Ltd. CEO, Electra Investments Ltd.

Electra Construction Ltd.

View Profile

Yaron Shorek

About Electra Residence Ltd.
Electra Residence is Israel's most innovative residential company, managing numerous and diverse projects which enable it to express its high capabilities as an initiation company which is part of the Electra Group.
The company detects real estate opportunities, and leads planning and execution processes through Electra Construction. With the financial back of a longstanding, established and reliable group, and the creativity, dynamism and innovation of a leading initiation company, Electra Residence is at the cutting edge of Israel's residential future.
Electra Residence has a variety of unique projects which are distinct in their creative and adcanved architectural concepts, construction quality at the highest standards, all while using innovative technologies.
Currently, the company is planning, building and marketing hundreds of apartments in residential complexes in Or Yam (328 apartments), Givat Shmuel (114 apartments), Bat Yam Lot 15 (78 apartments), Bat Yam Lot 2 (160 apartments), Bat Yamj Lot 46 (174 apartments), Rishon LeZion Lot 101 (142 apartments), Netanya (227 apartments), and more.
As a subsidiary of the longstanding and established Electra Group, which gained a reputation as a global leader during its 70 years of opera-tions in Israel and abroad, Electra Residence benefits from the resources, knowledge, professionalism and experience that have been accumu-lated in the Group through its extensive areas of operations.

Photo Gallery