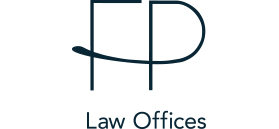 Fargan Peles & Co. Attorneys at Law
Civil and Commercial Law, Litigation, Real Estate and Labor Law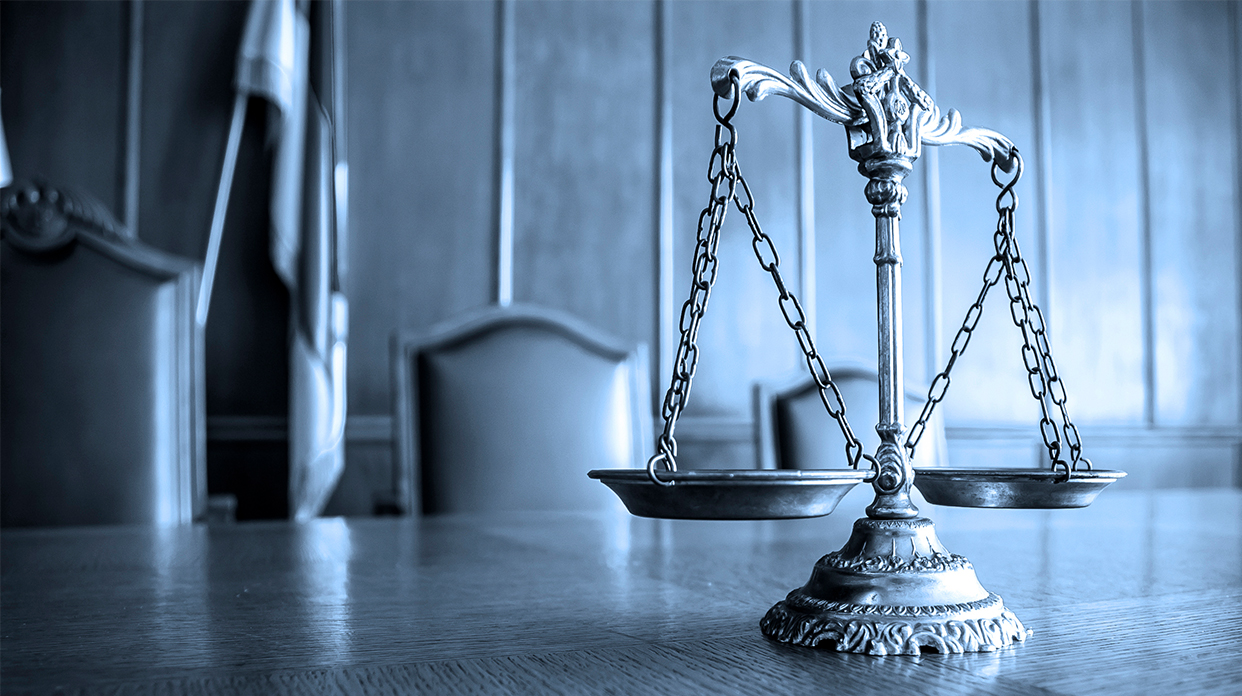 Company's Profile
| | |
| --- | --- |
| Established: | 2017 |
| Line of Business: | Civil and Commercial Law, Litigation, Real Estate and Labor Law |
| Address: | 7 Menachem Begin Rd., Gibor Sport House, Ramat Gan |
| Phone: | 972-3-5755228 |
| Fax: | 972-3-5755229 |

Company Executives
Adv. Rami Fargan

Founding Partner

Fargan Peles & Co. Attorneys at Law

View Profile

Rami Fargan

Adv. Alon Peles

Founding Partner

Fargan Peles & Co. Attorneys at Law

View Profile

Alon Peles

Adv. Calanit Bar

Partner

Fargan Peles & Co. Attorneys at Law

About Fargan Peles & Co. Attorneys at Law
Fargan Peles & Co., Law Firm was founded in 2017. The firm currently includes a team of 16 lawyers and is a boutique firm that treats its clients with warmth and intimacy, while maintaining top-tier legal and professional capabilities. The firm supports its clients throughout the entire legal proceeding while keeping them abreast of developments in real-time.
The firm also has a branch in Paris, which is based on the values of the Israeli partner firm.
The Firm's Values
The firm's operations are based on three key pillars: Legal expertise with attention to the finest details, professional ethics, creativity and innovation. From this aspect, the firm's lawyers minutely examine every case with a comprehensive mastery of every legal aspect of the issue. From the ethics perspective, the firm pledged both to extend courtesy to its legal colleagues and to strictly maintain the professional ethics rules before the courts and judges. From the creativity and innovation aspects, the firm's lawyers constantly aspire to think out-of-the-box and beyond the generic legal rules, in order to bring innovative and original perspective into every case, throughout the entire way to their clients' victory.
Practice Areas
Real Estate - The firm is considered to be one of Israel's prominent firms in this field, and it represents some of the sector's largest clients, including renown developers and contractors, as well as apartment owners and house committees in urban renewal projects. The firm plays a critical role in the facilitation of real estate transactions throughout all of the process stages, from the zoning plan up to the projects' execution and population. The firm provides its clients with an umbrella of services that includes, inter alia, purchase and sale agreements, construction services ordering agreements, real estate partnership agreements and partnership dissolution agreements, combination agreements, bank support agreements, registration of rights and/or notes in the various land registrars and registration of multi-occupancy houses and more.
Civil Commercial Litigation - The firm provides its clients with professional litigatory services that encompass all types of litigations, including derivative, commercial and class actions. The firm is considered to be one of Israel's prominent law firms also in this area, and its clientele includes some of Israel's largest companies and institutes. The firm's lawyers have extensive experience in appearing before all of the tribunals including arbitrations and mediations.
Commercial Law - The firm lawyers have in-depth mastery of the Israeli and international law in this field and their clientele includes new and existing companies, associations and partnerships. The firm has a particular specialization in all matters relating to technological and commercial markets. The legal services in this field include drafting investment agreements, distribution agreements, shares sales, franchises, R&D, moratoriums, receiverships, bankruptcies, mergers, procurement, due diligence and more.
Labor Law - The firm provides comprehensive legal services for all aspects of labor law including the preparation of employment agreements, retirement agreements, retirement benefits, severance pay claims, late payment of salaries, sexual harassment in the workplace, etc. In this practice area, the firm represents corporations, commercial companies such as high-tech, fashion and communication companies, and also labor unions and organization unions. In addition, the firm specializes in execution, including collection, asset receiverships and liquidations, representation of creditors and debtors in the execution chambers, execution of judgments, and more.
Urban Renewal - The firm has a unique expertise in one of the hottest trends in the real estate sector – urban renewal, i.e. initiation and construction in the Tama 38 and Pinui-Binui. In this framework, the firm supports and counsels initiators and contractors, and also house committees and owners of rights in the various projects. The firm's lawyers facilitate the urban renewal process from the stage of planning and applying to the planning authorities up to the facilitation of the execution, receiving the occupation permit and the completion certification.
Intellectual Property - The firm reached numerous achievements in this field and has made its mark through significant rulings that concerned its clients' IP rights. The services in this field include: registration of trademarks, advisory and formulation of IP agreements for artists, photographers, software companies, production companies and more. In addition, the firm provides services in IP breach cases and counsels on the protection of trade secrets.
Founding Partners
Adv. Rami Fargan - Adv. Fargan serves as a senior founding partner of the firm ad has 21 years of experience as a lawyer. Throughout the years, he specialized in civil and commercial litigation, corporations and companies and nowadays he benefits from extensive and successful experience in facilitating complex real estate transactions, including asset exchange transactions, contractor agreements, rentals, urban renewal in the Tama 38 and Pinui-Binui channels and more. Adv. Rami Fargan (Major (res.)) currently heads the firm's litigation department and serves as a certified mediator in complex civil-commercial litigation cases. Academically speaking, he has an LL.B. from the Netanya College.
Adv. Alon Peles - Adv. Peles also serves as a senior founding partner of the firm and has 18 years of experience as a lawyer. He currently heads the firm's real estate and lands department and the commercial law, corporations and companies department. He has extensive experience in facilitating planning, development and construction processes for residential, commerce, offices and industry projects, including complex real estate transactions, project initiation, asset exchange transactions, contractor agreements, transaction financing, sale, leasing and rental transactions, development agreements, etc. In addition, he accumulated extensive legal experience and achievements in counseling and supporting business organizations and companies in civil-commercial law fields, including corporate law, financing and fundraising processes, acquisition agreements, loan agreements and shareholders agreements, management of insolvency cases and more. He graduated from the Ramat Gan Academic College with an LL.B., and like his partner Adv. Fargan, he also serves at the rank of a Major in his reserves service.
The Firm's Clientele
The firm represents public institutes and authorities, some of Israel's largest commercial corporations and private businesspersons, and within this spectrum are banks and financiers, high-tech companies, start-ups, investment companies, developers and constructors, municipalities, government ministries and more.
Community Outreach
The firm believes in contributing to the community as a way of life and therefore the firm's lawyers occasionally handle pro bono cases while providing legal services to the underprivileged. All from the belief that if every person would be likewise socially involved, our communities and society would be better.

Company Rankings