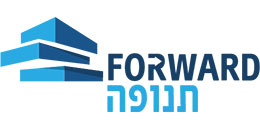 Forward Momentum (Rashkal Construction & Engineering)
Initiation, Construction and Urban Renewal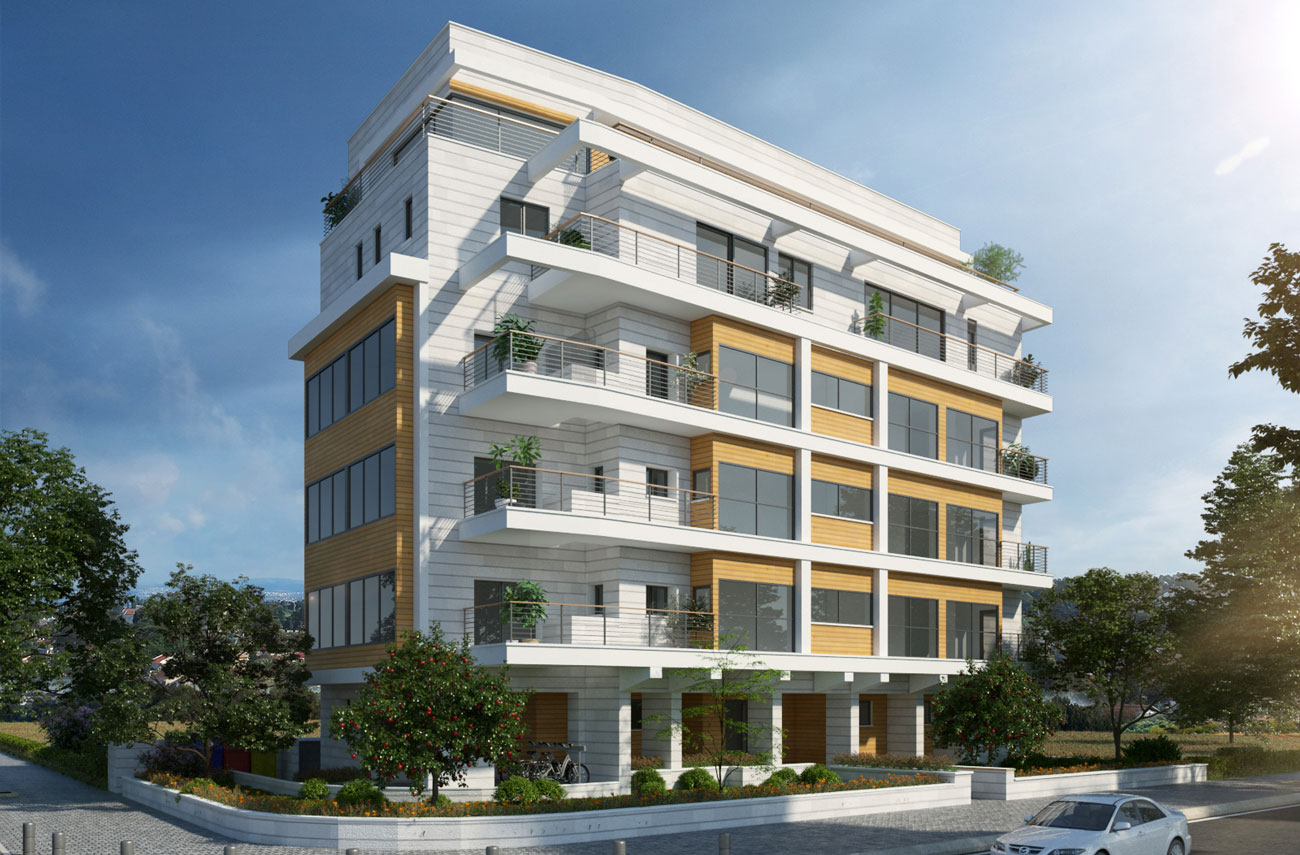 Company's Profile
| | |
| --- | --- |
| Established: | 2014 |
| Line of Business: | Initiation, Construction and Urban Renewal |
| Address: | HaShachar Tower, 4 Ariel Sharon St., Givatayim |
| Phone: | 972-3-5516725 |
| Fax: | 972-3-5516818 |

About Forward Momentum (Rashkal Construction & Engineering)
Forward is an initiation and execution real estate company which puts its focus on urban renewal projects- NOP 38 and "Eviction & Construction". The company was established out of the will to utilize the knowledge and extensive experience which the company's management level had accumulated in the initiation, construction, and project management fields, and to place them at the clients' benefit in order to improve their living environment and upgrade their standard of living.
R.S.K.L Final Construction Work Company
Forward was founded in 2014 and includes an additional activity arm called "R.S.K.L Final Construction Work", which operates in the construction field since 1992, and forms part of the top leading companies in this field. Over the years, R.S.K.L Final Construction Work has conducted the final works of prominent and complex projects, including The TLV Project of "The Gindi Group", the new Ministry of Justice in Jerusalem, and Tel-Aviv-Jaffa Municipality's new structures at Ben Saruq St. in Tel-Aviv. The company has extensive experience and rich knowledge which make it easy for it in to operate in the field of NOP 38 as well, to which it's committed.
Among the firsts to be granted a building permit for an NOP 38/2 Project in Bat-Yam
Forward is considered a prominent and dominant company in the urban renewal field in Israel and is one of the first companies which a building permit had been granted to for an NOP 38/2 project (de-struction and construction) in the city of Bat-Yam. Until today, the company has built projects and con-tinues to do so throughout central Israel- specifically in in Bat-Yam, Tel-Aviv and Ramat HaSharon. The company holds extensive operational experience, a high reliability reputation, high Speed of execution and response regarding every request that rises from the tenants of the various projects.
Initiation and Execution Under One Roof
Beyond the company's experience and high-quality service, it benefits from combining its abilities of initiation and execution under one roof. This combination enables it to have total control over what's happening at the construction sites and meeting deadlines. Sometimes the company even transfers the assets to the tenants earlier than expected. In addition to that, it holds great certainty regarding the realization of the project, and to carry it out to the final result. The fact that the whole process is being executed in one place, enables the tenants to have peace of mind, as well as high confidence in the company and compliance with its obligations to them.
Proven Financial Firmness
Forward finances all of its NOP 38/1 projects (reinforcement and thickening) by self-funding, which constitutes the proof of its proven financial firmness and stability. In NOP 38/2 type of projects, which require providing bank guarantees to the tenants, the company cooperates with the largest banks in the country.
Prominent Projects
18-20 Ben Saruq St., Tel-Aviv- An NOP 38/2 project. As part of it, the company will destruct an old building and instead of it a brand new seven-story one will be built. It will include 42 diverse sustainably constructed residential units. The project is characterized by prestigious technical specifications which include high ceilings, two floors of an underground parking zone, a luxurious lobby, a high-quality gym and more. This project is about to get its construction permit.
43 Weizmann St., Herzliya- An NOP 38/2 project in which the company will construct 30 new residential units, 4 of them in the ground-floor and 6 stories including 4 residential units and 2 penthouses on the top floor. The building is located at the heart of Herzliya, in an idyllic and quiet area, however, is in close proximity to commercial centers, coffee shops, schools, kindergartens and recreational parks. This project is close to be granted its construction permit.
4-6 Sokolov St., Bat-Yam- An NOP 38/2 project which consists of destructing two old buildings, three-stories each, in the favor of constructing up-to-date, modern and luxurious buildings which will include 72 brand new residential units. These apartments will be designed to a high standard and most of them will have a spectacular sea view.
4 Prof. Shor St., Tel-Aviv- This is an NOP 38/1 project in the old north area of Tel-Aviv. As part of the project, the company added 2 luxurious residential units, as well as a prestigious penthouse on top of the building. In addition to that, the building has gone through an extensive exterior and interior renovation, an elevator, an advanced underground parking zone and balconies have been added. Furthermore, the building's garden was developed and upgraded, and its foundations were replaced. The project has already ended and been populated.
4 Rambam St., Ramat HaSharon- An NOP 38/1 project, located in the central area of Sokolov St. and the avenues near it. As part of this project, the company has added 2.5 new stories to the building, which include 6 residential units and a prestigious penthouse on the top floor. In addition to that, the building was reinforced for the purpose of protection against earthquakes, extensive exterior and interior renovation has been made. Furthermore, an elevator and balconies were added, the building's garden had been developed, its foundations have been replaced and parking arrangements were made for all tenants. This project has already ended.
56 Hertzel St., Bat-Yam- An NOP 38/2 project which as part of, the company had destructed an old 4 residential units building in favor of the construction of a beautiful brand new eight-story building, including 23 high-quality residential units. The building is located in close proximity to the beach and in the near future, the new railways train station will be built close by, which will enable easy access to the center of Tel-Aviv within just 15 minutes. The project had been finished and populated.
12 HaRav Kokis St., Bat-Yam- An NOP 38/1 project. As part of this project, the company has added 9 new residential units instead of 9 existing ones. The project had ended and will soon be populated.