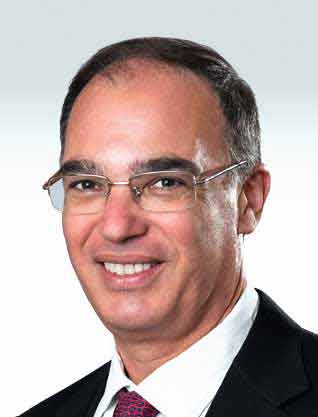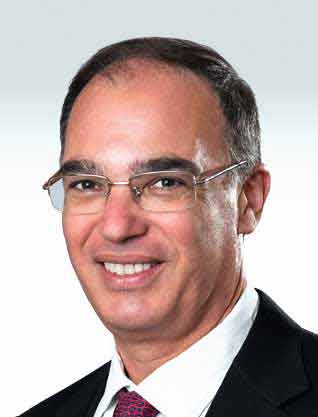 Goldman Amir
Founding Partner – Head of the Management and Protection Department of Multinational Family Capital
| | |
| --- | --- |
| Email: | amirg@geelaw.co.il |
| Fields: | Management and Protection of Family Capital, Trusteeship Law, Inheritance Law and Estates, Commercial Law. |
| Position: | Founding Partner – Head of the Management and Protection Department of Multinational Family Capital |
| Seniority in position: | 18 Years |
| Education: | LL.B. Law, Leeds University, UK |
What is the most significant action that you have recently led?
Deepening and expanding the multinational family capital management and protection department and setting up, together with others, the Family Office to handle multinational families and provide a broad response to their legal and commercial needs.
What are the firm's most significant strengths in your eyes?
Dedicated handling.
Professionalism in comprehensive and complementary legal areas, which allows for handling and providing responses for the breadth of clients' needs.
Identification with the clients' needs and providing good, right and immediate responses.
A pleasant family atmosphere in the firm both internally and towards clients.
Fruitful and productive cooperation with service providers in Israel and abroad (other law firms, accountants, banks, investment houses etc.)
What are the main measures carried out recently that will lead to the strengthening of the firm in the coming years?
Deepening and expanding the firm's areas of activity while creatively developing the firm's external activities which if successful will provide the firm interesting legal work in various sectors (such as the family office and real estate funds with which we have closer work relations).
What advice would you offer a young lawyer who is starting out?
To gain a deep understanding of new rulings and legislation.
To relate to every client, large or small, with full seriousness, thought, and professionalism.
Professional and courteous service – always proves itself.
A swift response to clients.
Relations with colleagues that are respectful and affable.