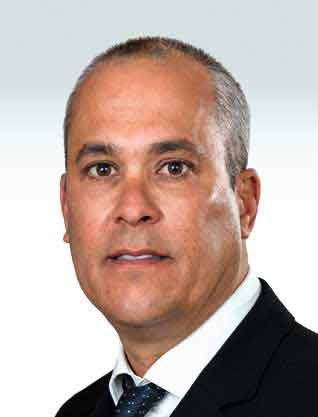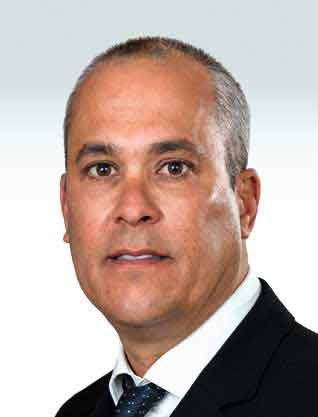 Avigad Ori
Managing Partner and Head of Urban Renewal and Banking and Finance
| | |
| --- | --- |
| Year of Birth: | 1966 |
| Email: | ori@geelaw.co.il |
| Position: | Managing Partner and Head of Urban Renewal and Banking and Finance |
| Past positions: | Director of Legal Advice for real-estate, energy and infrastructure, Bank Hapoalim; Partner, Lipa Meir & Co. |
| Seniority in position: | 23 years |
| Education: | LL.M., LL.B., The University of Buckingham; MBA, Business (Finance), The University of Manchester |
What recent key move did you lead?
Establishing an independent Urban Renewal Department in the firm, under my leadership, in order to emphasize this issue in our firm, while assembling a broad team of lawyers with experience in this field, who provide a professional and comprehensive response throughout all transaction's stages for initiators and residents in large complexes.
What are the firm's strongest attributes?
Uncompromising professionalism, with a comprehensive solution which covers all of the client's needs in the framework of the transactions that our firm supports.
Teamwork which includes brainstorming and mutual stimulation between team members.
Full cooperation between the firm's various departments in order to meet all of the client's needs.
Which of the firm's recent key moves will lead to it becoming stronger over the next few years?
Broadening our knowledge and understanding through professional training and constant learning.
Cultivating the firm's teamwork.
Deepening our client relationships and acquiring new clients.
What are the main challenges facing the firm in the next few years?
To provide professional service for our clients, while emphasizing innovation and adjustments to the changes in the legal and business environments.
To continue and cultivate our workers team.
What would you recommend an up and coming executive?
Develop and continue to develop the professional knowledge in their fields of work.
To be very familiar with their work environment, their clients and their competitors.
Personal attention and teamwork.
What should one remember during hardships?
Proportions and patience.
Faith in your personal capabilities and the capabilities of the firm's staff, and persistence in your work. Together we can solve and pass the obstacles and emerge strengthened and united.