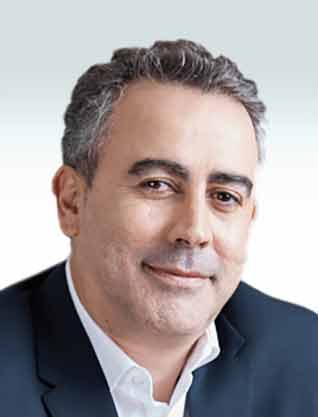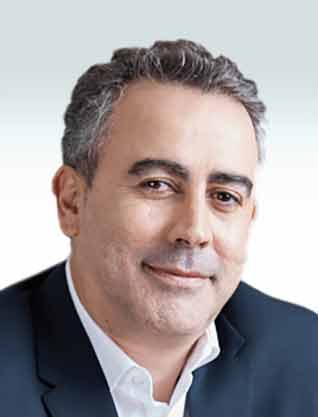 Hovav Biton
Founder & Owner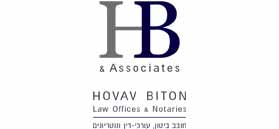 | | |
| --- | --- |
| Year of Birth: | 1972 |
| Email: | [email protected] |
| Fields: | Civil-commercial law, insolvency, real-estate and lands, planning and building, government-price-capped projects ("Mehir LaMishtaken"), municipal taxation, administrative litigation, tenders, labor law |
| Position: | Founder & Owner |
| Seniority in position: | Over 20 years |
| Education: | LL.B., University of Sheffield |
| Member in: | Israeli Bar Association |
| Languages: | Hebrew, English |
What recent key move did you lead?
Founding and establishing a corporation which handles the construction of about 750 housing units in the periphery from the tenders stage up to and including the financing and building permits stages.
What are the firm's strongest attributes?
The personal relationship with the clients and their certainty that we, as a law firm, are at their service and back them up.
Which of the firm's recent key moves will lead to it becoming stronger over the next few years?
The realization that the firm's staff serves as the human capital that would march the firm forward, strengthening the relationship with the team and personally and professionally empowering it.
What are the main challenges facing firm in the next few years?
To preserve the human capital, strengthen it and add new highly-engaged players.
What would you recommend an up and coming executive?
Do everything - Be involved in in every detail and every process in the initial stages in order to understand all of the company's work processes.
What should one remember during hardships?
That tomorrow is a new day.