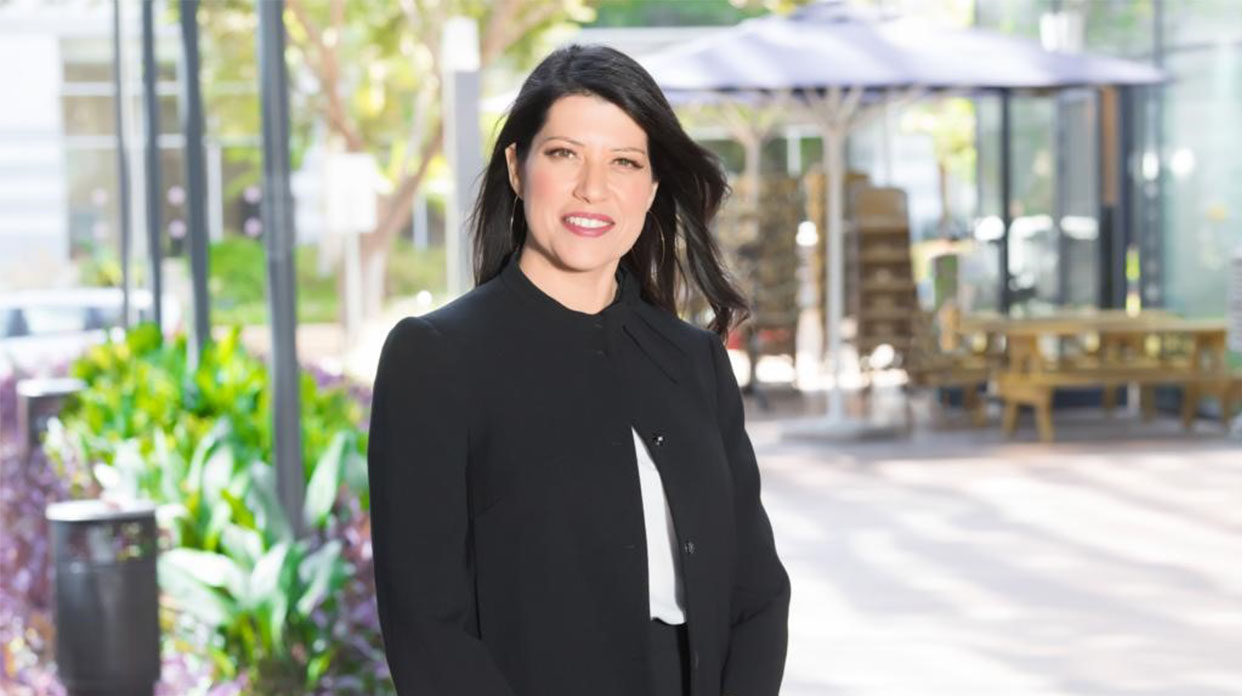 Company's Profile
| | |
| --- | --- |
| Established: | 1999 |
| Line of Business: | Family and Inheritance Laws |
| Address: | 11 HaBarzel St., Ramat HaHayal, Tel Aviv |
| Phone: | 972-3-6005338 |
| Fax: | 972-3-6005339 |

Company Executives
Orit Dror Harel

Advocate, Founder and Owner

Orit Dror-Harel, Law office & Notary

View Profile

Orit Dror Harel

About Orit Dror-Harel, Law office & Notary
Orit Dror Harel is a leading Israeli law firm. The firm gained its prominent status due to its vast operations in the inheritance and family law field. Over the years, the firm's name became synonymous with high-quality legal service, that provides confidence to its clients during their representation in complex disputes and the outlining of optimal solutions with damage mitigation.
The firm's founders champions the values of excellence, professionalism, dedication, creativity and personal attention to the clients.
The firm's attorneys handle a wide variety of family and inheritance law issues, including objections to wills, estate management, heirs agreements, complex property lawsuits, divorce lawsuits, alimony and child support, custody,Child abduction, relocation, and more.
The firm's team has expertise in complex proceedings, and each case, big or small, is reviewed by a team of attorneys in order to verify that the suggested path is most beneficial for the client, with minimum time and maximum result. Thus, our firm benefits clients with optimal results.
The firm puts a special emphasis on the emphatic support for the clients, from the understanding that they need a guiding hand, an attentive ear and a professional to rely on and trust.
The firm's lawyers are at the top of their profession and integrate compassion into the professional handling of the cases that the firm takes upon itself.
The firm's reputation results from dozens of years of hard work and professional legal representation, based on in-depth familiarity with the law and the rulings, and a true understanding of the clients' needs.
Adv. and Notary Orit Dror Harel
• Adv. Dror Harel has more than 24 years of experience as a lawyer, mediator and notary in the fields of family, wills and inheritance law. She drafted, prepared and handles more than 500 wills, in addition to hundreds of family-members agreements that were ratified in the court;
• The firm is included annually as one of the leading family and inheritance law firms in various rankings;
• The firm's clientele includes numerus celebrities, as well as judges, lawyers, businesspersons, company owners and high-net-worth individuals from Israel and abroad;
• Adv. Dror Harel is a (volunteering) member of the Israel Bar Association's disciplinary court and family and inheritance committees;
• She often volunteers to promote family-law related rights, including in Knesset Committees, and in the Bar-Ilan University's Hotline for Preventing Domestic Violence;
• Adv. Dror Harel is very proficient in the economic-mathematical-financial realm, and can provide you with professional and proven economic advice;
• A seasoned lecturer on topics such as family and inheritance law, legal writing and asset management, in a variety of forums, including professional conventions of the Israel Bar Association, The Institute of Certified Public Accountants, The Land Appraisers Chamber, Bar Ilan University, Adif College (training pension agents on pension rights), and more;
• Graduated with an LL.M. (cum laude) from Tel Aviv University and an LL.B. (cum laude) from Haifa University (including a minor in business administration), including being on the Dean's List;
• Adv. Dror Harel appeared in numerous television shows as a legal commentator on family and inheritance law, including in the permanent professional team in the series "The Jury" and the expert team of Walla Business.
Practice Areas
All types of family and inheritance lawsuits, including:
• Dispute resolution applications;
• Property claims, lawsuits on grounds of reputation and earning power differentials;
• Lawsuits concerning common law marriage and married couples;
• Claims concerning custody, joint parenting, visiting arrangement, education, residence;
• Guardianship lawsuits;
• Durable Power of Attorney
• Child support and alimony claims;
• Drafting divorce, parenting, nuptial and common law-marriage agreements;
• Managing estate cases;
• Filing for will enforcement or probates and objections thereof;
• Drafting wills - including notarized;
• Drafting heir agreements for dividing estate assets;
• Litigations and management of proceedings before the Inheritance Registrar, the Family Court, The Labor Courts, the rabbinical courts and the appeal tribunals;
• Mediations, including through the "Cooperative Divorce" method.
We are here to provide you with our high-quality legal and professional experience and achieve the best results for you!

Photo Gallery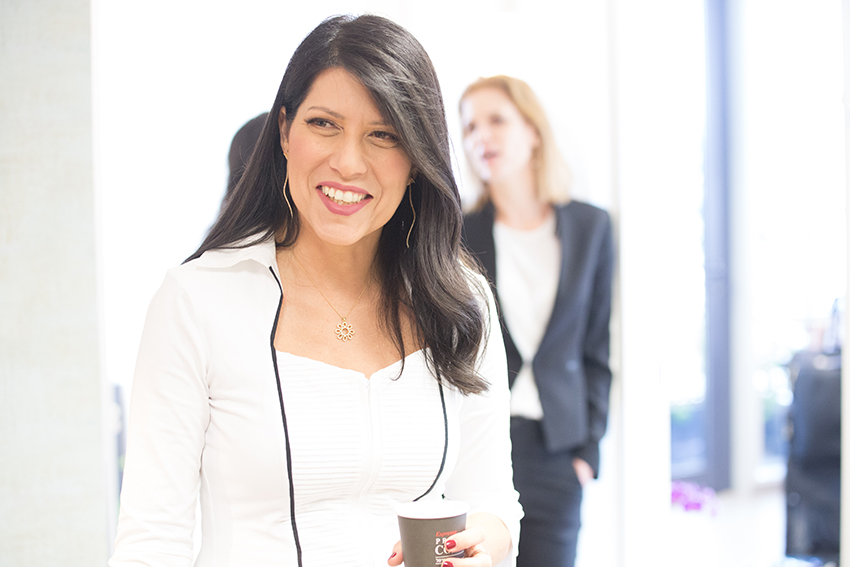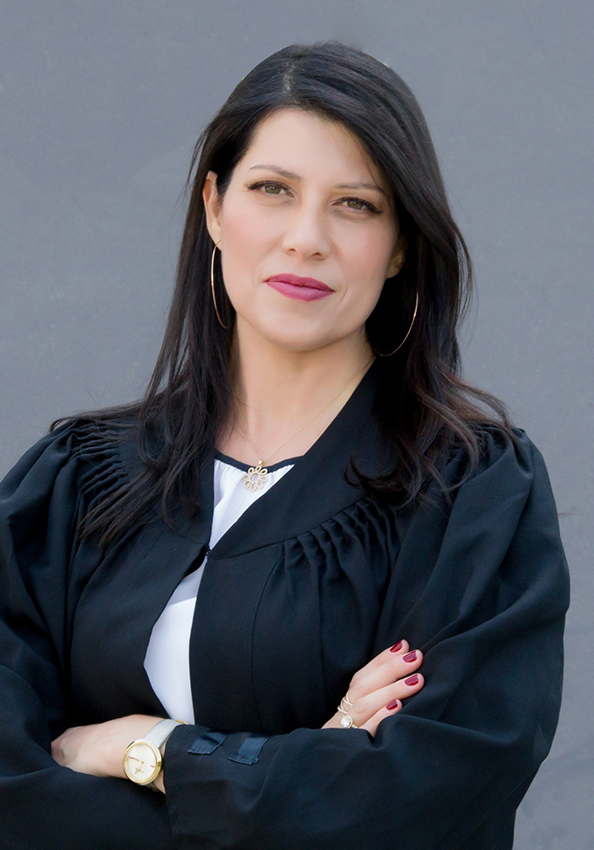 Company Rankings