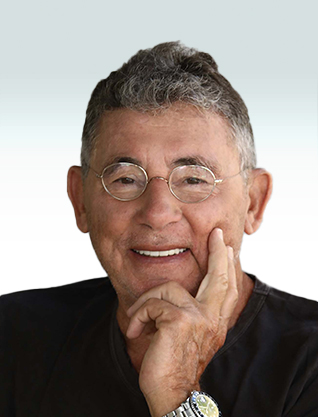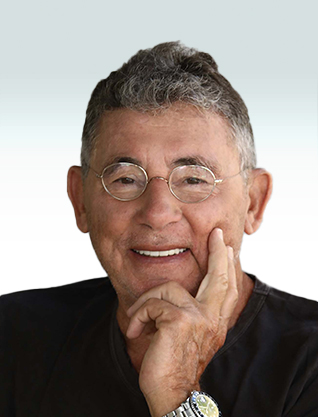 Ehud Samsonov
CEO & Owner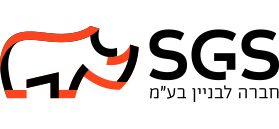 S.G.S. Building Company Ltd.
Construction and Civil Engineering both as a Developer and a Contractor; specializing in High-Tech, Industrial, Hotel, Residential, Office and Commercial Facilities for Long-Term Leasing; The company has vast operations in the Urban Renewal field in TAMA 38 projects, demolition and rebuilding, as well as in B.O.T, B.O.O and P.F.I Projects
| | |
| --- | --- |
| Email: | [email protected] |
| Position: | CEO & Owner |
| Additional Positions: | Director, Vitania Ltd.; CEO, k-10 (registered in the USA); Director in other companies of the Vitania and S.G.S. Group. |
| Education: | Engineer, The Technion, Haifa (74). |
| Community Activity: | Personal and company contributions to associations in areas of children, people in need, education and medicine. |
What is the most significant action that you have recently led?
Maintaining the company's revenue by renewing leases and new leases of large spaces that were abandoned by leading companies that encountered difficulties.
What are the company's most significant strengths in your eyes?
The combination of S.G.S's independent contracting implementation capability and the rich development experience of many years.
What are the main measures taken recently that will lead to the strengthening of the firm in the coming years?
Broadening the company's financial strength by selling assets that the company is a partner in but which are not in the main area of the company's business (sheltered housing, hotels).
Aggressive marketing efforts for leasing development project areas.
What are the company's main challenges in the coming years?
Leasing out the large properties that the company is developing and building.
What advice would you offer a young manager who is starting out?
"Work work" like a craftsman. Don't look for complicated deals and remember that in order to make cheese you have to press the milk hard. There are no short cuts.
What is important to remember in difficult times?
Don't sink into hysteria and remember that real estate (mainly income-producing) deals are for the long term.