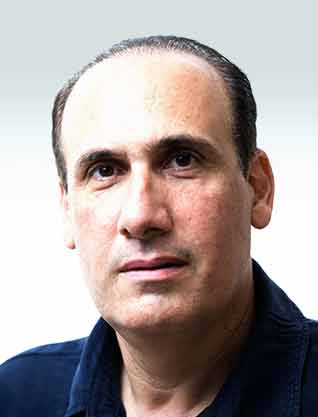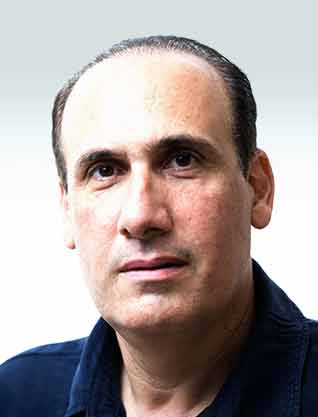 Yaron Shemie
CEO & Owner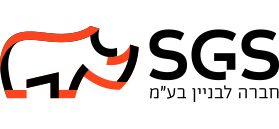 S.G.S. Building Company Ltd.
Construction and Civil Engineering both as a Developer and a Contractor; specializing in High-Tech, Industrial, Hotel, Residential, Office and Commercial Facilities for Long-Term Leasing; The company has vast operations in the Urban Renewal field in TAMA 38 projects, demolition and rebuilding, as well as in B.O.T, B.O.O and P.F.I Projects
| | |
| --- | --- |
| Year of Birth: | 1964 |
| Email: | [email protected] |
| Position: | CEO & Owner |
| Additional Positions: | CEO & Owner, S.G.S Building Co. Ltd.; Director, Vitania Ltd.; Chairman, Ronimor Property Management Ltd.; Director in other companies of the Vitania and S.G.S. Group. |
| Education: | M.B.A., Business Administration, specializing in Marketing & Finance. |
| Member in: | Board Member, Tel Aviv's Constructors and Builders Organization |
| Community Activity: | Personal and company contributions to various associations in areas of children, people in need, education and medicine. |
What is the most significant action that you have recently led?
The expansion of our Residential and Urban Renewal Unit along-side the initiative of many new projects in these fields
What are the company's most significant strengths in your eyes?
Many years experience, integrity and business culture, high payment ethic, professionalism and expertise in its area of involvement and the conservative management that has led us over the past 40 years, and continues to lead consistent and secure growth.
What are the main measures taken recently that will lead to the strengthening of the firm in the coming years?
Aggressive marketing of office space of both new buildings and space vacated by large companies and consistently maintaining high levels of occupancy – above 97%!
The expansion of the company's Residential and Urban Renewal Unit on the base of our success in these fields.
What are the company's main challenges in the coming years?
Marketing the properties under construction due to pessimistic forecasts in the office sector for the coming years.
Executing additional residential and urban renewal projects along-side the establishment of the company as a key player in these fields.
What is important to remember in difficult times?
In difficult times it is important to remember that during the good times we were able to be conservative enough to take the right decisions in the knowledge that less good times lay ahead.