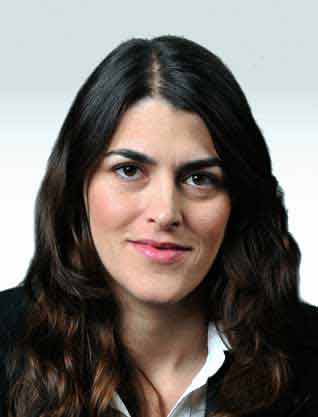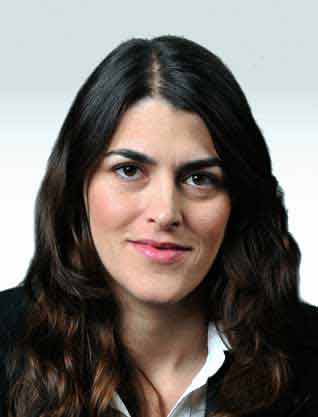 Efrat Karazi-Gough
Partner
| | |
| --- | --- |
| Year of Birth: | 1977 |
| Email: | efrat@biranlaw.com |
| Fields: | Commercial Law, Corporations and Securities, Mergers and Acquisitions, Financing. |
| Position: | Partner |
| Seniority in position: | 16 Years. |
| Education: | LL.B., MBA - The Hebrew University of Jerusalem. |
| Community Activity: | Pro bono cases for the firm. |
What is the most significant action that you have recently led?
Refinancing agreement in the amount of 500 million shekels.
What are the firm's most significant strengths in your eyes?
A thorough legal understanding as well as practicality and always striving for the client's best interests.
What are the main challenges that the firm faces in the coming years?
To maintain the firm's uniqueness and continue developing in our areas of expertise.
What advice would you offer a young lawyer who is starting out?
Patience.
What is important to remember in difficult times?
That from long-term perspective, difficulties can turn out to be an exceptional opportunity.