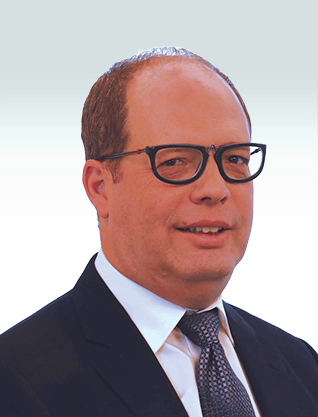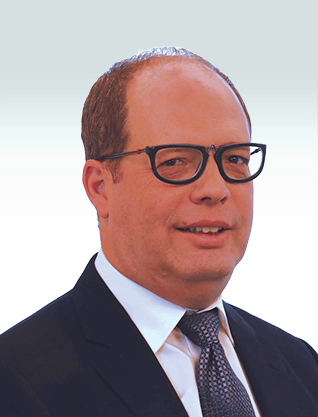 Menahem (Manny) Gurman
Senior Partner
| | |
| --- | --- |
| Year of Birth: | 1969 |
| Email: | [email protected] |
| Fields: | Specializing in the Capital Market and Public Securities Offerings on Israel's Tel Aviv Stock Exchange (TASE) and Overseas Stock Markets and in the Field of Mergers and Acquisitions in Israel and abroad since 2000. |
| Position: | Senior Partner |
| Seniority in position: | 19 years |
| Public positions: | Co-Chairman of the Capital Market Committee of the Israel Bar Association Tel Aviv and Central Region. |
| Education: | Completed Law Studies, University of Sheffield, England, 1993. Member of the Israel Bar Association since 1995. |
| Community Activity: | the "Israel Education" fund and the Kfar Yarok "Family Center" fund |
What is the most significant action that you have recently led?
The completion of a number of complex debt restructuring agreements combined with bondholders and the banking system. Representation of foreign entities in investing and financing transactions in Israel and representation of companies in investment projects worldwide. Representing The Union of local authorities in a Due process rights comparison with its holdings in Dexia bank.
What are the firm's most significant strengths in your eyes?
A pleasant and family atmosphere alongside uncompromising professionalism and a constructive business approach to the legal field.
What are the firm's main challenges in the coming years?
Coping with a competitive environment and continuing to preserve and hire quality and excellent employees.
What advice would you offer a young lawyer who is starting out?
To delve deeply, diligence and a lot of patience.
What is important to remember even in difficult times?
It's important to remember that we have a family and life outside of work.