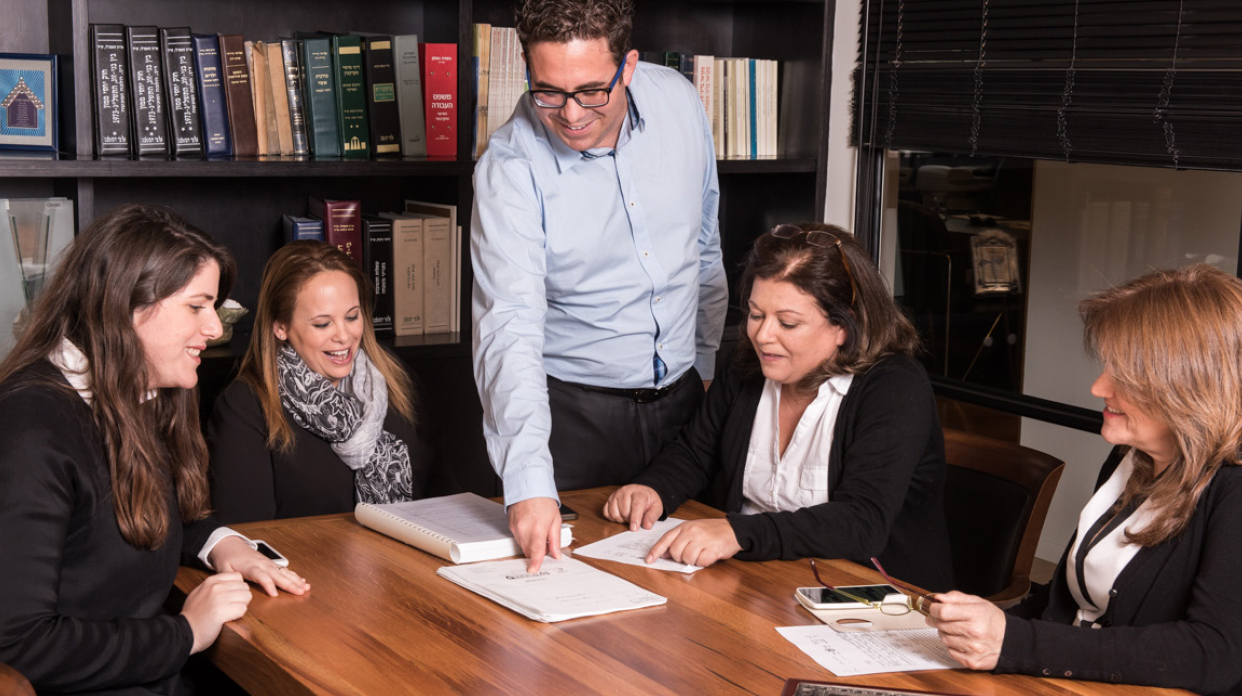 Company's Profile
| | |
| --- | --- |
| Established: | 1999 |
| Line of Business: | Family Law and Civil Status |
| Address: | 35 Jabotinsky (Twin Tower 2) St., Ramat Gan |
| Phone: | 972-3-6184414 |
| Fax: | 972-3-6184412 |

Company Executives
Ayana Unger Latin

Founder and Head of the Firm

Unger – Latin, Law Firm

Assaf Latin

Associate

Unger – Latin, Law Firm

Gal Shlomo

Associate

Unger – Latin, Law Firm

About Unger – Latin, Law Firm
Unger - Latin, Law Firm was founded in 1999 and specializes in all aspects of civil status, with an emphasis on the personal and unique service for each client according to their individual requirements and goals.
The firm is headed by Adv. Ayana Unger-Latin, who has been practicing family law since her admittance to the bar 24 years ago. Adv. Unger-Latin and the firm's team accumulated vast experience through the management of thousands of cases, including extremely complex ones, and representation in the family courts, the rabbinical courts and other tribunals in every issue that relates to marital status.
In April 2010, the firm moved to its new offices in the Twin Towers of 35 Jabotinsky St., Ramat Gan. The new offices' design spirit is dynamic, creative and contemporary, and matches the firm's values and activities.
The Goal – Tailored and Attentive Service
The firm's team, headed by Ayana, aims to conclude the divorce proceedings while achieving the goals that were set by the client, with maximal efficiency and expediency, as well as with an attitude that is personal, emphatic, and above all humane. All in order to minimize the unpleasantness that divorce processes entail in any case.
Practice Areas
Ayana and the team are highly experienced in representing in the family courts, the rabbinical courts and other tribunals in every issue that relates to marital status, including: Divorce, alimony, child support, property claims, breaking up of joint ownership, custody of minors, paternity claims, child abduction, nuptial agreements, divorce agreements, common law spouses, marriage dissolution, protection orders, departure prohibition orders, wills, estates, inheritance, etc. The firm provides solutions for its clients also in adjacent aeras, such as real estate transactions. Adv. Unger-Latin and the firm's team manage complex divorce cases, with occasional cases that receive media attention, particularly when high-net-worth clients are involved. Such cases often involve severe disputes that are accompanied by struggles around jurisdiction races, control of businesses and companies, custody of children, properties, and more. In order to provide the optimal solution for such topics, the team works closely together as well as collaborates with professionals from various disciplines, such as private investigators, accountants, psychologists, etc.
Mediation and its Many Advantages
If you've already reached the unpleasant situation of separation and family breakup, an unhealthy situation for the spouses and especially for children involved – then it's better to try reaching a comprehensive divorce agreement, which would remove the need for managing legal proceedings in court, thus saving you money, time and first and foremost the great anguish that follows the management of legal proceedings. If you agree on the situation, or if you believe that an agreement can be reached on the main and "heavy" issues on the agenda, which usually concern the division of property, the visitation arrangements for the minors and the payment of child support, than you should check whether a divorce and post-nuptial agreement can be reached. Such an agreement would be signed by you and ratified by a family court or a regional rabbinical court.
Nuptial Agreements
Nuptial agreements are aimed at formalizing in advance the property relations in case of a separation. A nuptial agreement that was drafted by an experienced lawyer can save the parties a difficult and complicated legal struggle in the case of a divorce, and it can also be signed during the marriage. Pre-married spouses can validate a nuptial agreement in the family court or with a notary or weddings registrar. Married spouses can only validate a nuptial agreement, giving it the same force as that of a court decision, in the family or rabbinical courts.
Counsel Meetings
Before taking any action against your spouse, it is best to receive certified and thorough legal counsel. A rash move which might seem just and reasonable under the circumstances, might later turn out to be a mistaken decision that can determine the course of the entire subsequent legal proceeding. Each case and matter have their own circumstances and characteristics. You are welcomed to contact us.
The Team
Adv. Ayana Unger-Latin - The firm's head and founder, has an LL.B. and an LL.M. (cum laude) from the Hebrew University in Jerusalem. She formerly served as the legal counselor of WIZO Petach Tikva for 14 years.
Adv. Assaf Latin - Has an LL.B. from Tel Aviv University, interned in the firm and afterwards served as a legal assistant for several years.
Adv. Gal Shlomo - Graduated on the Dean List of the Law Faculty of the College Management. Interned in the Tel Aviv District Attorney, Civil Law Department.
Intern - Eliya Gur - Studies Law and Government in IDC Herzliya.

Facebook Updates

Photo Gallery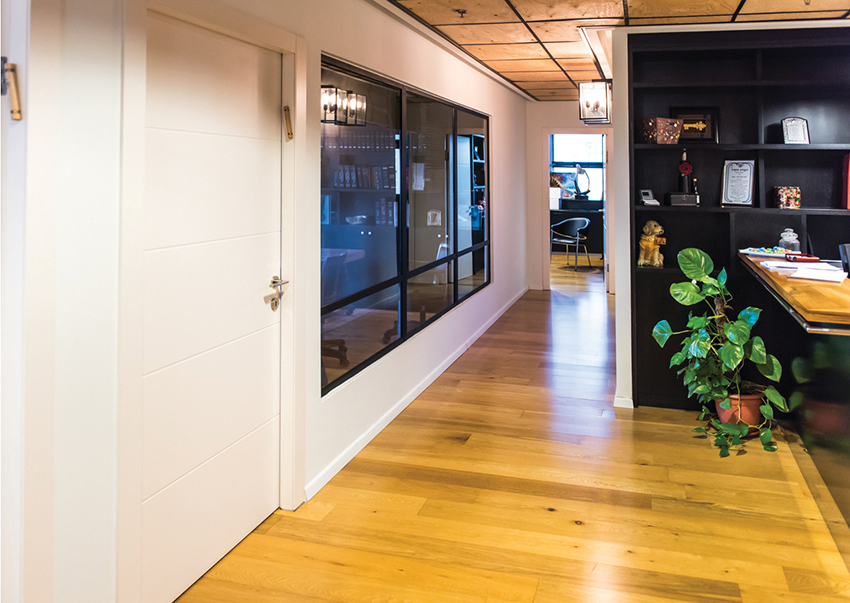 Company Rankings