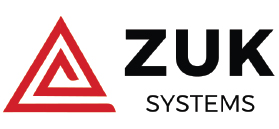 Zuk Systems
Management and Production of Mechanical, Electro-Mechanical and Opto-mechanical systems on a full turnkey basis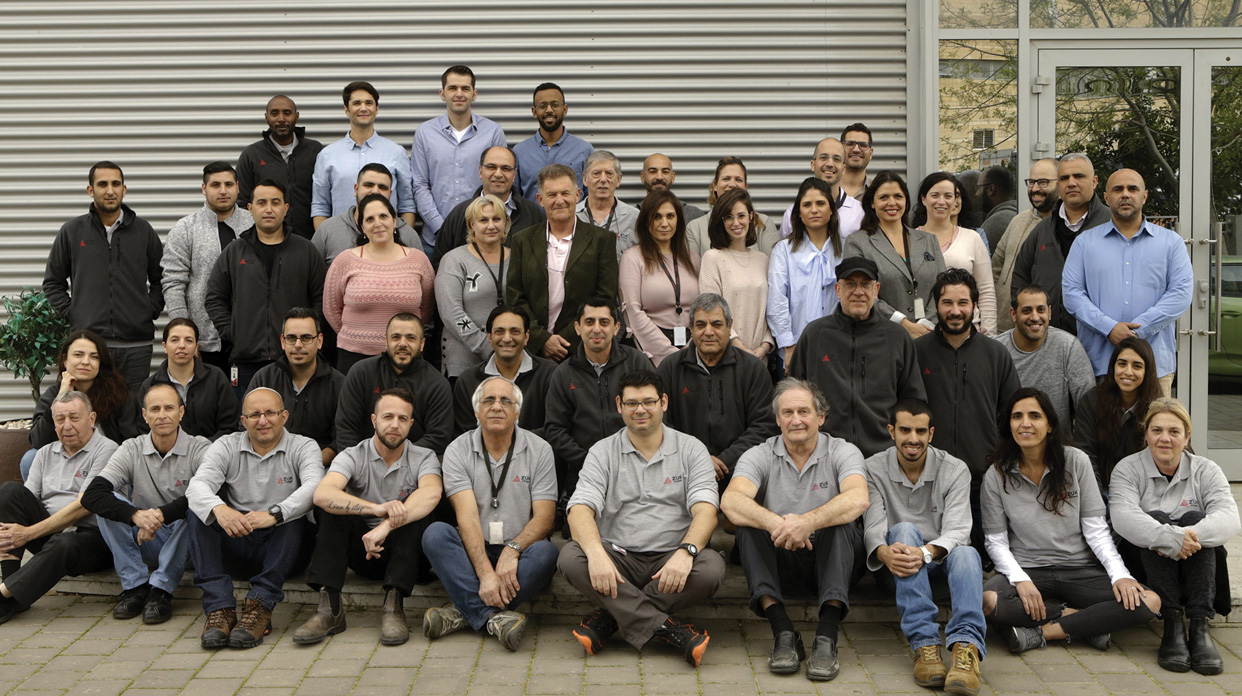 Company's Profile
| | |
| --- | --- |
| Established: | 1998 |
| Line of Business: | Management and Production of Mechanical, Electro-Mechanical and Opto-mechanical systems on a full turnkey basis |
| Address: | 5 HaMa'alit, Kadima |
| Phone: | 972-09-8899500 |
| Fax: | 972-9-8899501 |

Company Executives
David Zukerman

CEO and Owner

Zuk Systems

Kfir Zukerman

COO

Zuk Systems

Dana Reiss

Sales Department Manager

Zuk Systems

Avraham Avera

Engineering Department Manager

Zuk Systems

Moshe Nussinove

Production Manager

Zuk Systems

Sagi Bashiri

QA Manager

Zuk Systems

Ziv Dolgov

Production Manager

Zuk Systems

About Zuk Systems
Zuk Systems is a family company which was established in 1998 by David Zukerman, an engineer with a B.Sc. from the Technion. The company is active in the management and manufacturing of mechanical, elec-tro-mechanical and optomechanical systems, on a full turnkey basis, for various industries including Industrial Digital Printing (paper and textiles), 3D Printing, Medical Equipment, Printed Circuits, Semiconductors and more. The company assembles and manufactures more than 150 different products for its customers – machines and subassemblies, and it owns a major assembly facility and has a partnership in a machining factory.
The Work Process
Upon receiving the project's specifications from the customer, Our Supply chain department starts to process the customer's requirements and translates them into production procedures such as vendor selection, Cat-alog and form the Bill of material, selecting the appropriate production line, defining manufacturing production control procedures, and finally constructing a complete production file. Our engineering department leads and manage the project up until the customer's approval. Zuk's pro-vides vast engineering experience and shares its R&D know-how with our customers in the process of their product development, that shortens their time to market.
Main Facility
The company's headquarters and main assembly facility are located in the Kadima Industrial Zone in a complex of 2 buildings with a total built area of 3,400 sq.m. The company employs 85 employees, of which 8 are senior mechanical engineers and the others are manufacturing, logistics and administrative workers.
The Manufacturing Array
The company's complex includes 4 active manufacturing floors with a total area of 2,400 sq.m. The manufacturing floors include 2 clean rooms (Class 100 and Class 1,000) with areas of 60 sq.m. and 45 sq.m., respectively. The pro-duction processes are computerized and the work is executed on the ba-sis of computerized production files that include assembly drawings, as-sembly instructions, and route cards. The manufacturing array handles the assembly and integration of electro-optical systems and integrated me-chanical systems: mechanical components, sheet-metal, motion, pneu-matics, electronics and wiring including grounding and HIPOT testing for high-voltage systems.
Machining
In response to the high requirements of our customers, Zuk Systems in-vested in high-accuracy machining and testing equipment. The factory's equipment includes milling, turning and grinding machines, and is staffed by 16 workers including a factory manager, a mechanical engineer, 4 pro-grammers, production workers, and 2 quality controllers. The factory is AS9100D certified.
Uncompromising Quality
The products' quality is the company's main goal and accordingly ZUK systems implement constant improvement processes in its work methods, work environment, and product documentation. The company operates a strict quality control process including final testing for every system, ded-icated testing instructions, and route cards. The company's quality array includes KPI (key performance indicators) for products and suppliers alongside with organizational quality applications while utilizing comput-erized control processes in all of the company's departments. Zuk Systems quality array guarantees high reliability of all of the company's products. In this context, it should be noted that the company has a gold standard of the SII and it complies with various standards such as ISO9001 quality systems management, ISO14001 environmental management, ISO45001 for occupational safety and health management and ISO13485 for medical devices. In addition, the company complies with the international UL standard for systems and with the FDA's registration requirements for a contract manufacturer. The company provides peace of mind for its cus-tomers and takes responsibility for the entire manufacturing process with an everlasting process of constant improvement.
Sustainability and Environmental Protection
Zuk Systems sees a safe and clean work environment as a top priority, and accordingly uses the most advanced safety equipment and provides its employees with all of the required means of protection. Moreover, the company believes that sustainability and environmental protection would determine how our future would be, and it works to further this goal by re-ducing the ecological footprint and protecting the environment with ele-ments of power saving, computerization of production lines as a substi-tute for using paper, green building, recycling of materials such as card-board, nylon, batteries, electronics, metals and compliance with waste disposal standards (storage and usage).

Photo Gallery