The Taxation Sector Leaders Forum
26.09.16
This morning we held the first DUN'S 100 forum for Israel's taxation sector leaders.
This forum, which was led by Sigal Maor, D&B's Executive Vice President, and Hagai Golan, Globes Chief Editor, was held with the participation of heads of leading accounting and law firms, which lead the local taxation sector.
The forum dealt with hop topics that are on the sector's current agenda, such as: the war against money laundering and black fortune; should high-tech companies receive reduced tax rates as a growth accelerator?; what the future holds for the bill to tax a third apartment over NIS 20 million?; how should the state act on the use of taxes as a tool to reduce social gaps?; and more.
Gallery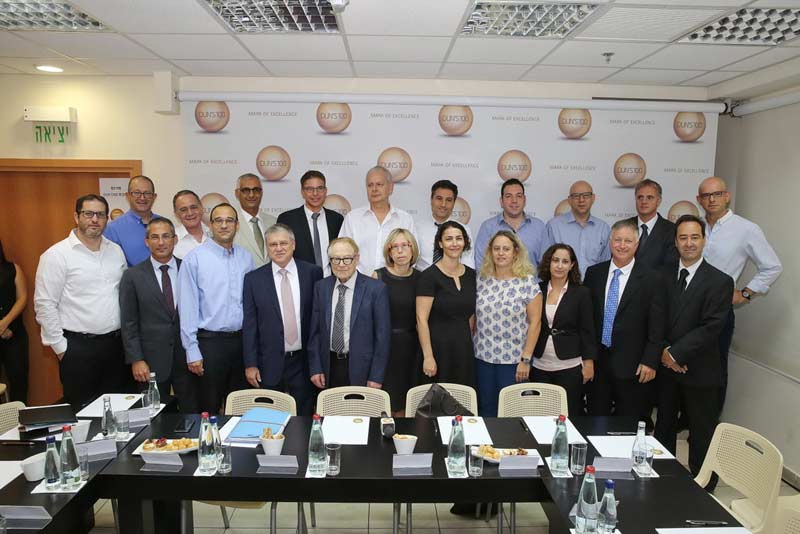 The Taxation Sector Leaders Forum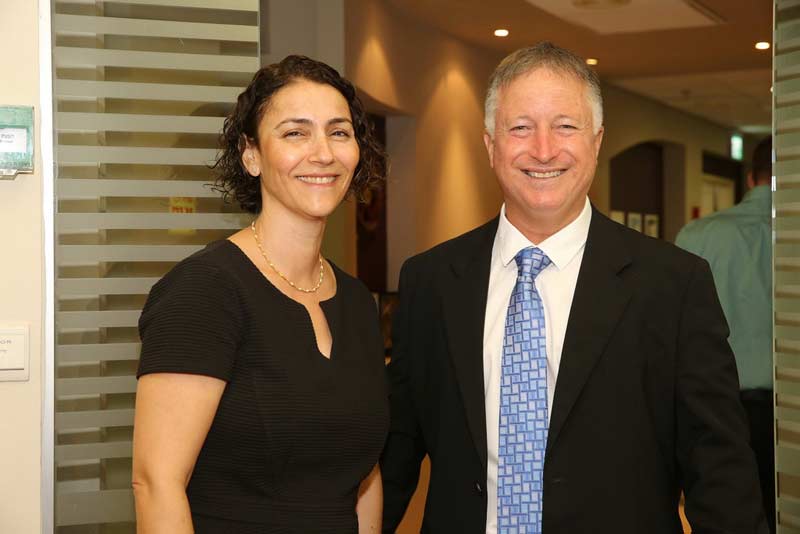 The Taxation Sector Leaders Forum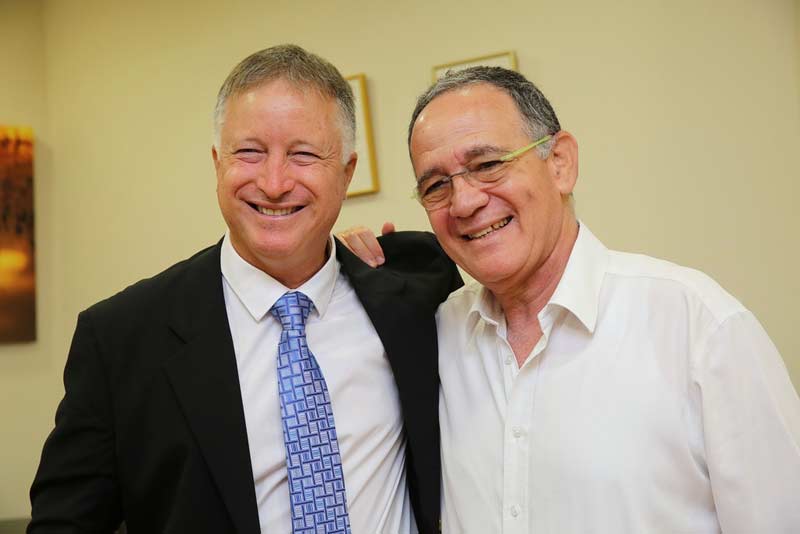 The Taxation Sector Leaders Forum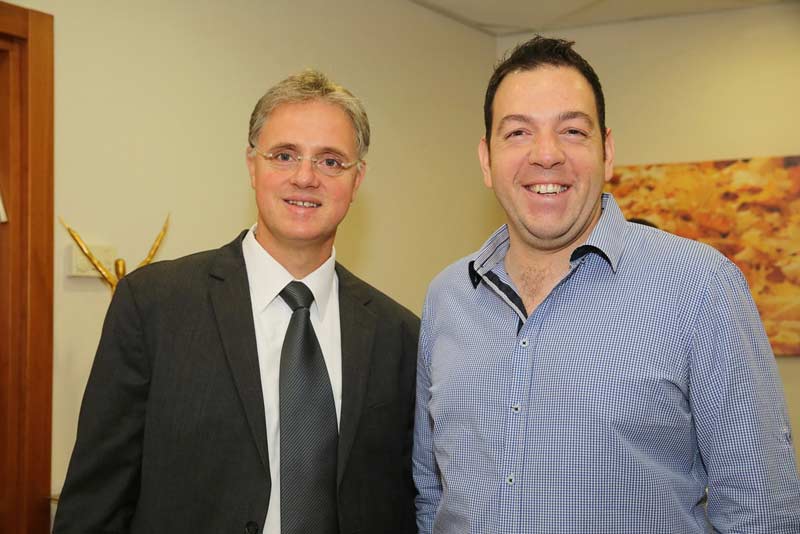 The Taxation Sector Leaders Forum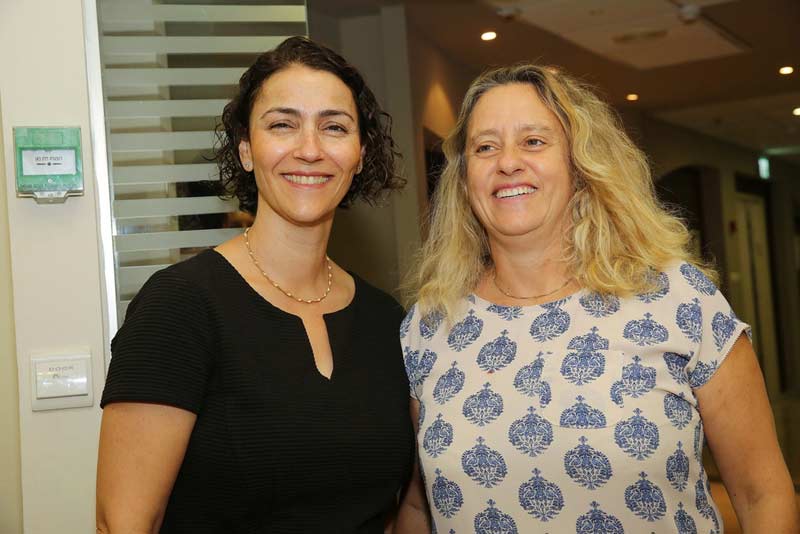 The Taxation Sector Leaders Forum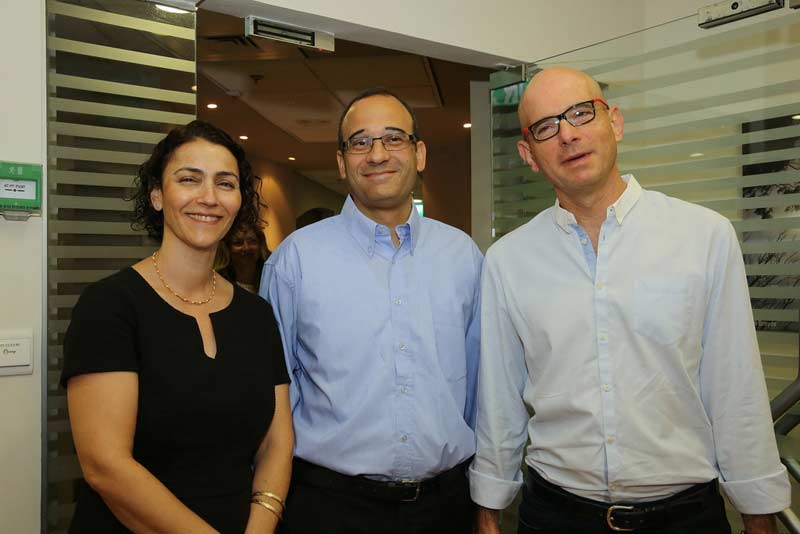 The Taxation Sector Leaders Forum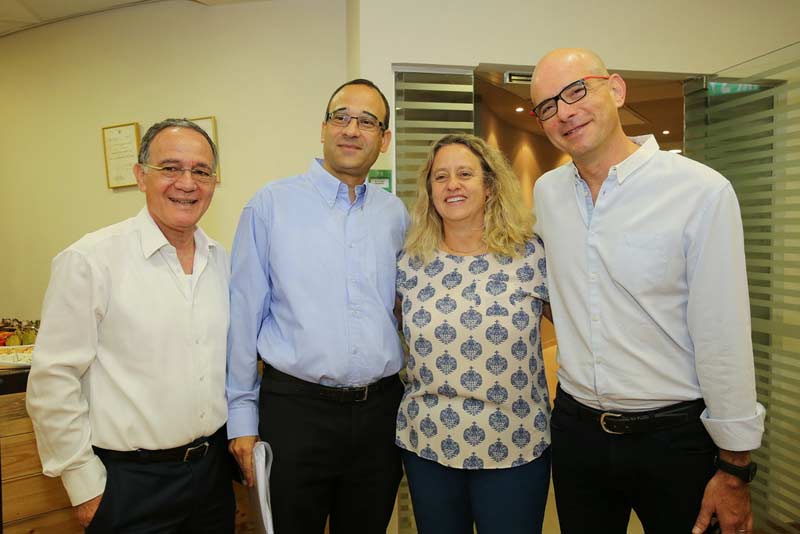 The Taxation Sector Leaders Forum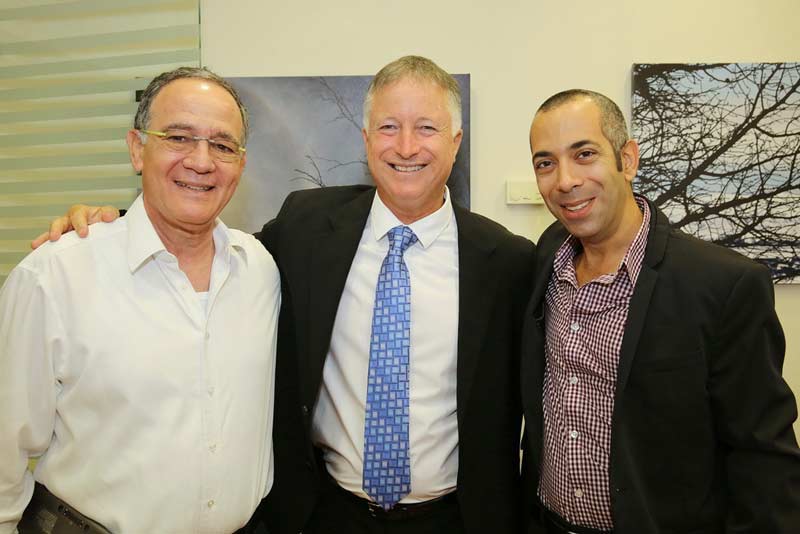 The Taxation Sector Leaders Forum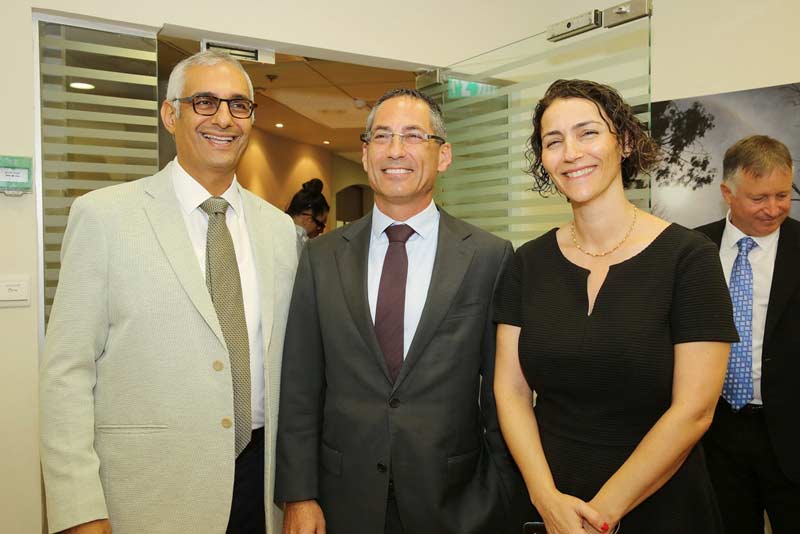 The Taxation Sector Leaders Forum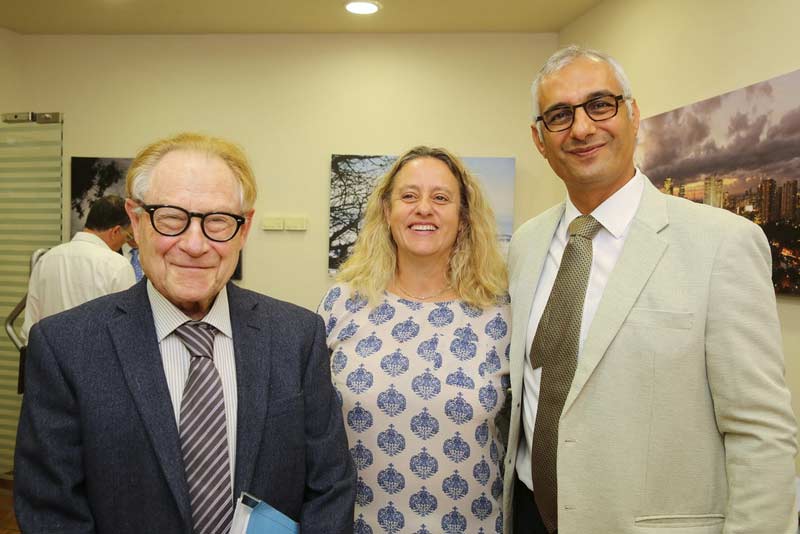 The Taxation Sector Leaders Forum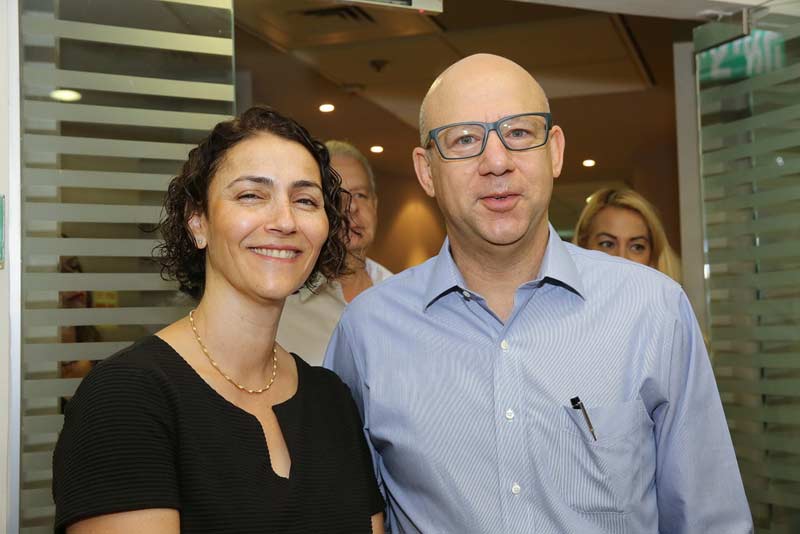 The Taxation Sector Leaders Forum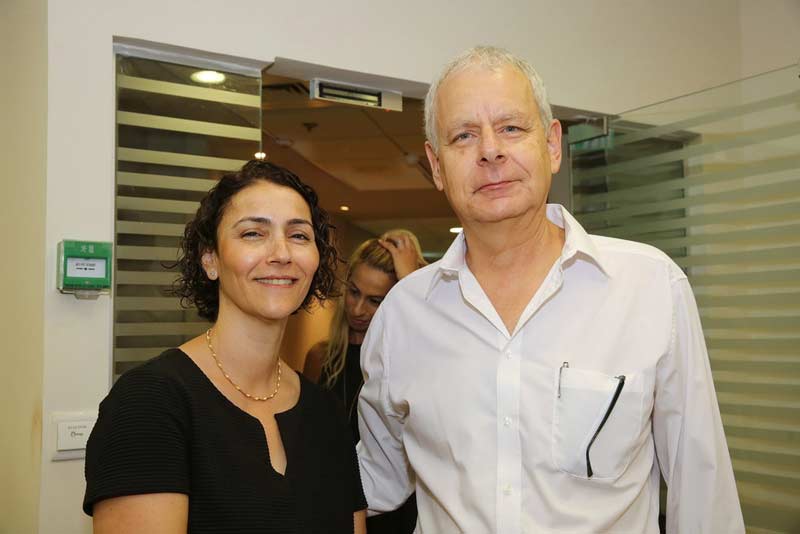 The Taxation Sector Leaders Forum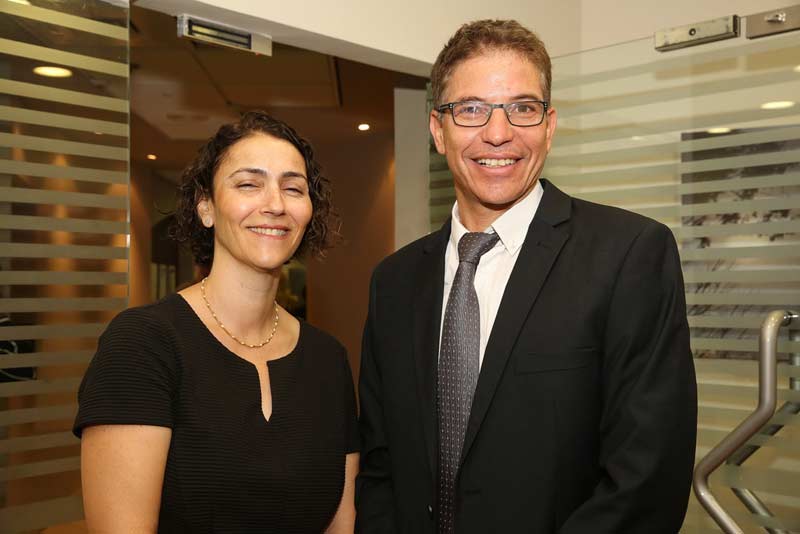 The Taxation Sector Leaders Forum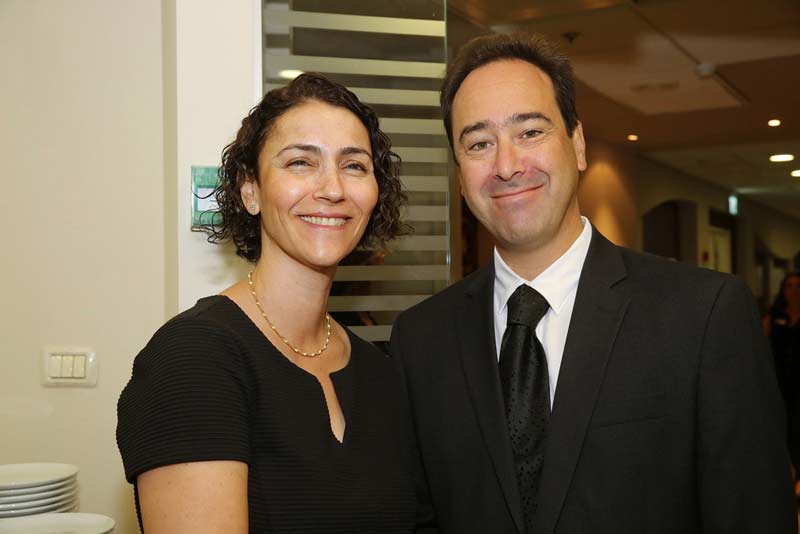 The Taxation Sector Leaders Forum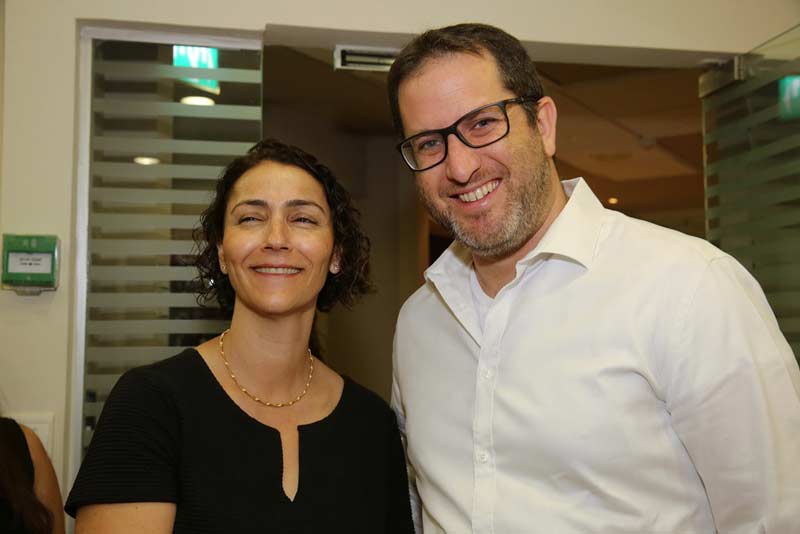 The Taxation Sector Leaders Forum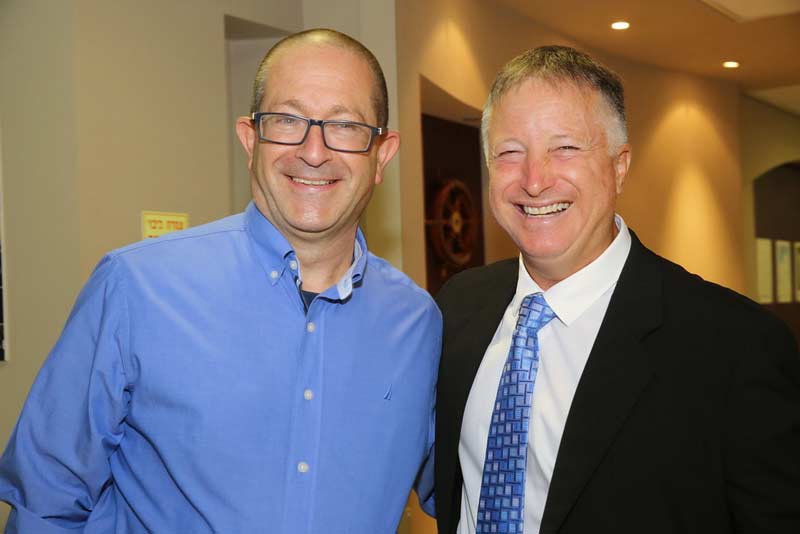 The Taxation Sector Leaders Forum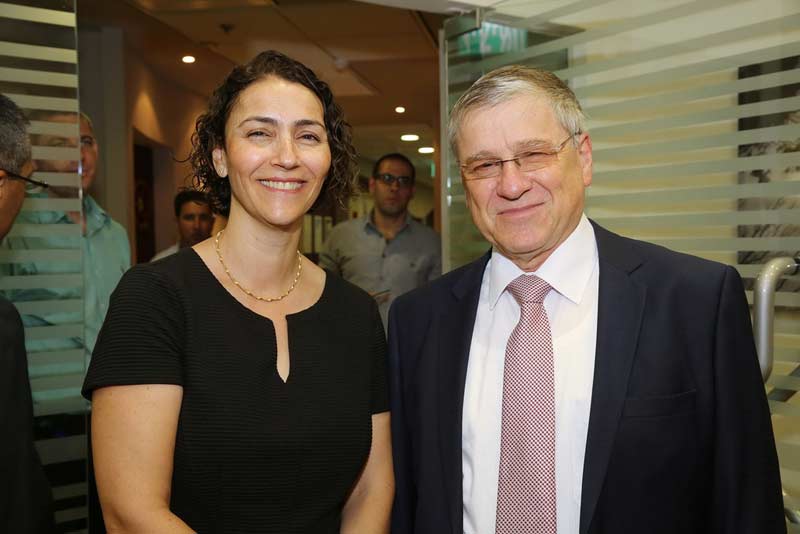 The Taxation Sector Leaders Forum
The Taxation Sector Leaders Forum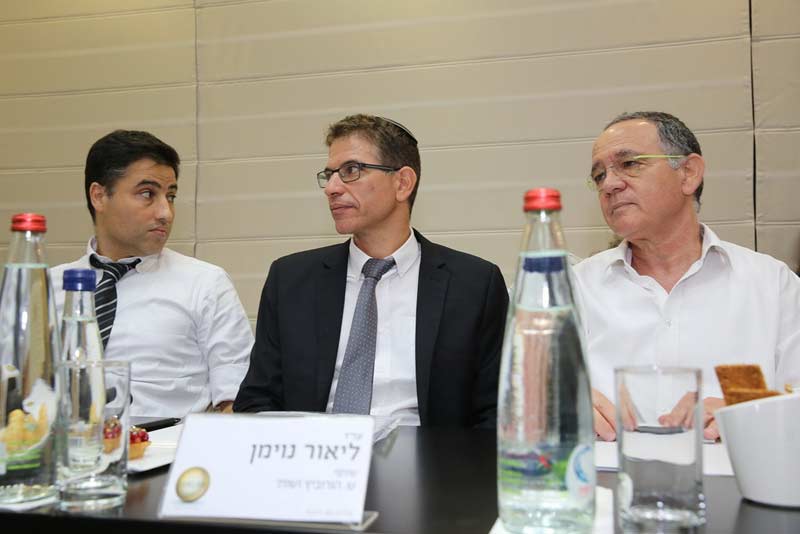 The Taxation Sector Leaders Forum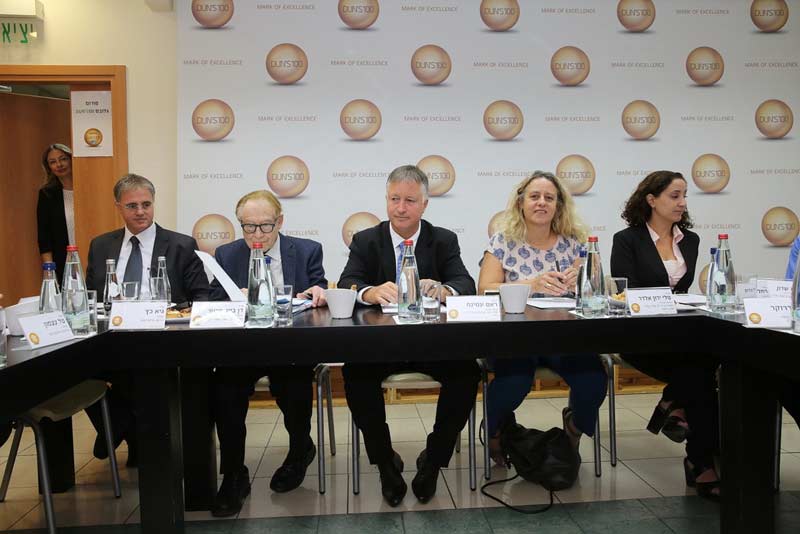 The Taxation Sector Leaders Forum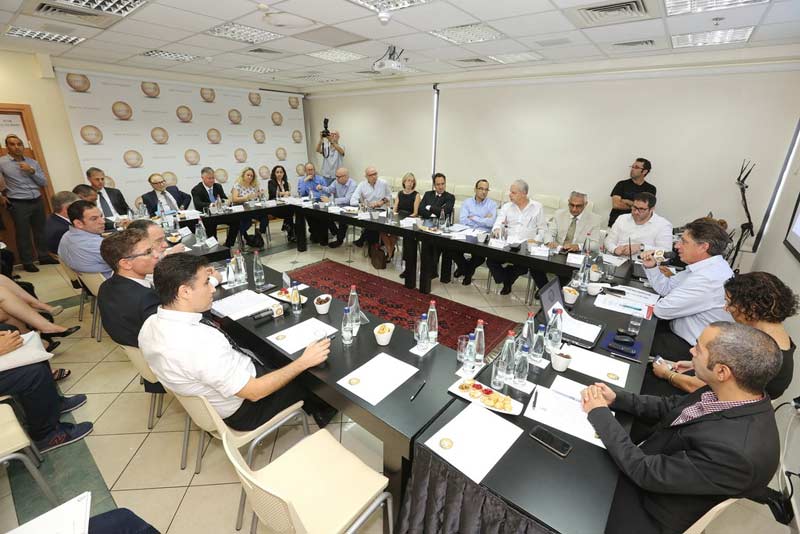 The Taxation Sector Leaders Forum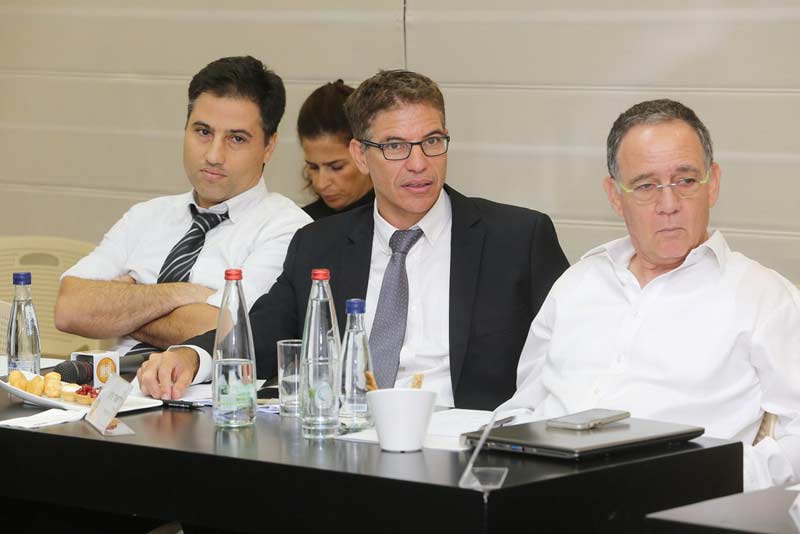 The Taxation Sector Leaders Forum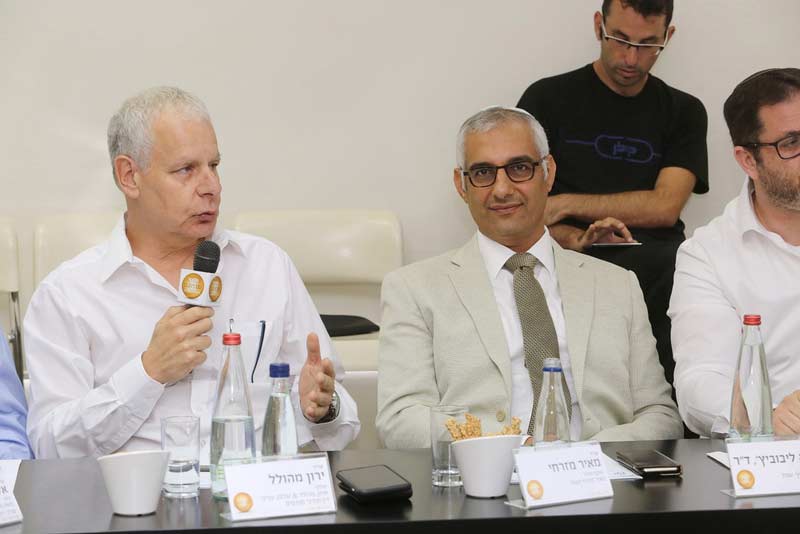 The Taxation Sector Leaders Forum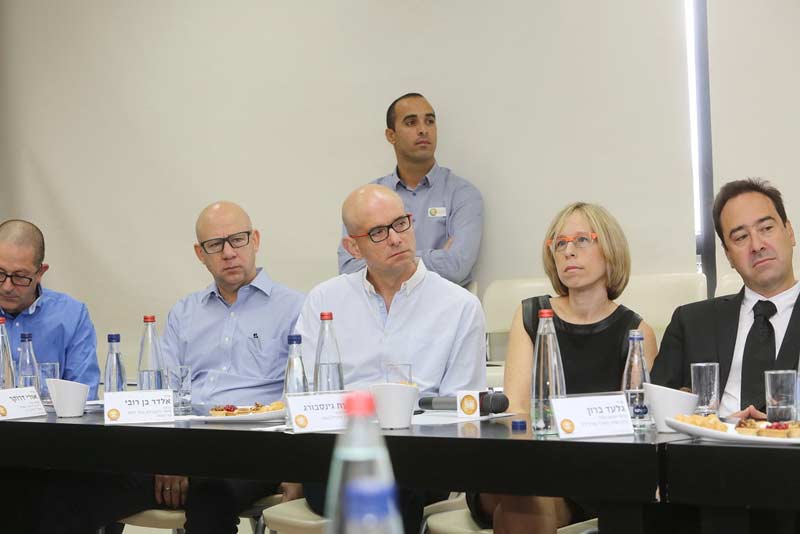 The Taxation Sector Leaders Forum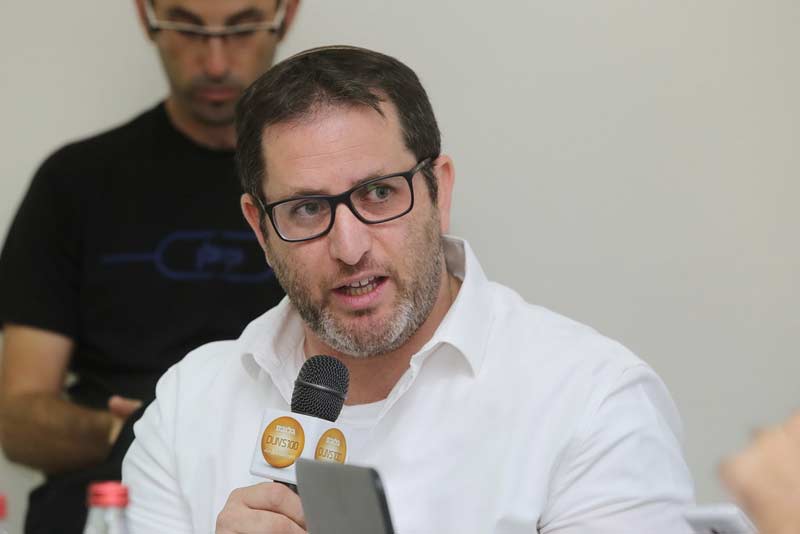 The Taxation Sector Leaders Forum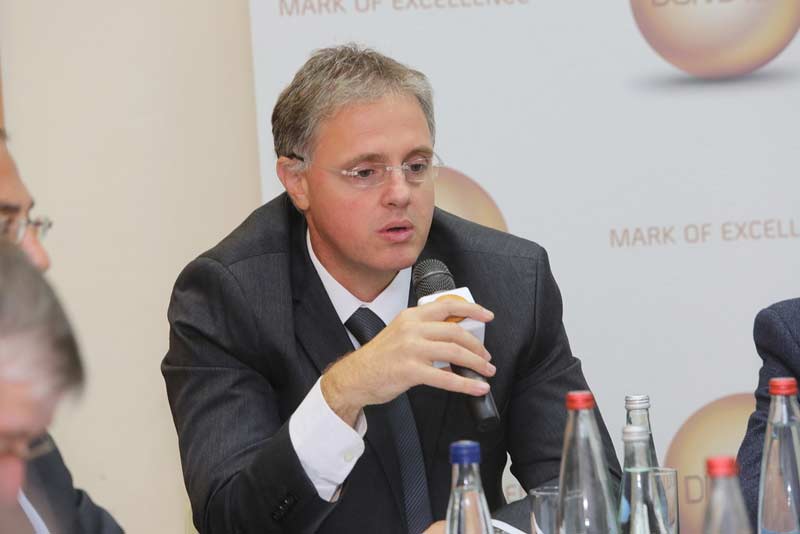 The Taxation Sector Leaders Forum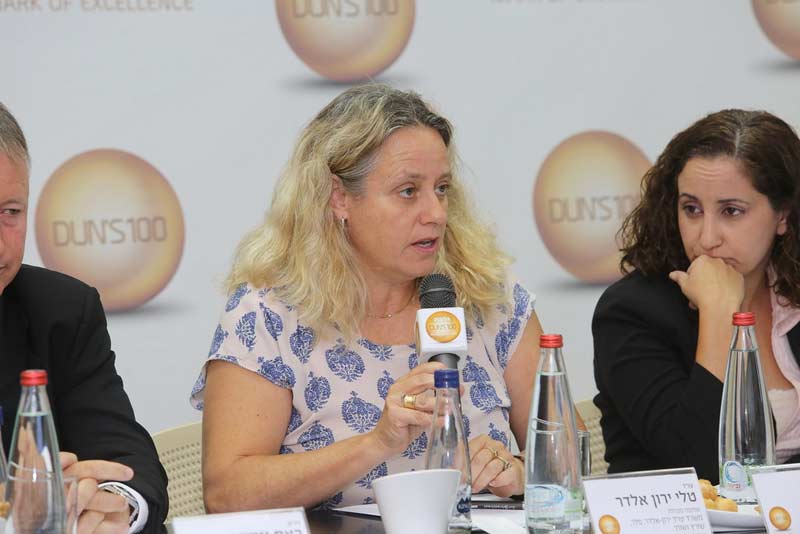 The Taxation Sector Leaders Forum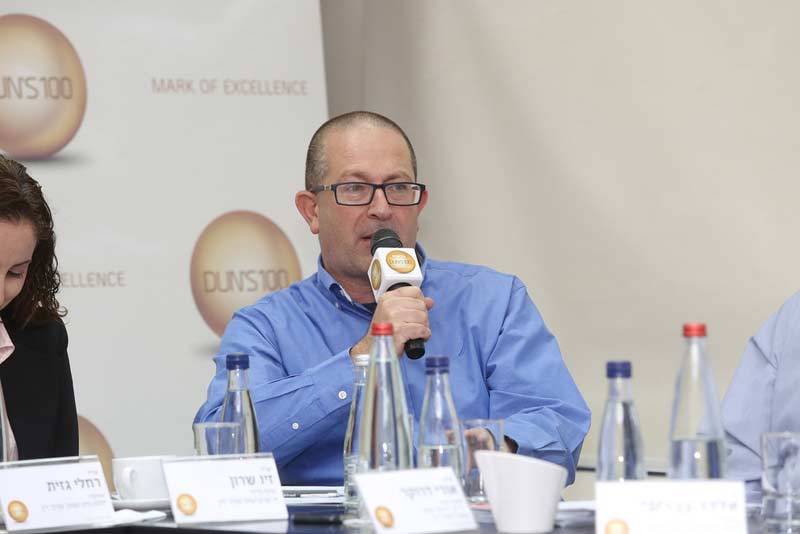 The Taxation Sector Leaders Forum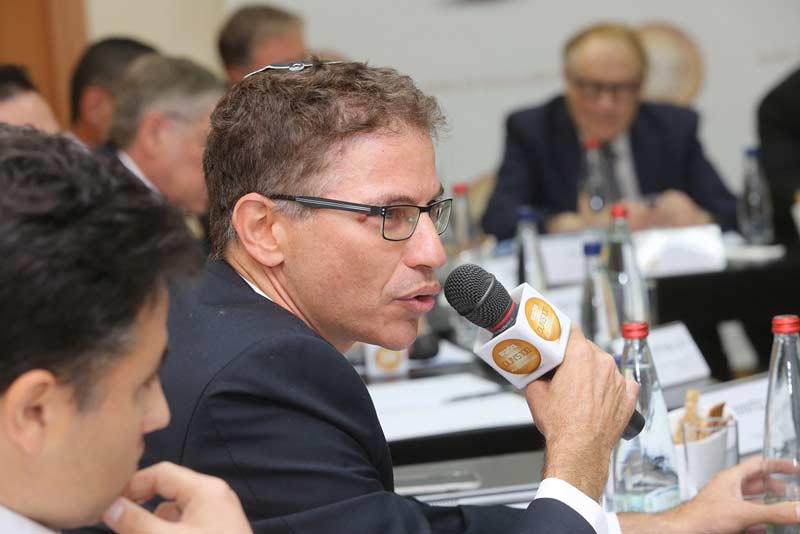 The Taxation Sector Leaders Forum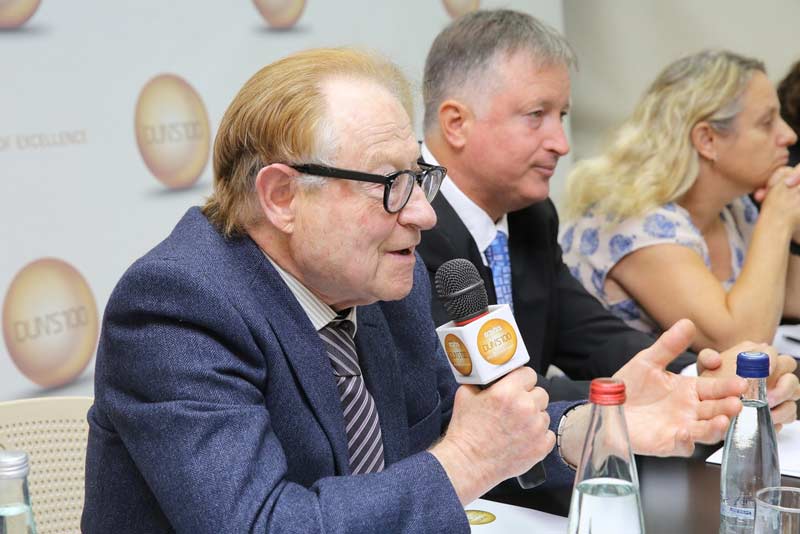 The Taxation Sector Leaders Forum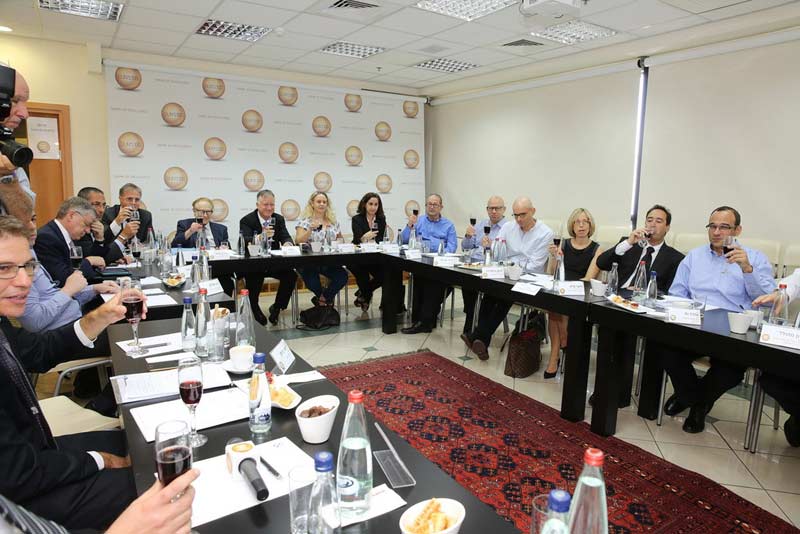 The Taxation Sector Leaders Forum