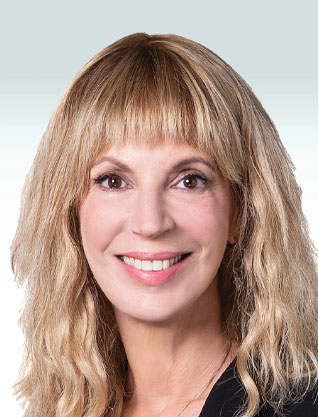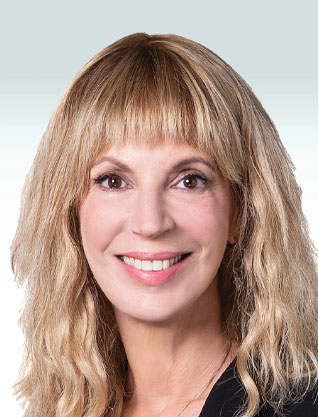 Anat Biran Rekem
Managing Partner & Owner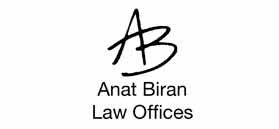 | | |
| --- | --- |
| Fields: | Planning and Building, Real Estate, Local Authorities, Administrative Law. |
| Position: | Managing Partner & Owner |
| Past positions: | First Chair, Tel Aviv District Planning & Building Appeals Committee (96-03); Senior Partner, Yegnes, Toister, Biran & Co. (03-09); External Legal Advisor, Hod Hasharon Municipality and "Hadarim" Local Planning and Building Committee (88-95); Legal Advisor, the Minister of Interior on Acoustic Protection According to Outline Plan 4/2; Program Researcher, Ministry of Interior; Liaison, the Israel Bar Association on National Outline Plan 38 on the Steering Committee; Lecturer – Tel Aviv University, Colleges, Professional Advanced Training Courses for Israel Bar, Israel Appraisers Association, Local Authority Employees and more. |
| Education: | LL.B. (cum laude), graduated with honors, Tel Aviv University |
What are the firm's most significant strengths in your eyes?
Professionalism, team work, devotion to the client.
What are the main measures carried out recently that will lead to the strengthening of the firm in the coming years?
Expanding practice areas, and taking in excellent lawyers.
What are the firm's main challenges in the coming years?
Maintaining existing work and expanding services to clients.
What advice would you offer a young lawyer who is starting out?
To specialize in the field of taxation.
What is important to remember even in difficult times?
Difficulties pose new challenges and this is an opportunity that provokes us towards change and development.