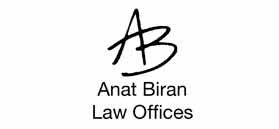 AB Anat Biran Law Offices
Planning and Zoning, Urban Renewal and Real-Estate

Company's Profile
| | |
| --- | --- |
| Established: | 2009 |
| Line of Business: | Planning and Zoning, Urban Renewal and Real-Estate |
| Address: | 7 Menachem Begin Rd., Gibor Sport House (14th Floor), Ramat Gan 5268102 |
| Phone: | 972-73-2525600 |
| Fax: | 972-73-2525601 |

Company Executives
Anat Biran Rekem

Managing Partner & Owner

AB Anat Biran Law Offices

View Profile

Anat Biran Rekem

Efrat Lerner

Partner

AB Anat Biran Law Offices

Tal Or

Partner

AB Anat Biran Law Offices

Inna Tal

Partner

AB Anat Biran Law Offices
ADVOCATES
Inna Tal
Mor Agiv Kashri
Doron Shay
Ron Navon
Tomer Balaish
Ofir Bram

About AB Anat Biran Law Offices
Anat Biran, Law Offices is one of Israel's leading and most respected law firms in the fields of planning, construction, and real estate issues, and is considered among Israel's top five boutique-sized law firms. Advocate Anat Biran founded the Firm in 2009, and it now deals with planning, construction, real estate, environmental quality, administrative, and municipal law issues. Advocate Anat Biran and her team are involved in hundreds of projects, as well as complex and unique legal issues. The Firm's client list includes entrepreneurs, residents, tenants, landowners, construction companies, public, governmental, and municipal authorities, all receiving personal and professional service. The Firm stresses constant professional development, teamwork, creative thinking, and superb interpersonal skills.
Practice Fields
Counsel and Representation in Planning Procedures (Municipal Outline Plan) - Our staff specializes in support for plans, of all kinds and at all levels, throughout all stages of preparing the municipal outline plan, up to its approval by the planning authorities, including representation in objection procedures, hearings before the local, district and national planning authorities, and in all legal instances, including drafting of the transaction documents, and execution of the transaction.
Building Permits - Building Permits, Concessions, and Exceptional Use – The Firm counsels during licensing procedures, from receiving all information from the local planning committee, to drafting the permit requests, preparing written professional reviews, representation during objections procedures, appeals to the relevant planning and construction appeals committees, and other relevant committees, as well as administrative petitions.
Urban Renewal and TAMA 38 - The Firm counsels for many urban renewal and TAMA 38 clients, both in the contractual-legal phase and the planning and licensing phase, from signing the land right holders, through representation on the planning committees during the plan's approval process, up to approval of the plan, and project execution. The Firm's staff also counsels tenants and representatives of various neighborhood and building residents' committees, interested in a TAMA 38 or urban renewal project. The support includes locating a developer, negotiating on behalf of the residents during the contract stage, and legal support for the residents up to receiving their new home.
Compensation Claims and Betterment Levies - Claims for compensation for value impairment, and claims for compensation for expropriation, and on the other hand, appeals against land betterment levies. These matters require legal counsel, in addition to advice by an appraiser. The Firm counsels with critical appraisers, appeal committees and courts in these areas. The Firm also represents many building owners in large compensation claims for impairment losses resulting from the Tel Aviv Municipal conservation plan, as well as many other clients in complex betterment levies cases.
Litigation Procedures Before Judicial and Quasi - Judicial Instances - Administrative motions, injunctions, High Court of Justice petitions, development levy legal actions, representation before the Land Administrator and in objections before the various planning committees, as well as in appeals before the District and National Appeals Committees.
Representation in Criminal Proceedings under the Planning and Building Law - Representation in various courts in complex criminal proceedings under the Planning and Building Law and the Business Licensing Law, concurrently with building legalization and licensing procedures and planning.
Municipal Matters - Procedures relating to development levies and fees, business licensing procedures, criminal proceedings, and support in various matters in the municipal and administrative fields, including tenders law, and procedures relating to municipal tax debts.
Anat Biran (Rekem) - Professional Landmarks
Adv. Anat Biran is one of Israel's leading and most prominent advocates in the field of planning, construction and real estate law. After qualifying in 1988, she has filled many positions that have given her professional experience and knowledge in the field of planning, construction and real estate. In 1996, Adv. Biran was the first to be appointed Chair of the Tel Aviv District's Planning and Construction Appeals Committee. In this role, she served 7 years, during which time, she crafted and formulated the nature of the Appeals Committee and its work procedures, and wrote thousands of professional decisions. In 2003 she joined Yegnes, Toister, Biran & Co., as Senior Partner, and left 6 years later to establish her own firm. The many positions assumed by Adv. Biran in both the public and private sectors has earned her extensive experience in case management and planning procedures. Adv. Biran has a broad, thorough, and extensive understanding of the real estate world and its legal, economic and planning aspects, all are reflected in the work of her firm. Since graduating, Adv. Biran has filled a number of positions, including in 1988-1995 as external legal counsel for the Hod Ha'Sharon Municipality and the "Hadarim" Local Planning and Construction Committee; Legal Counsel on behalf of the Minister of the Interior regarding acoustic protection under the National Outline Plan 2/4; Planning Investigator on behalf of the Ministry of the Interior; Professional Liaison on behalf of the Israel Bar Association regarding TAMA 38, at its Steering Committee; Adv. Biran currently resides as the Co-Chairperson of the Planning and Zoning Committee.
Adv. Biran regularly lectures at courses and professional training seminars held by the Israel Bar Association, the Israel Appraisers Association, the Institute for Training Judges, Lahav, Herzliya's Interdisciplinary Center, The Israel Construction Center, as well as at various governmental and commercial institutions.

Facebook Updates

Photo Gallery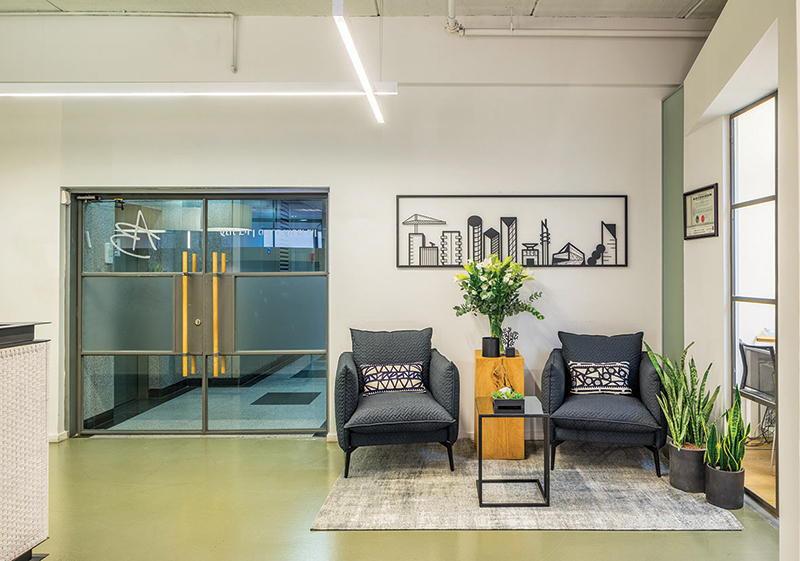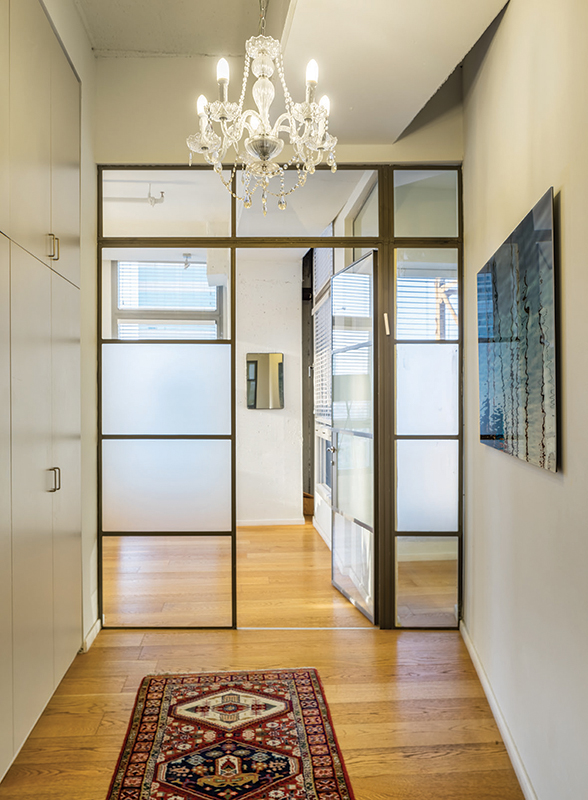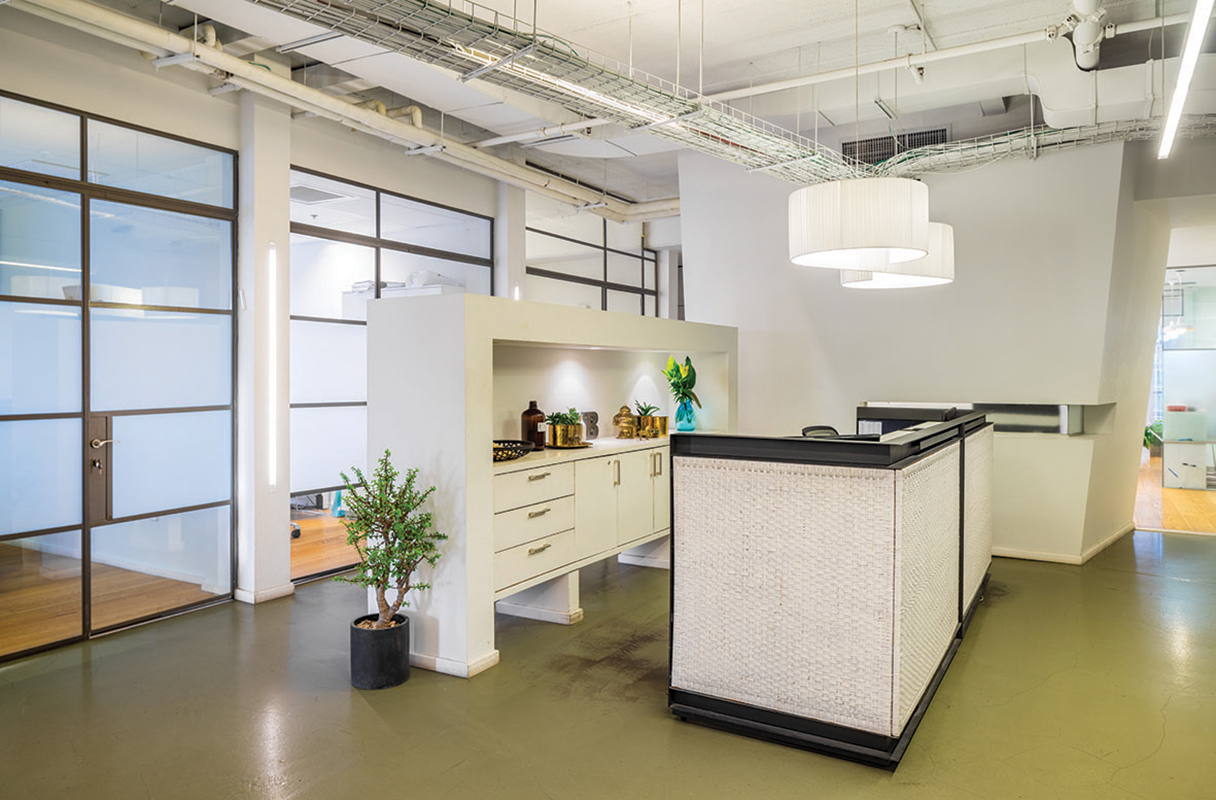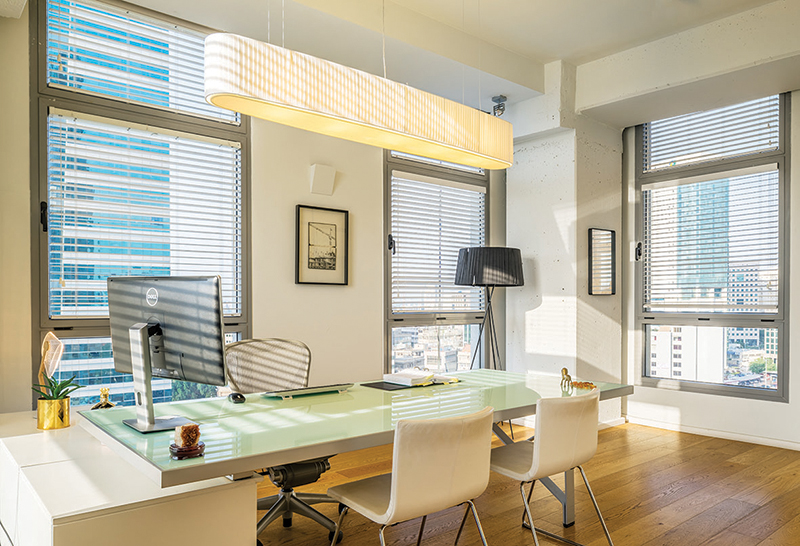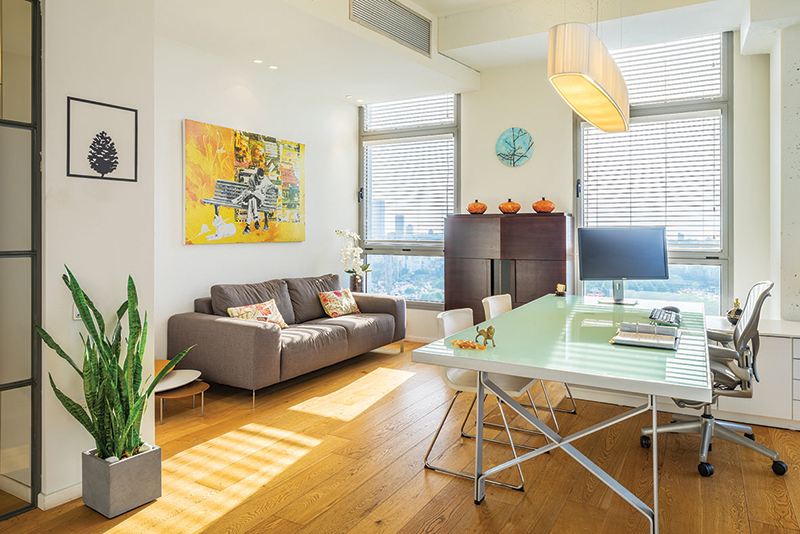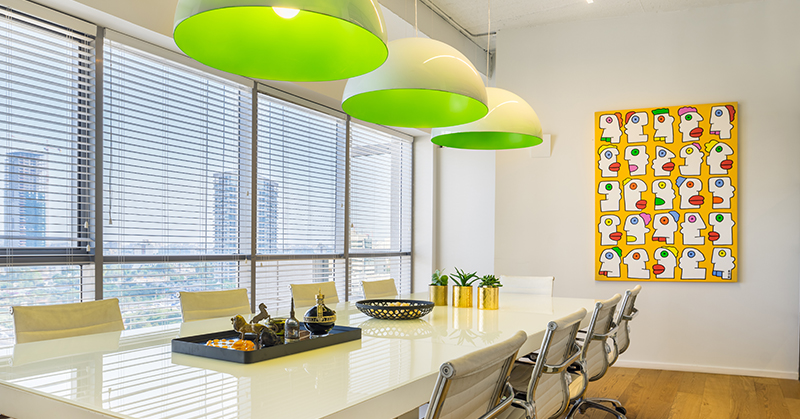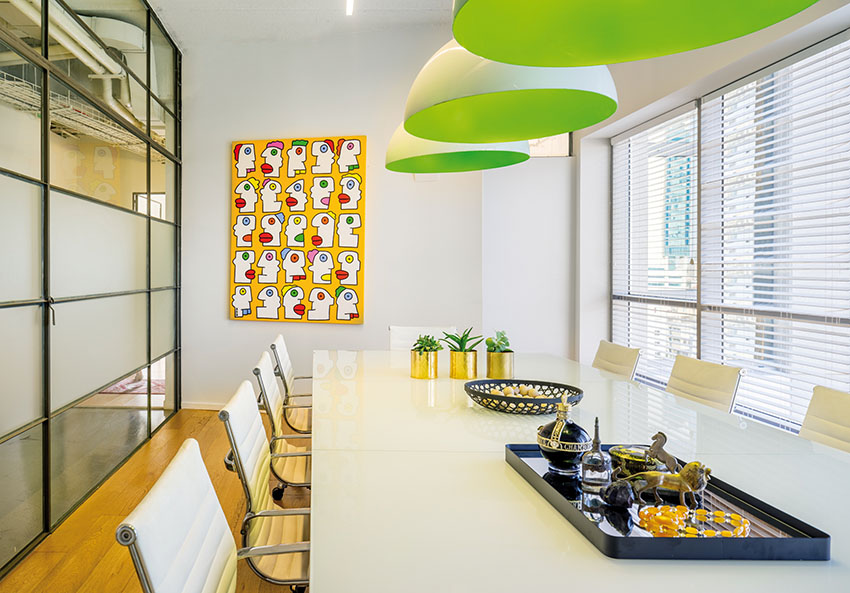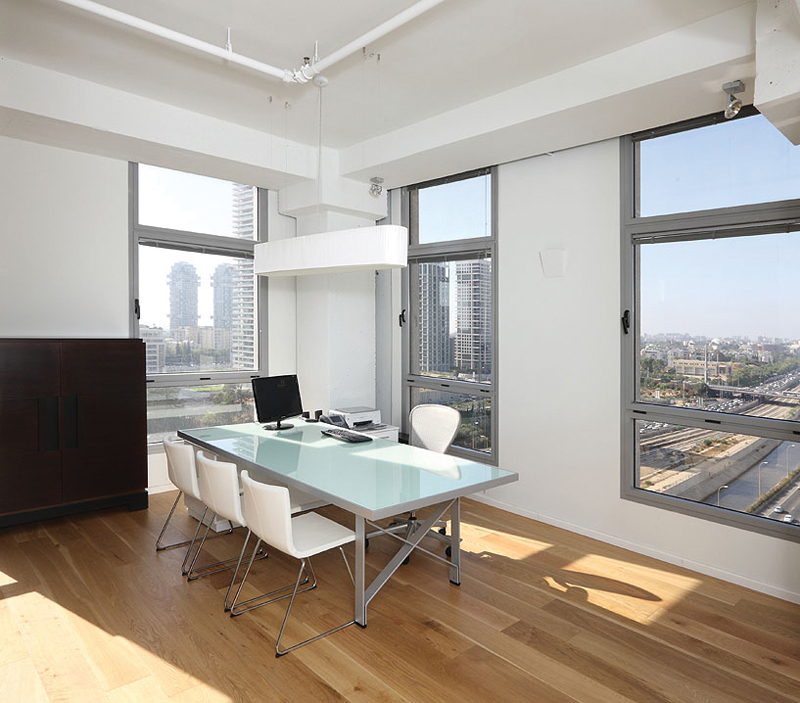 pic | Anat Biran Law Office
pr photo

Company Rankings