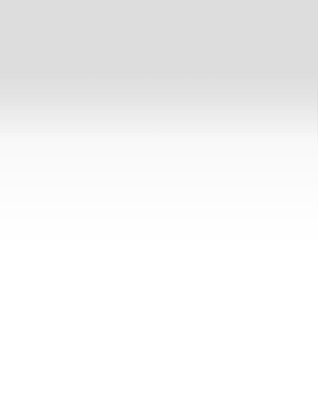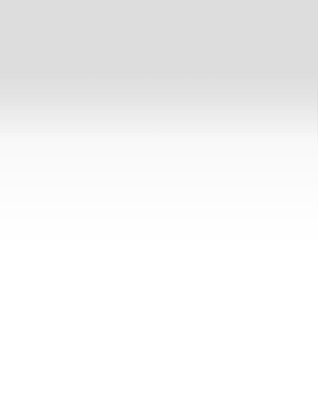 Omri Rachma
CEO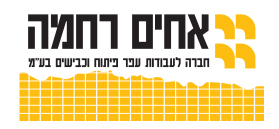 Achim Rachma
Shipping, dirt works, and infrastructure development
| | |
| --- | --- |
| Year of Birth: | 1976 |
| Email: | [email protected] |
| Position: | CEO |
| Seniority in position: | 8 years |
| Education: | B.Sc., Civil Engineering, Ariel University. |
| Member in: | Executive Member, Rehovot Contractors Association. |
| Languages: | Hebrew and English |
| Military rank: | Staff Sergeant (served as a combat soldier in the Maglan unit) |
What recent key move did you lead?
Training a new generation of work managers in the company.
Which of the firm's recent key moves will lead to it becoming stronger over the next few years?
Increasing our contractor classifications to Unlimited – including in the Construction segment Accumulating yielding properties that bolster the company's financial strength and provide it with breathing space.
Training a young generation of work managers – we identified this as a critical point in our industry.
Implementing a culture of safety in our sites. We do this through an external entity and invest a lot of resources.
What are the main challenges facing the firm in the next few years?
To continue and train young and new human resources for the infrastructures and construction industry and to continue and streamline and increase the profitability in our projects.
What would you recommend an up and coming executive?
Don't take shortcuts, follow the long route, from the bottom up and don't be shy to learn from the longtime employees. I believe that a good executive must pass a long training path.