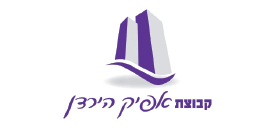 Afik HaYarden
Development, Construction, Urban Renewal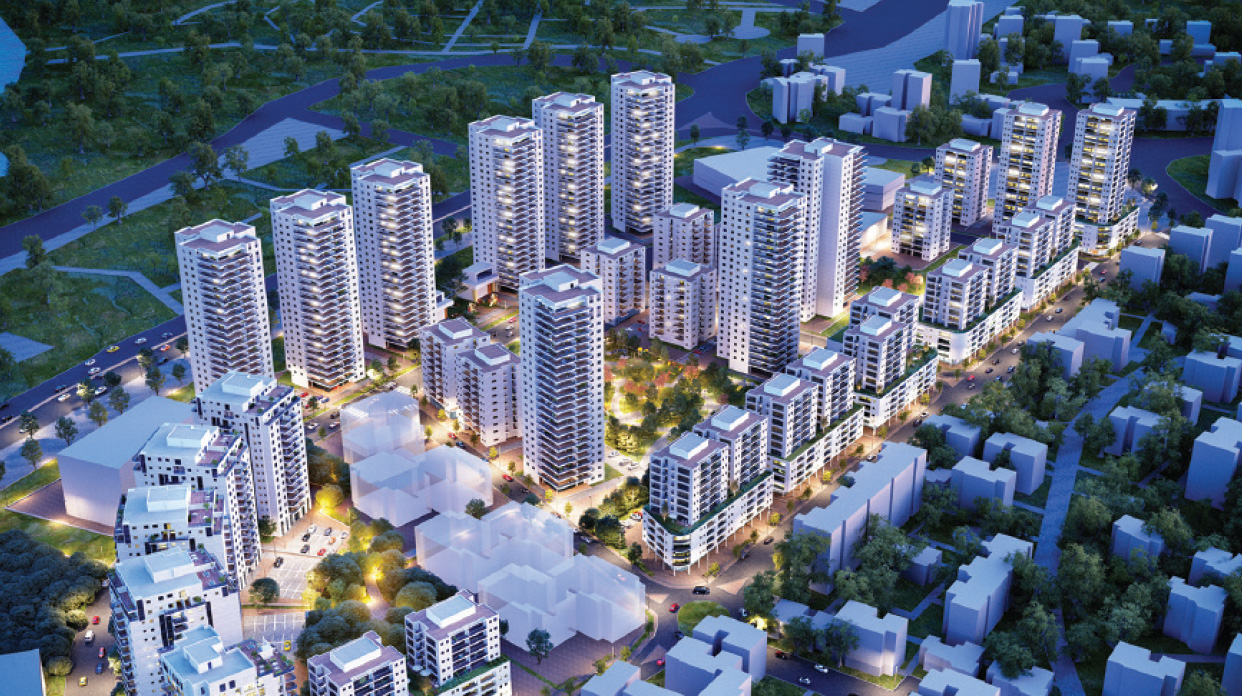 Company's Profile
| | |
| --- | --- |
| Line of Business: | Development, Construction, Urban Renewal |
| Address: | Moshav Tal Shahar, Farm 41 |
| Phone: | 972-8-9355346/7 |

Company Executives
Leading Executives
Yair Eini Co-CEO
Shlomo Eini Co-CEO

About Afik HaYarden
Afik HaYarden is a leading real estate group that was founded in 1989 and specializes in real estate development and construction. The company's Co-CEOs are Yair and Shlomo Eini. The company has built thousands of apartments, including in luxury towers, commerce and tourism complexes, third-age residences complexes, rental residential complexes for students and a variety of high-quality residential projects.
Areas of Operation
The group specializes in five areas of operations:
Real Estate Acquisition and Redevelopment: Identifying opportunities for betterment of real estate properties, promoting rezoning plans within short periods of time and unlocking their potential; Land Development: The company owns land for construction. The company is developing these lots for residential, assisted living, offices and commerce purposes; Developing Yielding Properties: constructing residential buildings which are characterized by long-term low risk and stable profitability; Pinui-Binui: promoting and developing large and significant Pinui-Binui complexes on the basis of the knowledge and experience that the group accumulated over the years; Contracting: The group executes all of its developed projects through a construction contracting subsidiary with an Unlimited classification, that complies with ISO9001.
Three Decades of Growth and Prosperity
Afik HaYarden started as a log houses construction company, and expanded its operation to include engineering construction works and development of residential projects in Israel. Since the mid-1990s, the group's executives have been focusing on the development and construction of residential projects. The group made a name for itself as the embodiment of construction quality and excellence, and in the Mid-2000s it expanded its operations also to East Europe, mainly Romania and Poland. About a decade ago, the group decide to focus on operations in Israel while maintaining its high standards and over the past decade it has developed and built numerous residential, rental and commercial project across Israel.
Uncompromising Reliability and Quality
The group is renowned for its reliability and quality and it combines professionalism, knowledge and more than 30 years of experience with financial strength and stability. This winning combination guarantees the customers the most important factor of all – assurance and peace of mind. The group has vast managerial experience in construction, development and initiation – it has proven land-locating and opportunity-seizing capabilities, vast experience and residential-market-analysis knowledge, and experience in redevelopment and the ability to identify needs and find unique and creative solutions for its target audience.
Development and Construction Under One Roof
One of the Group's major and important strengths is the integration of initiation and execution – the company has not only very extensive development experience, but also a construction contracting subsidiary with a classification of "Unlimited" which builds the projects. This optimal combination streamlines the group's operations with low fixed costs, a particularly high construction quality, personal supervision of the entire construction process and availability and transparency to the costumers throughout the entire planning, execution and population processes.
Projects that the Group Initiated and Completed in the Past Decade
30 Rothschild St., Tel Aviv: Building an upscale 30-story apartments building with 77 apartments in total, about 12,000 sq.m. of built area, including a floor with a spa, gym and indoor pool. Completed in 2012.
City Garden, Ramla: Assisted living for the elderly with 140 apartments that were completed in early 2013. Rented to third agers and managed by the company.
Neve Gan, Ramat HaSharon: A residential project with 37 duplexes in a high-rise building. Completed in 2009.
Avia Hshofet, Be'er Sheva: A building near Ben-Gurion University with 108 apartments that rented to The Jewish Agency for Israel for new immigrants. Completed in 2008 and managed by the group.
Alexander Yanai, Beer Sheva: a building with 130 rental apartments for students. Located near Ben Gurion University. Completed in 2013.
Assisted Living, Ramla: A residential complex which was built by the company with 236 apartments and a commercial center. The project was ranked AA by Ma'alot. Fully leased to the Israeli government.
Har Homa, Jerusalem: A residential project with 37 apartments in three buildings.
Rabbit Akiva, Jerusalem: an upscale residential project in one of the most popular streets in Jerusalem. The company initiated and planned the project and sold it to the Faire REIT. Completed in 2009.
Projects Currently Under Construction and Development in Israel
Ben Gamla, Hod HaSharon: An upscale residential project with 110 apartments in a 24-story building. In planning.
Ahuzat Re'im, Netanya: A project in construction permits phase with 238 residential apartments for rent, 2,000 sq.m. of commerce, 13,000 sq.m. of offices, a 100 parking spaces garage and 1,000 sq.m. of public areas for the municipality.
Shivtei Yisrael, Kiryat Gat: An urban renewal project under the Pinui-Binui program, where 372 apartments would be evicted and 36 towers with 10-24 stories each would be built, with 2,728 apartments and 4,500 sq.m. of commerce areas.
Afikei Smadar, Kiryat Gat: An urban renewal project under the Pinui-Binui program, with four 20-story towers with 466 apartments. Two towers (228 apartments) were delivered and the other two (238 apartments) are under construction in the framework of an Approved Rental Venture.
Completed and Populated Projects
In 1993-2008, the group completed numerous project both as the initiator and as the execution contractor: about 2,500 apartments and commerce and tourism complexes with a total area of 30,000 sq.m.

Photo Gallery