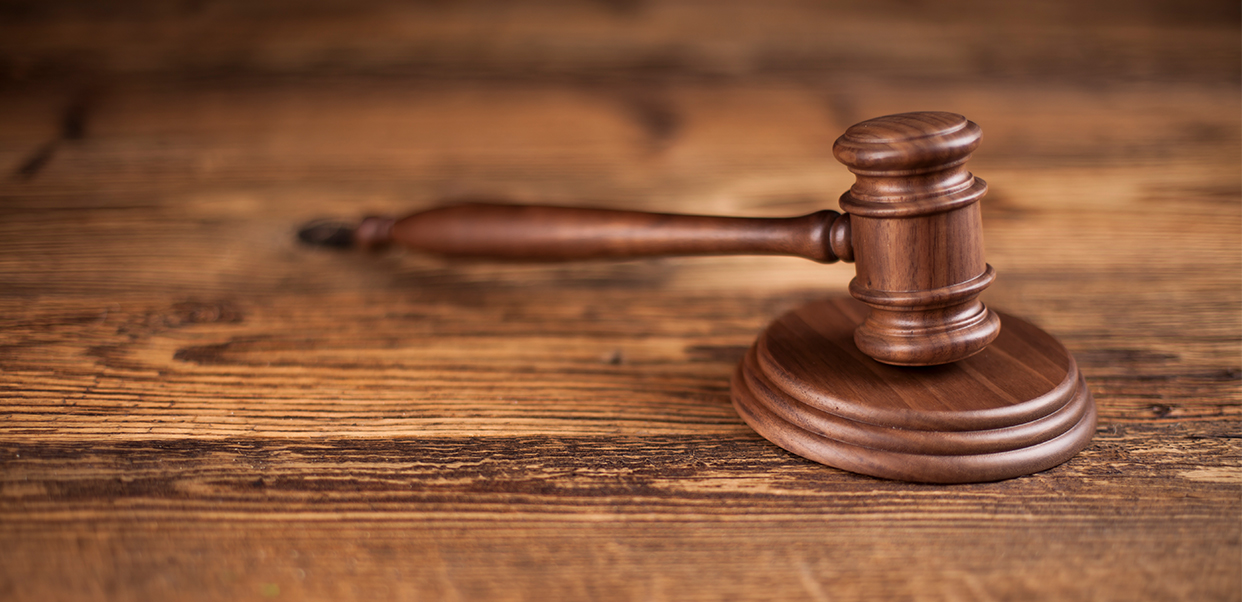 Company's Profile
Line of Business:
Law Firms
Address:
Jerusalem: 1 Agudat Sport Hapoel Rd., Malha Technology Park, Bldg.
1, P.O.B. 4675, 9104601
Tel: 972-2-5607607 Fax: 972-2-5639948
Tel Aviv: 98 Yigal Alon St., Electra Tower,
46-47 floors, 6789141
Tel: 972-3-6078607 Fax: 972-3-6078666
Beer Sheva: 77 Energy St., Gav Yam
Tel: 972-3-6071450
Sydney, Australia: 50 Carrington St., Sydney NSW 2000 PO Box H256, Australia
Tel: 61-2-90606206
Phone:
972-2-5607607, 972-3-6078607
Fax:
972-2-5639948, 972-3-6078666

Company Executives
Partners
Jerusalem Branch
Zvi Agmon Founding Partner
Yoav Hirsh
Avrum Porten Managing Partner
Moran Aumann
Managing Partner
Tal Mayshar
Israel Attar
Deuel Peli
Avi Sheferman
Hilla Peleg
Kira Lerner
Barak Schwartz
Roni Munk
Ze'ev Gutreich
Noa Willinger

Tel-Aviv Branch
Dan Hacohen
Uri Rosenberg
Eyal D. Mamo
Yona Goshen-Gottstein
Shirel Guttman-Amira
Mattan Meridor
Amir Goddard
Dror Savransky
Uri Sorek
Daniel Sekel
Ran Shalom
Eddie Ashkenazi
Osnat Sarusi-Firstater
Dr. Itai Haas
Udi Arad
Yifat Tszfrir
Galit Fleisher-Abrahamy
Ishai N. Itsikovich
Gilli Brooks Varon
Dana Hen
Asher Seliger
Yonatan Kehat
Einat Cherki
Asaf Denzinger
Dan Adar
Saar Rosman
Tom Kahana
Michael Macchia
Eliyahu Dahan
Ran Felder
Ram Shchory
Yaara Schori Ben Harush
Gilad Yaniv
Dana Fried
Roey Miodovnik


Be'er Sheva Branch
Tzafrir Solomon Head of Be'er Sheva branch


Sydney Australia Branch
Dr. Doron Goldbarsht
Managing Partner
Jeremy Levy

About Agmon & Co., Rosenberg Hacohen & Co.
With leading and significant blue-chip clients, a carefully-selected team of legal professionals, and a wide variety of practice areas, Agmon & Co. Rosenberg Hacohen & Co is one of the most outstanding and esteemed firms amongst Israel legal and business community. The firm's departments benefit from an extraordinary reputation and are constantly ranked at the top of Israeli and international rankings. In 2018, the firm was awarded the title "Israeli Firm of the Year " by the prestigious international ranker IFLR. In recent years, the firm has been demonstrating a significant growth trend with the merger of leading commercial (and other) departments, and it is currently comprised of more than 110 advocates, working in our Jerusalem, Tel Aviv, Be'er Sheva, and Australia offices.
Practice Areas
Litigation - the firm has one of Israel's largest and most experienced litigation departments, which laid many of the foundations in this area while managing some of Israel's most complex and sensitive cases.
We handle all types of proceedings – including motions for class/derivative action approvals, administrative proceedings, regulatory and legislation processes, shareholder struggles and commercial contractual disputes. We support clients from a wide variety of sectors, including communication, energy, utilities, banking, insurance, aerospace, and more.
Administrative Law - a pioneer in administrative and regulatory issues, the firm has been a first port of call for clients in dispute with Government entities. Increasing numbers of clients approaching the firm, confident in our successful track record in submitting petitions to the High Court of Justice, as well as our appearances before the courts for administrative affairs, various appeals committees, planning committees, etc.
Corporate - The firm is consistently recognized as one of the leading firms in Israel in the field of corporate, capital markets, and securities. We advise public companies and other reporting entities in their ongoing activities, on all aspects of corporate and securities law, including all stages of public and private offering, tenders, M&As and dual listings.
Energy - The firm has been involved in most of the major oil and gas projects in Israel in the last decades. The firm's services include, representing clients in establishing JV projects for exploration and production, financing and securitization of project assets, agreements for purchase and sale of natural gas, etc.
Competition Law - this department represents clients before the Competition Authority in various hearings and applications on every aspect of competition law, including merger approvals, proceedings for declaring the company to be a monopoly, part of an oligopoly and more. In addition, the department advises clients in criminal proceedings and represents defendants in antitrust offences before the Competition Court and other tribunals. The department accompanies various companies through the significant and widespread competition legislations.
Planning and Zoning - The business community considers this department to be one of the leading and most professional in its field. The firm provides an ongoing legal consultation and representation before planning and construction committees, appeals committees and the Court of Administrative Affairs.
Real Estate - The firm provides the full range of legal services required in the real estate realm (projects, transactions and urban renewal), both in the residential field and in the field of yielding real estate and hotels, allowing our clients to perform transactions which are the most correct and beneficial to them.
Finance and Banking - The department has extensive and unique experience in accompanying Israeli and foreign banks, credit companies, insurance and communication companies, oil and gas corporations, real estate initiators, investors and many other. Its team supports various entities in complex transactions, the creation of new banking infrastructures and the regulatory interface vis-à-vis the authorities. In addition, the department has a unique specialization in project finance, particularly in the oil and gas industry.
Class Actions - The firm has earned an unrivalled position for its handling of class actions, and is constantly ranked at the top of the professional rankings in this field. The firm has handled over 1,000 class action proceedings with an almost perfect record in successfully preventing motions to approve class action suits.
M&As - The firm plays a prominent role in facilitating significant transactions in the Israeli economy. The nature of our local and international clients, many of which hold a variety of subsidiaries or operate in a broad spectrum of industries, serves as fertile soil for extensive mergers and acquisition transactions.
Electricity and Renewable Energy - The firm gained extensive experience in providing legal services to a variety of clients in promoting renewable energy projects, including the first projects in the country for electricity generation with photovoltaic technology. The firm advises the leading companies in this sector on their range of activities, including regulation, planning and zoning, financing, real estate, commercial law, competition law, and the capital markets.
Commercial Law - The department supports its clients in all of their ongoing business endeavors, including complex investments, local and international M&A transactions, fundraising and public and private issuances and placements in Israel and abroad, establishing investment funds, corporate governance and controls, counsel to executives, directors and committees, due diligence, financing agreements, enforcement plans, reorganizations, remuneration and option plans, representation before regulators etc.
High-Tech and Technology - The dept. specializes in supporting and representing private and public companies, both long-standing and startups, throughout their life cycles, from incorporation, through complex fundraising rounds up to exits and afterwards. The team comprises of lawyers with extensive technological backgrounds, who bring forth these expertise to their legal operations to create significant added value for the clients.
Regulation and Compliance Programs - The department assists clients in improving their corporate governance and compliance level, with a coordination between their various organs, in order to improve their capability of complying with all of the regulatory instructions and requirements that apply to their business conduct. The department also assists international corporations to verify that their operations in Israel are in compliance with local regulations.
Insolvency - The deptartment represents companies, creditors and debtors in all aspects of recovery and liquidation as well as bankruptcy proceedings.

Facebook Updates

Photo Gallery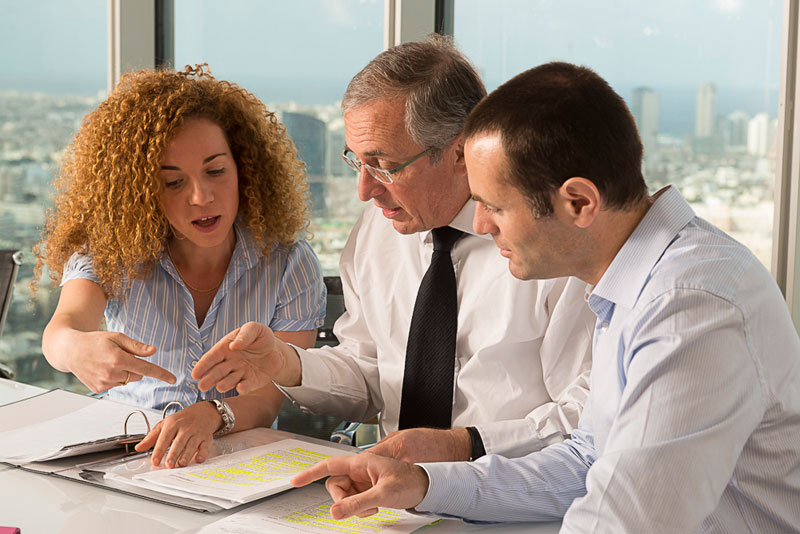 Agmon & Co., Rosenberg Hacohen & Co. | Picture 1
PR Photo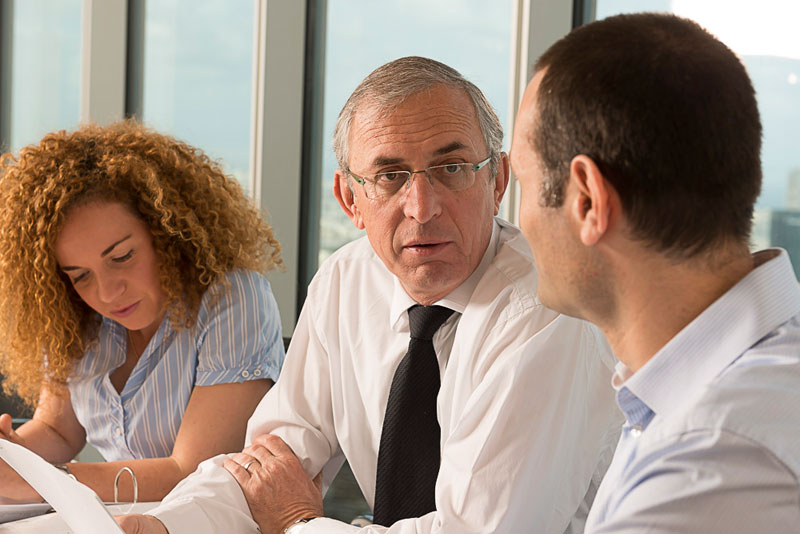 Agmon & Co., Rosenberg Hacohen & Co. | Picture 2
PR Photo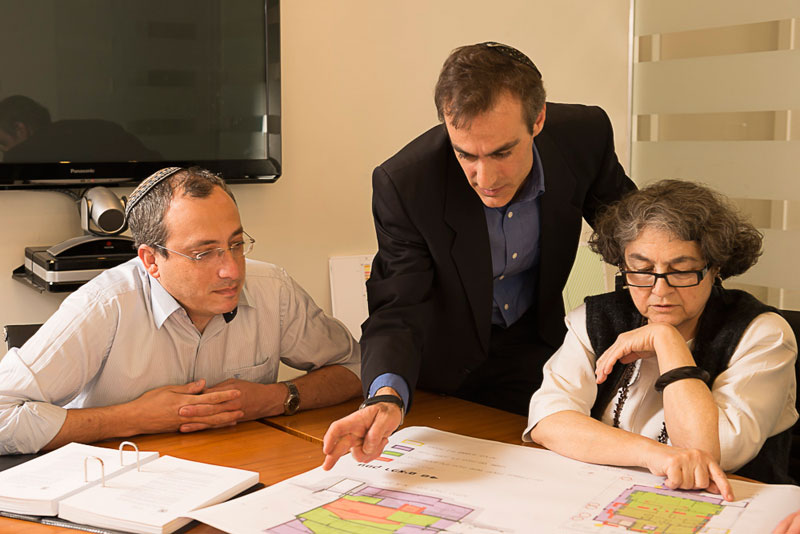 Agmon & Co., Rosenberg Hacohen & Co. | Picture 3
PR Photo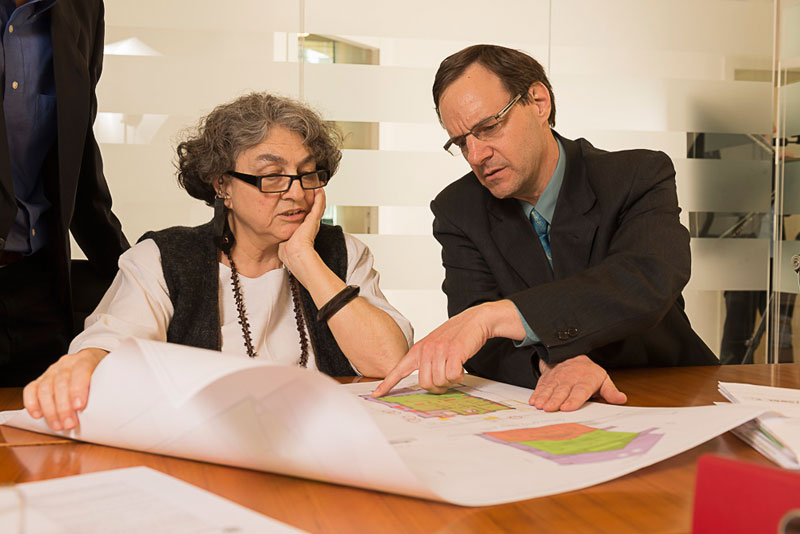 Agmon & Co., Rosenberg Hacohen & Co. | Picture 4
PR Photo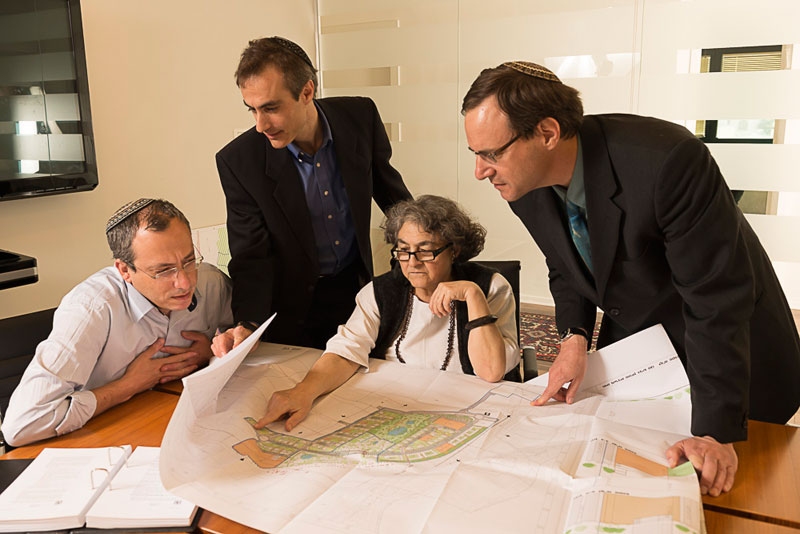 Agmon & Co., Rosenberg Hacohen & Co. | Picture 5
PR Photo

Articles

Company Rankings