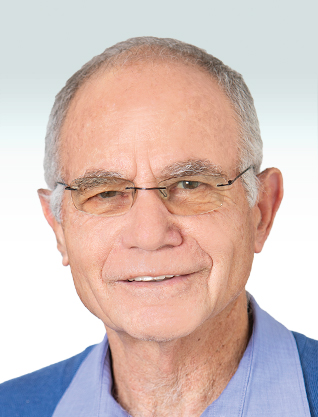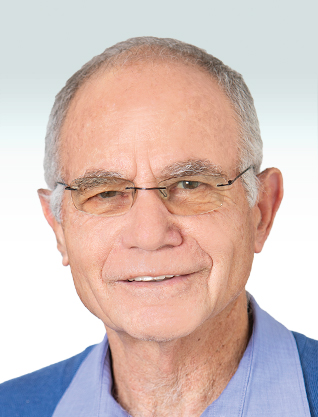 Yoram Raz
CEO and Owner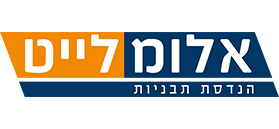 | | |
| --- | --- |
| Year of Birth: | 1948 |
| Email: | [email protected] |
| Position: | CEO and Owner |
| Past positions: | Project Manager in a Construction Company. |
| Seniority in position: | 28 years |
| Public positions: | The Chamber of Commerce |
| Education: | Civil Engineer; M.Sc., Construction Management, Technion. |
| Languages: | Hebrew and English |
What recent key move did you lead?
The development of new products in the company, such as the Rasta modular wall casting forms and modular ceiling casting forms (drop head system).
What are the company's strongest attributes?
A high-qulaity, professionsl company which provides solutions for its customers' requirements, from both the efficient engineering solutions for forms aspect and the necessary quantities aspect.
Which of the company's recent key moves will lead to it becoming stronger over the next few years?
Signing large projects with companies such as Tidhar and Electra. Tidhar – the WIX project and Electra – The Amdocs project. The development of new systems that are unique in the construction market and enable fast construction with low costs.
What are the main challenges facing the company in the next few years?
To grow our sales and the scope of leasing, and to launch new systems into the market, that would enable the company to handle every project and provide all of the required equipment.
What would you recommend an up and coming executive?
Even when things are hard, don't despair, continue your journey and don't give up. Walk in the line you outlined persistently over time, unless you've reached the conclusion that this road leads nowhere.
What should one remember during hardships?
To believe that there is an uphill for every downhill.