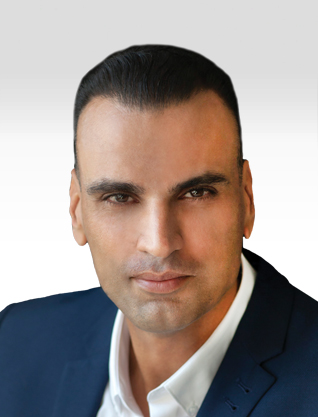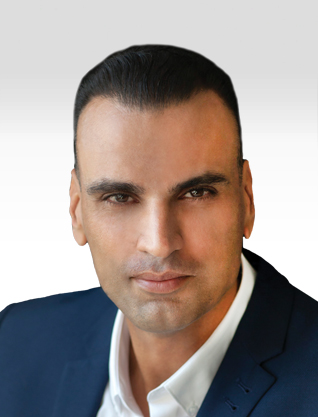 Yaniv Raz
EMEA Director, Strategy & Business Development; General Manager, Arrow AIS Israel, EN & Global Key Accounts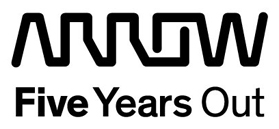 Arrow Israel
Integration and Distribution in the Computing World, Servers and Storage for OEM Manufacturers from the Hi-Tech fields with Integration Services, Planning, Service, Manufacture and Global Logistics and services
| | |
| --- | --- |
| Email: | [email protected] |
| Position: | EMEA Director, Strategy & Business Development; General Manager, Arrow AIS Israel, EN & Global Key Accounts |
| Additional Positions: | GM, Arrow Israel, Turkey, Middle East and Africa, and special emerging markets. |
| Seniority in position: | 12 Years |
| Education: | Electrical and Electronics Engineer, Ariel University, degree in Industrial Chemistry. |
What is the most significant move that you led recently?
Integration of the entrepreneurship culture developed in Israel in Arrow worldwide corporation. The project includes development of a package of global services (technical, financial and logistic), enabling the customers of Arrow corporation to operate in a global environment and to supply more efficient services to their customers. In the framework of the project, global cooperation agreements were signed with central suppliers, a designed IT infrastructure was set up as well as a support array helping customers all over the world and in all the fields. The project enables Israeli companies to penetrate the world market fast, easily and with less costs and risk.
In addition, the establishment of a Value Added Center, who carries out integration, laboratories and logistics for OEM customers. It is the move advanced center of Arrow, being one of seven worldwide integration centers of the company.
What are the company's most significant strengths in your eyes?
Arrow is a company with solid financial strength, being the largest in its field and a strategic partner of leading and large companies in the computing area. The company provides to its customers global support in all aspects: commercial, logistic and all the existing computing technologies.
What are the central moves recently carried out that will strengthen the company in the coming years?
Integrating the ERP world system to support the customers' global activity, including full outsourcing services from Arrow. At the same time, we have acquired complementary companies dealing in video, storage and screens for the professional area.
What are the central challenges of the company in the coming years?
Our central challenges are continuing an efficiency process in all the territories, developing new products improving the customers support worldwide and expand the technological solutions offer.
What should we remember even at difficult times?
During difficult times it is important to remember that they are meant to elevate the person to a higher level. Do not despair, the "torments' are tools to achieve happiness. The difficulty or suffering is a thinking mold that invites us to grow beyond the paradigm that encloses us.