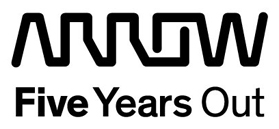 Arrow Israel
Integration and Distribution in the Computing World, Servers and Storage for OEM Manufacturers from the Hi-Tech fields with Integration Services, Planning, Service, Manufacture and Global Logistics and services

Company's Profile
Established:
Arrow Electronics - 1935 AIS Israel - 2006 (Part of Arrow Intelligence Systems Global - Since 2013)
Line of Business:
Integration and Distribution in the Computing World, Servers and Storage for OEM Manufacturers from the Hi-Tech fields with Integration Services, Planning, Service, Manufacture and Global Logistics and services
Address:
Office Address
Ram House, 36 Shaham St., C Entrance, 5th Floor, Ramat Siv, Petah Tikva
Value-added Centers Israel
18, 20 Ha'Magshimim St., Kiryat-Matalon, Patach Tikva, 4934829
Phone:
972-3-9203435

Company Executives
Yaniv Raz

EMEA Director, Strategy & Business Development; General Manager, Arrow AIS Israel, EN & Global Key Accounts

Arrow Israel

View Profile

Yaniv Raz
Leading Executives
Yaniv Raz EMEA Director, Strategy; General Manager, Arrow AIS, EN & Global Key Accounts
Udi Ziv Finance Manager, Arrow Israel
Yaron Schechter Manager of Innovation and Technology - GMD

About Arrow Israel
Arrow Israel is a subsidiary of Arrow Intelligent Solutions (AIS), a global corporation specialized in hardware and software solutions for leading hi-tech manufacturers. Arrow AIS Israel is the key player for the industrial, medical, communications, security, cyber, storage and military OEM markets (OEM stands for Original Equipment Manufacturer), as well as an IoT Global System Integrator. Arrow AIS Israel's team includes over 100 trained professionals specialized in the development and the implementation of computing solutions of the future. The Company's Activity Includes manufacturing and distribution of turn-key computing solutions including all configurations, hardware and software building blocks such as servers, communications and storage cabinets, edge computing solutions, industrial computers, workstations, private, Hybrid and public cloud solutions, storage solutions, displays, processors, and advanced memory solutions.
The company also provides design and development services of computing solutions, as well as support during the transition from the development to manufacturing phase, at the computing integration centers, laboratories and logistics centers worldwide (Value Added Centers).
Customized Logistics and Distribution Array
AIS Corporation has 55 offices worldwide, as well as 7 manufacture, service, integration and logistics centers (Value Added Centers) located in Israel, USA, Mexico, China, Hungary, Brazil, and India. The global spread is designed to support the OEM customers' requirements for integration supply and support services in various regions around the world, and provide business continuity in extreme conditions. The global presence enables Arrow AIS' customers to penetrate many markets worldwide without the substantial investment usually required. This ensures consistency, consolidation and omits the need to operate many manufacturing sites and complex site management. Our customers enjoy the same manufacturing capabilities based on reliable service, shorter suppliers' timetables, reduced transport costs, and inventories.
Areas of Expertise
1. The Industrial Computing and Embedded Solutions Division develops and distributes innovative computing products, COTS to fully customized based on manufacturers such as Intel, MiTAC, Tyan, Supermicro, Advantech, Lenovo, Kontron, additional display manufacturers, unique server manufacturers and other vendors. Such service is rendered to the customer's needs. Arrow additional designated plant operates in Germany for planning and manufacturing screens, display solutions and professional displays, by various unique standards, according to the customer's requirements.
2. The Servers, Storage and Communication Division specializes in planning and execution of complex solutions for servers, storage, and communication with management software, integration and security enabling the customers to implement complex solutions, thus reducing risks. The process includes engineering planning of the solution, prototype creation, preparation of manufacturing files, mass production process fully customized in the whole territory, according to the proximity, in one of the 7 integration centers worldwide. Arrow offers a broad range of manufacturers including HP, HPE, DELL Technologies and Fujitsu, solutions of high density and converged server solution manufacturers, and support of unique technologies from the HPC world, and Big Data.
3. The Full Turnkey Solutions Division includes computing, storage, and communication with local\global outsourcing and all Arrow represented companies.
4. The Distribution Division provides components, Intel processors, AMD, NVIDIA, MICROSOFT, memories, servers, computing cards, displays, other embedded hardware vendors and software.
5. IoT (Internet of Things) Global Partner & System Integrator Arrow AIS provides end-to-end IoT solutions. The key-success ingredients are the hardware, software, gateways, as well as data analytic solutions both on the public and the private cloud. Due to its unique partnerships with global leading suppliers such as Intel, HP, Advantech, HP-Aruba, and many others, Arrow has access to the technology behind every key element of the integration process. And during this process, our industry-leading experts will support customers from inception to production.
6. AI (Artificial Intelligence) Arrow AIS provides complex AI solutions, including GPU and additional technologies supporting various fields such as the medical field, the HPC field and the IOT segments. Arrow's experts are industry leaders with access to advances technologies and with the capabilities to design, consult and develop AI solutions.
7.NVIDIA – The AI field is growing, worldwide, and needless to say, Arrow is maintaining its position while creating collaborations with GPU cards and Accelerators manufacturers such as AMD, NVIDIA and Intel, in addition to FFGA card manufacturers in various fields.
8. Cloud Solutions (private, public, hybrid) MICROSOFT AZURE – Arrow AIS operates a variety of cloud services for the benefit of clients who provide SaaS services, as of application ranging from large public clouds – Microsoft Azure, Amazon AWS and Google GCP, and down to operation of hosting based private clouds in Co-location computer centers worldwide. Using its advanced services, Arrow AIS provides a comprehensive solution regarding all hosting farms' management and operation fields worldwide. Arrow manages to significantly reduce its clients' IT operating expenses, thus enabling them to focus on the core of their work.
9. ISV (Independent SW vendor) Model – Using Arrow, via various operational models that enable clients to focus on the core of their business – the software. Arrow serves as a local and international distributer for its clients regarding the hardware component alone or as an integral part of a comprehensive solution.
Customers
The company's customers are leading hi-tech companies in the Israeli/global economy, OEMs, communication companies and hi-tech companies operating in the following sectors: communication and telecom, industrial equipment, IoT, semiconductor, storage, security, ISVs (Arrow has a unique model), medical and military industries (Israeli and global).

Photo Gallery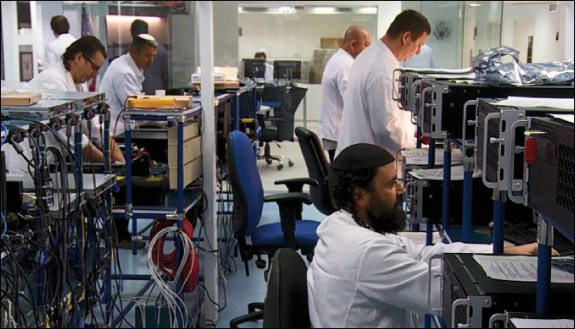 תמונה 5 | Arrow Israel | יחצ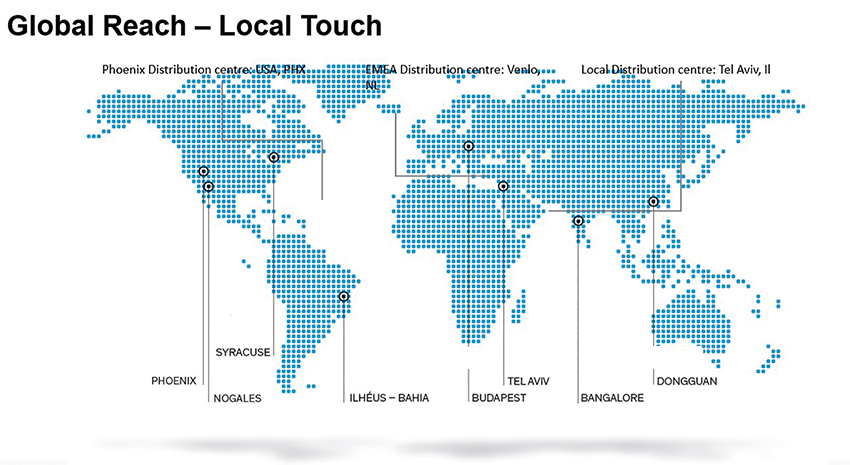 Arrow Israel | LOGO
PR Photo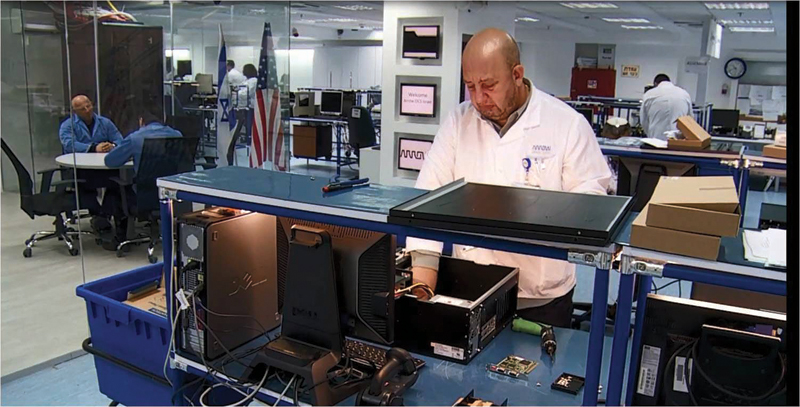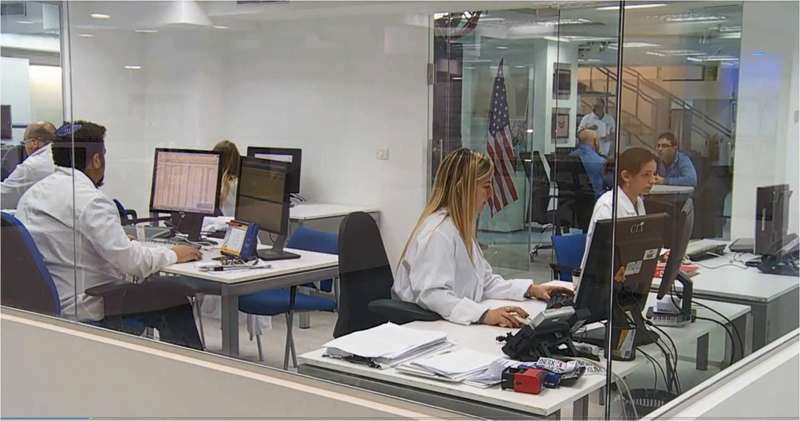 Company Rankings