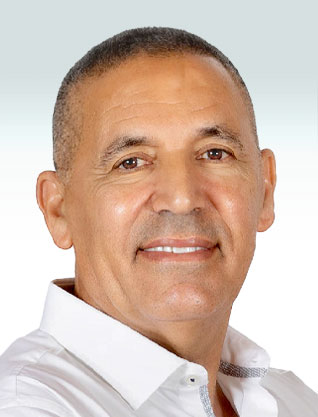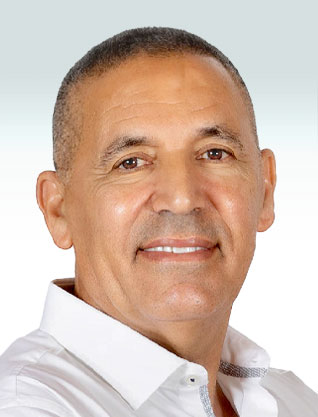 Eli Avisror
CEO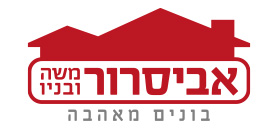 Avisror Moshe & Sons
Residential construction development and public, industrial and commercial construction
| | |
| --- | --- |
| Year of Birth: | 1955 |
| Email: | [email protected] |
| Position: | CEO |
| Additional Positions: | Chairman of the Beer-Sheva and Negev Contractors and Builders Association |
| Past positions: | Director in the Beer-Sheva Economic Corporation in the Emeq Sarah Industrial Zone on behalf of the municipality of Beer-Sheva |
| Seniority in position: | Since 1976 |
| Member in: | Chairman of the Beer-Sheva and Negev Contractors and Builders Association; Member of Israel's Contractors and Builders Association; Member of the association and of the association's presidency committee; Member of the Contractors' Council |
| Community Activity: | Avisror Ltd. operates charity benefits and supports community projects. In addition, out of the desire to contribute to the Beer-Sheva community and promote the city's sports activities, Avisror Ltd. sponsors the Hapo'el Beer-Sheva soccer team and grants scholarships for students attending The Technological College of Beer-Sheva (TCB). |
What are the company's strengths?
The company's strength stems from the fact that it's not just an initiator, but also executes its own project construction. Therefore it manages to maintain a high construction level and quality, in comparison to other companies that bring an external contractor to execute the projects. Beyond that, there is a great importance to being a family company. All of us actually have a single common goal – to develop the company as much as possible.
Which recent major moves would strengthen the company over the next few years?
We recently entered the urban renewal segment and I believe that we would be seeing more and more urban renewal projects over the next few years. Today we are working in this segment in many cities across Israel.
What would be the company's main challenges in the next few years?
To strengthen the urban renewal segment and in general to continue and expand into new segments.
What would you recommend a manager at the beginning of their path?
Don't be rash, think before you act and progress step by step.
What should one remember also in difficult periods?
Always remember where you started and look forward towards the point you want to reach.