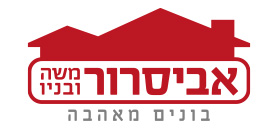 Avisror Moshe & Sons
Residential construction development and public, industrial and commercial construction

Company's Profile
| | |
| --- | --- |
| Established: | 1978 |
| Line of Business: | Residential construction development and public, industrial and commercial construction |
| Address: | 7 Yitzhak Ben Zvi St., P.O.B. 442 Beer Sheva 8410302 |
| Phone: | 972-73-2555555 |
| Fax: | 972-73-2555505 |

Company Executives
Moshe Avisror

President

Avisror Moshe & Sons

Eli Avisror

CEO

Avisror Moshe & Sons

View Profile

Eli Avisror

Jacky Avisror

VP Engineering

Avisror Moshe & Sons

Yoram Avisror

VP Purchasing & Marketing

Avisror Moshe & Sons

About Avisror Moshe & Sons
Avisror Moshe & Sons is a leading family-owned construction company, active in the development, management and execution of real estate projects - residential, industrial, commercial and office buildings, and retirement homes. It has a contractor rank of C (Unlimited) and is a registered contractor for government works, and large and complex infrastructure and development works.
The company was founded in 1978 by the Late Mr. Moshe Avisror, and nowadays his sons, Eli, Jackie and Yoram manage it. Moshe served as Chairman of the Be'er-Sheva and Negev Contractors and Builders Association (BSNCBA) for 22 years, until 2010, and presidential member of the Israel Builders Association - and resived Over the years extensive public recognition including the Distinguished Citizen of Be'er-Sheva and "Contractor General" titles.
Avisror is characterized by stability, financial strength, and financial resilience. It has always been managed reliably and prudently, and Its decisions built its reliable reputation amongst its financiers, customers, suppliers and industry players.
Avisror utilizes cutting-edge construction technologies and conforms to the Israeli ISO:9002 Standard, which guarantees top-tier quality control, detailed planning, high-quality and high service-orientation.
Reliability and Community Outreach
Eli Avisror continues in his father's shoes and serves as the chairman of BSNCBA and deputy president of the Israel Builders Association. The company operates a charity for recovering patients and persons in need. It is the main sponsor of the HaPoel Beer Sheva soccer team.
Reputation, Experience and an Extensive Footprint on the Israeli Market
Avisror is both a developer and a constructor. It has been planning and buildings tens of thousands of apartments in numerous cities across Israel. The company has yielding properties in the Park Neighborhood of Beer Sheva: Beit Hakeren, Avisror Towers, and additional projects in Ashkelon, Beer Yaakov and Bat Yam.
Building Throughout Israel
The company builds across Israel with many hundreds of apartments, entire neighborhoods, commercial centers and other yielding properties.
Beer-Sheva: "Grand Avisror"- 450 apartments in 30-story towers. the project includes a separate Spa with a gym, and a synagogue. The project's construction was completed and the population of the last tower is underway • "Avisror in The Park" - 192 apartments in eight 7-story buildings, in the Park Neighborhood which is adjacent to the artificial lake and an amphitheater.. In advanced construction stages with marketing completion pending • "Avisror Neot Hadarim" - 600 apartments in 14 towers in a new up-and-coming neighborhood near the sought-after Neve Noy neighborhood. This is the city's largest project, with ten towers and four 7-15-story buildings, with a mix of 5, 4 and 3 rooms apartments, and penthouses. The project's marketing and construction are underway.
The Shfela Region: Be'er Yaacov: the construction, marketing and sales started for a residential project that includes spacious 3, 4, 5 and 6 room apartments, garden apartment and penthouses. Under construction. • Rehovot: "Avisror 431" - an entire neighborhood in west Rehovot- 960 units in 12 luxury residential 12-20-story towers and 3-story boutique buildings surrounding a 3-acre park. Marketing completed • "Migdalei Ha'Mada 2" in the HaMada Neighborhood - 70 apartments in a 19-story residential tower`. Under construction and marketing underway The project includes an upscale lobby, a gym and a residents club. Rishon LeZion: "Avisror Narkisim" – three 18-story buildings with 207 new apartments in the new neighborhood of Narkisim to the city's east. Construction and marketing underway. Green Yavne • "Avisror on the Park" – 190 apartments in seven boutique buildings of 7-9 stories in the Neot Shamir neighborhood. All of the buildings are at advanced marketing and construction stages with population expected in a year and half. Ashqelon
• "Nofei Avisror" – a 17-story tower with 62 apartments in the Agamim Neighborhood with a mix of 4, 5 and 6 room apartments, mini penthouses and upscale penthouses. A commercial center is built next to the residential project. Marketing completed and the project is at an advanced construction stage.
Projects at Various Planning Stages
Tel Aviv - in the Sdeh Dov Quarter, 406 apartments would be built, a 34-story tower and 9, 12 and 16 story buildings, including commerce areas. Ramat HaSharon, the "Shderat HaPark": project in the sought-after neighborhood of Neve Gan near Tel Aviv includes 104 apartments in two 11-12-story buildings. The project benefits from a huge ecologic park and the fields of Ramat HaSharon with the urban bubbly life of Tel Aviv. It also includes a gym, a huge lobby and a residents lounge, pre-sale started. Ashdod – a residential project with commerce and office areas near the Assuta Hospital. Ashkelon – a residential complex in the Agamim neighborhood that would include 223 rental apartments. Simultaneously, the marketing of a new project in Ir Hayin would start soon. Bat Yam - A residential project with commerce areas in Komemiut. Bnei Brak – an upscale residential projects with 3,4 and 5 room apartments and commerce areas.
Urban Renewal
The company is one of Israel's Urban Renewal Pioneers • Project 431 Rehovot – Evicting 200 apartments and building 760 apartments and cluster of another 200. Kiryat Moshe, Rehovot: about 700 apartments in three separate complexes. Plan validated with 80% signatures. Ashdod, HaNasi - the evacuation of 186 apartments and the construction of 1,026 apartments and commerce areas. Pending deposition in the District planning and zoning commission. • Herzl - the evacuation of 72 apartments and the construction of 387 apartment and commerce areas. Pending review in the District Commission. • Harav Shauli – evicting 40 apartments and building 180 apartments, commerce areas and offices. Jerusalem – Eretz Hefetz and Costa Rica: 2 urban renewal complexes, where 200 and 700 apartments are planned, respectively.
Avisror Yielding Properties and Strategic Partnerships with Leading Israeli Companies
Avisror Towers in Beer Sheva - a prestigious strategically-located offices and commerce business center. Avisror House in Beer Sheva - With various commerce areas and offices in an excellent strategic Location. Avisror Center, Park Neighborhood - a 16,000 sq.m. commerce and offices center that will provide services for over 25,000 residents and passengers from the nearby Road 25. Beit Moshe Avisror (Or Nes) - The construction of a tower with 19 office stories and a commerce story would start soon, near the train and central bus stations. Beit Hakeren, Beer Sheva - Near the City Hall, a 5-story building offering various size offices. Industrial buildings in Beer Sheva and Yeruham - Rental industrial buildings of various sizes in these cities. Gedera – commerce center. Ashkelon – a commerce center near the company's residential project. California House, Tel Aviv – a yielding property jointly owned (50%) with Issta.

Facebook Updates

Photo Gallery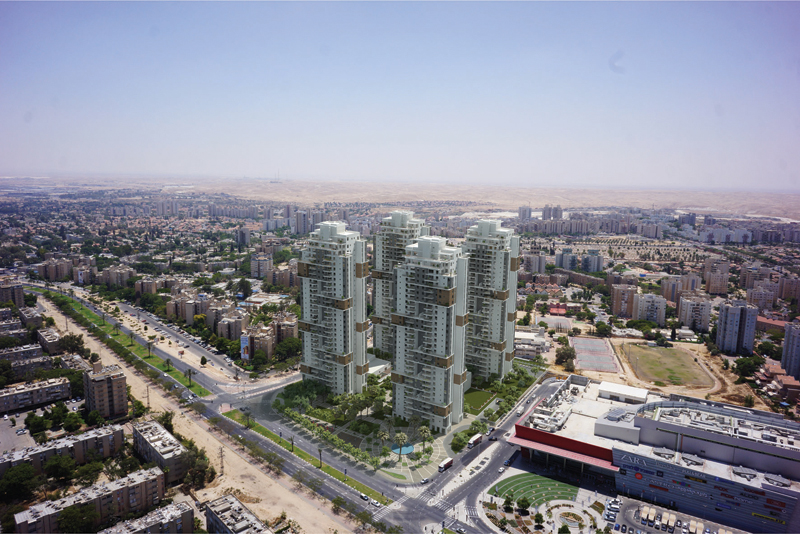 pic 1 | Avisror Moshe & Sons שמור
PR Photo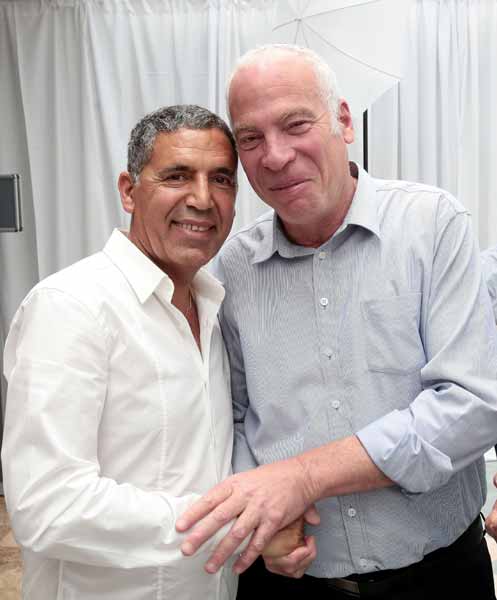 BDI אלי אביסרור מנכל אביסרור משה ובניו עם שר השיכון אורי אריאל בכנס
עודד קרני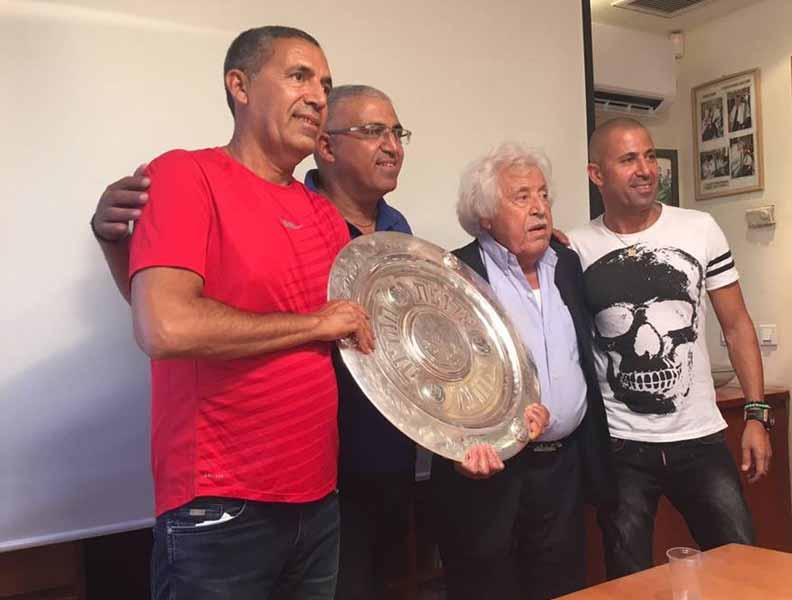 בתמונה מימין לשמאל - יורם, משה, גקי ואלי אביסרור עם צלחת האליפות של הפועל באר שבע
PR Photo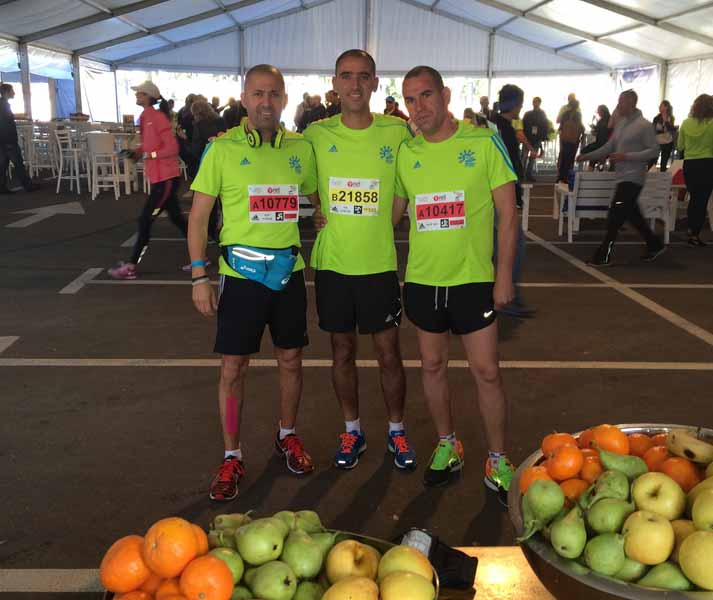 בתמונה מימין לשמאל רועי, צחי ויורם אביסרור במרתון תא צילום יחצ
PR Photo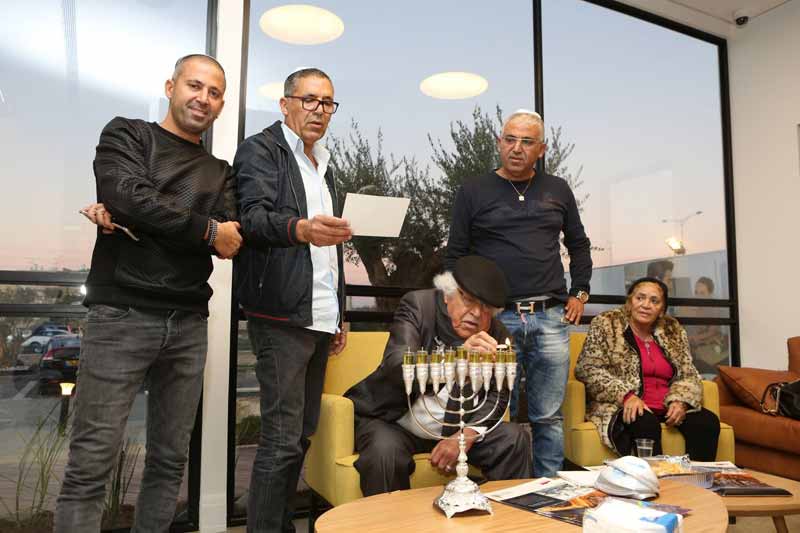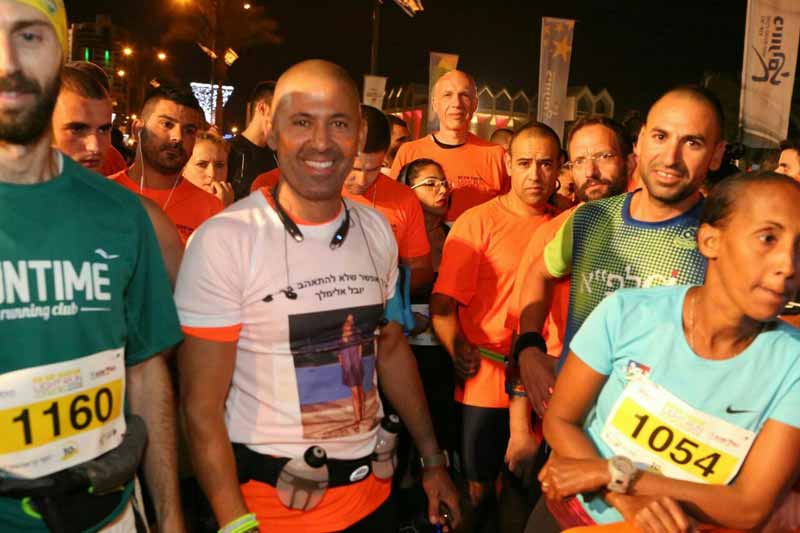 יורם אביסרור במירוץ לזכרה של יובל אלימלך
PR Photo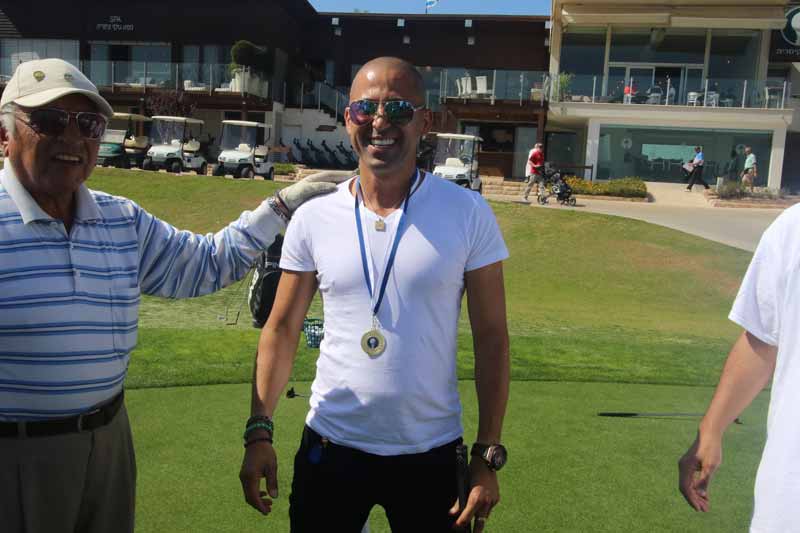 יורם אביסרור זוכה בתחרות גולף בפורום קיסריה לשיווק (4)
PR Photo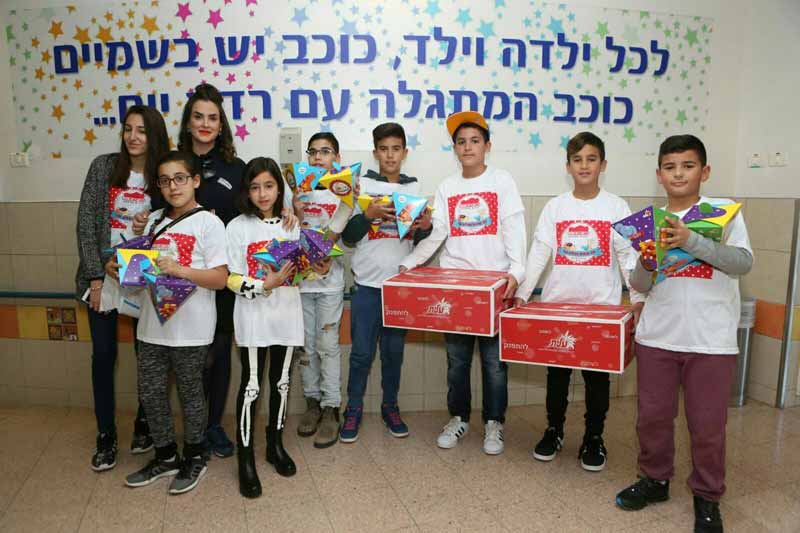 ילדי משפחת אביסרור מחלקים מתנות שי לחולים בבית החולים סורוקה - צילום יחצ
PR Photo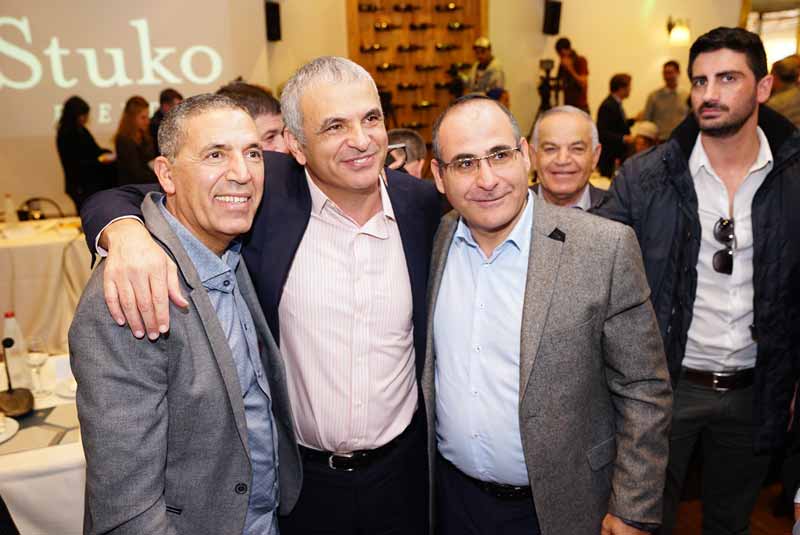 מימין לשמאל - אילן גורדו, שר האוצר משה כחלון, אלי אביסרור- צילום ינאי אלפסי
PR Photo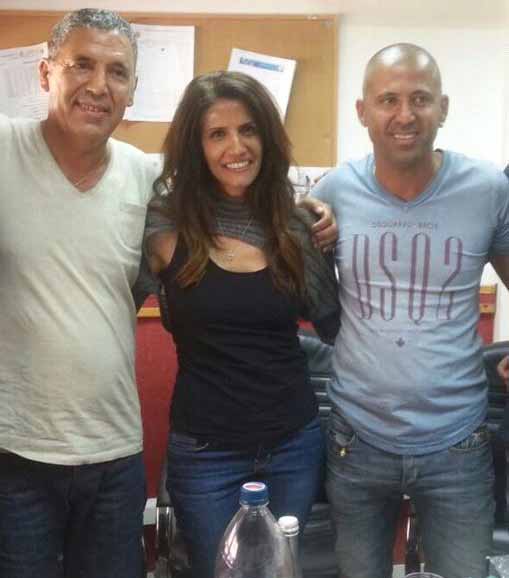 מימין לשמאל - יורם אביסרור - אלונה ברקת - אלי אביסרור
PR Photo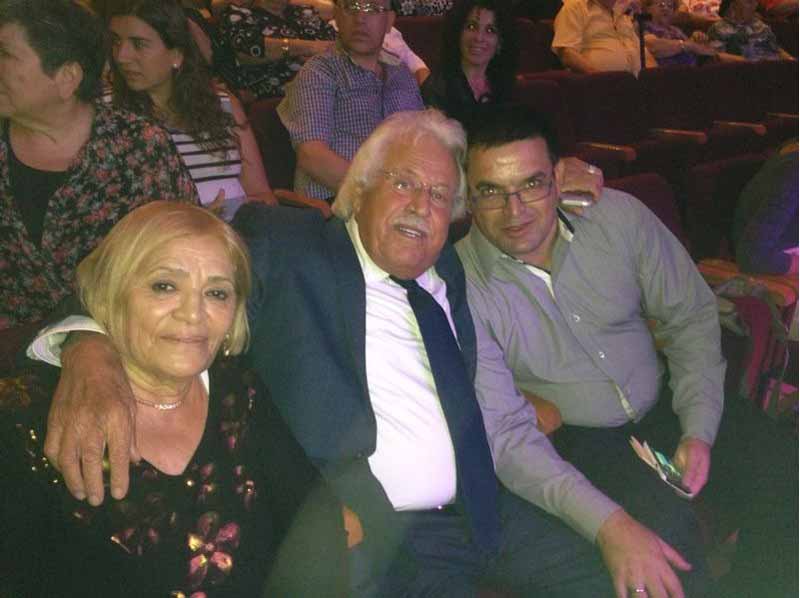 משה אביסרור עם ראש מועצת ירוחם
PR Photo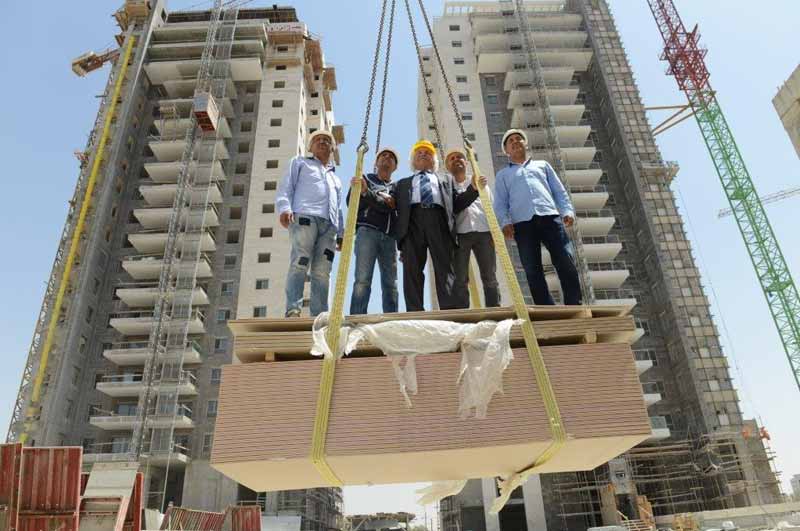 Avisror Moshe & Sons | Picture 1
PR Photo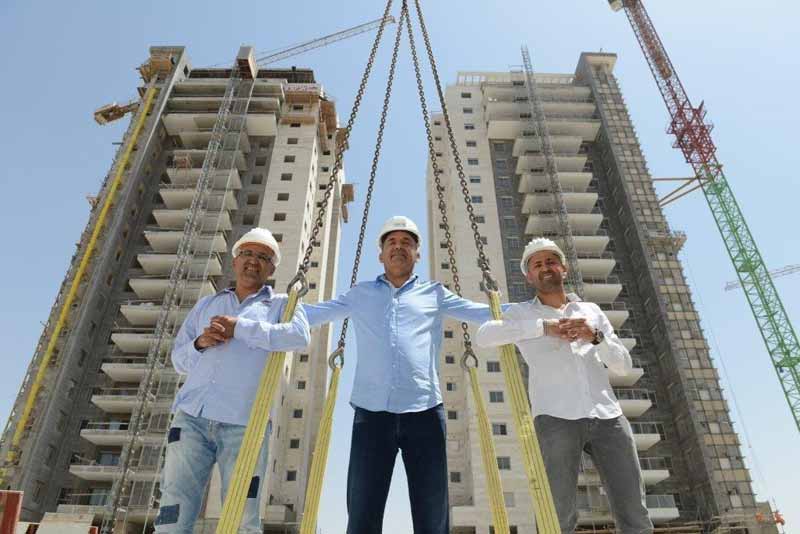 Avisror Moshe & Sons | Picture 2
PR Photo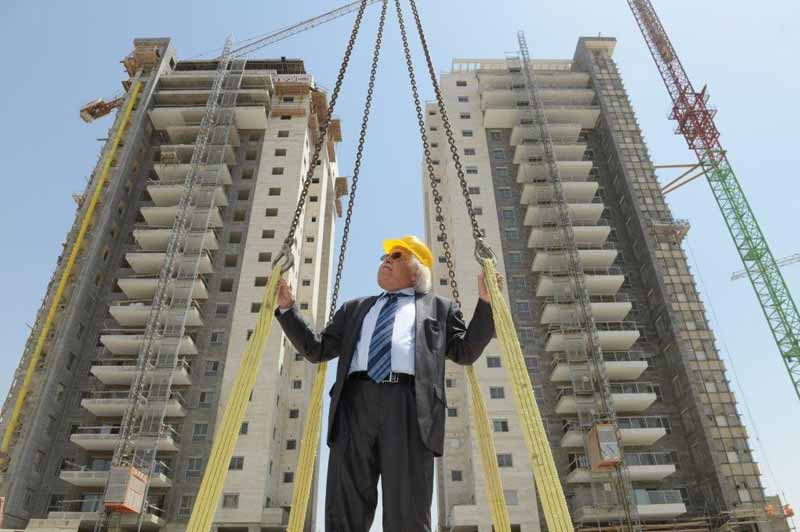 Avisror Moshe & Sons | Picture 3
PR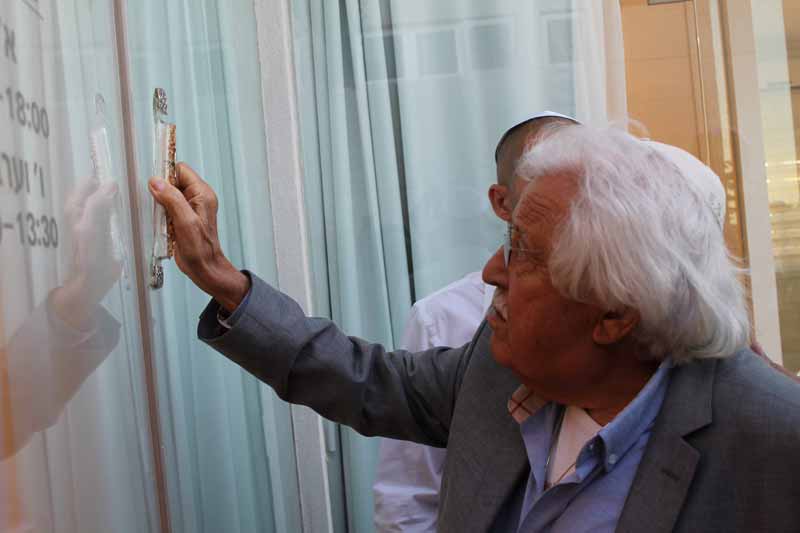 משה אביסרור קובע את המזוזה במשרד המכירות החדש בפרויקט בראש העין צילום דדי ברק
PR Photo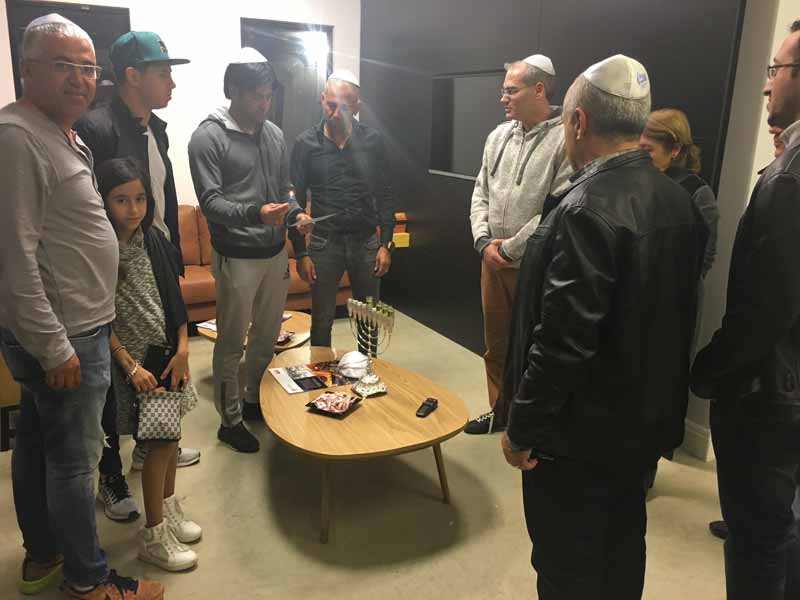 שחקני הפועל באר שבע מדליקים נר חנוכה יחד עם משפחת אביסרור - צילום יחצ
PR Photo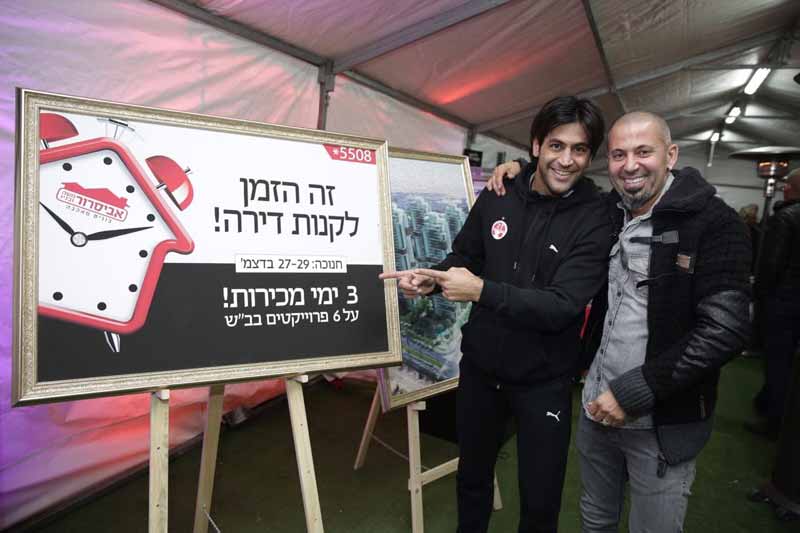 מימין יורם אביסרור ויניב ברדה
PR Photo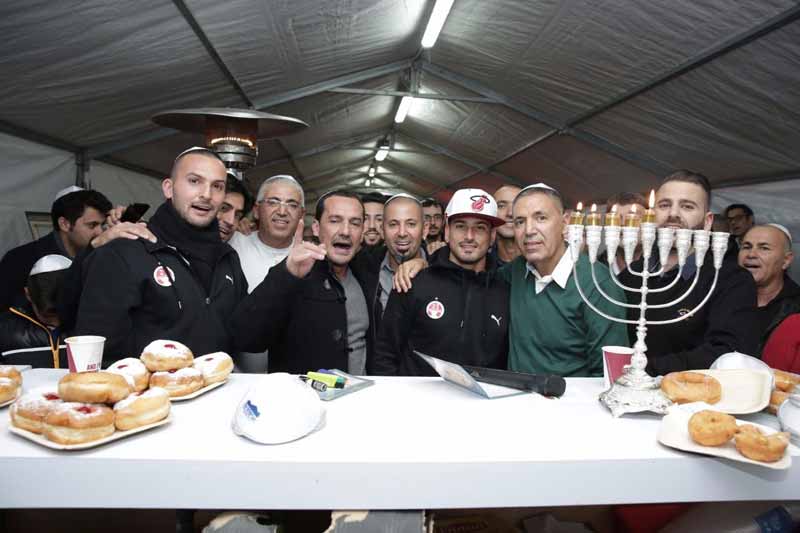 מימין אלי אביסרור, מאור בוזגלו, יורם אביסרור, גקי אביסרור, אליניב ברדה
PR Photo

Projects
Avisror Neve Noy | Photo credit Dision3

Avisror Twins Project, Yavne

Avisror Twins Project, Yavne

Avisror Twins Project, Yavne

Avisror Twins Project, Yavne

Avisror Towers, Beer Sheva

Avisror West Rehovot Project

Gan HaPekan Project, Rehovot

Grand Avisror, Spa Project

Avisror on the Lake, Ashkelon

Avisror Psagot Afek, Rosh Ha'Ayin

Avisror on the Lake, Ashkelon

Avisror Tsameret Project, Neve Zeev, Beer Sheva

Ramat Avisror Project, Beer Sheva

Company Rankings