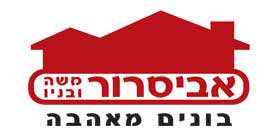 Avisror Moshe & Sons
Residential construction development and public, industrial and commercial construction

Company's Profile
| | |
| --- | --- |
| Established: | 1978 |
| Line of Business: | Residential construction development and public, industrial and commercial construction |
| Address: | 7 Yitzhak Ben Zvi St., P.O.B. 442 Beer Sheva 8410302 |
| Phone: | 972-73-2555555 |
| Fax: | 972-73-2555505 |

Company Executives
Moshe Avisror

President

Avisror Moshe & Sons

Eli Avisror

CEO

Avisror Moshe & Sons

View Profile

Eli Avisror

Jacky Avisror

VP Engineering

Avisror Moshe & Sons

Yoram Avisror

VP Purchasing & Marketing

Avisror Moshe & Sons

About Avisror Moshe & Sons
Avisror Moshe & Sons is one of Israel's most stable and longstanding residential and commercial development, planning and construction companies. This privately-owned company was founded in 1978 by Mr. Moshe Avisror, whose sons serve in various executive roles. Avisror operates in the areas of Project initiation, management and execution, residential, industrial, commercial and office buildings, and retirement homes. As a Land-Registry-Managing company it has an Unlimited (C-rank) classification, and it is also a registered contractor for government, infrastructure and development works. Avisror utilizes cutting-edge construction technologies, and conforms to the Israeli ISO9002 Standard, which guarantees top-tier quality control, detailed planning, high-quality and customer-orientation. Avisror emphasizes its service-orientation and invests resources in it to benefit its customers. The company's managers, architects and engineers are among Israel's top professionals. Avisror's reputation was built resolutely through the initiation and construction of unique projects with an emphasis on architectural design, attention to quality and lavish technical specs. The years-long commitment to courteous service, personal service and uncompromising control and supervision at every stage serve as the company's guiding light.
The company is constantly growing and responsible for the construction of numerous apartments throughout Israel - in Beer-Sheva, Ashqelon, Ashdod, Yavne, Rehovot, Modi`in, Bat Yam, Petach Tikva, etc. Avisror will soon expand its operations into other cities in Central Israel. In Addition, the company offers Government Price-Capped projects in Beer Yaakov, Ashqelon, Gedera, Rishon LeZion and Beer Sheva.
Financial Strength that Reassures Customers
Avisror is economically stable and strong and was managed reliably and prudently through all its years of operation. Its prudent decision making in land purchases, project execution and strategic partnering built its reliable reputation and resilient image amongst its financiers, customers and industry players.
Building with High-Standards, Courteous Service and Personal Attention
The company's founder, Mr. Moshe Avisror, managed to establish his professional, business and community activities as a donor and patron owing to hard professional work. He led the company to growth and implemented his vision of vast operations benefiting from high professional reputation and great trust of the apartment buyers, industry colleagues and government ministries. Moshe Avisror, a Distinguished Citizen of Beer-Sheva, served for 20 years as head of the Beer-Sheva and Negev Contractors and Builders Association (BSNCBA), and chairman of several non-profits. He is currently a member of the BSNCBA's presidential committee. His sons Eli, Yitzhak (Jackie) and Yoram further their father's legacy, serving as the company's CEO and Chairman of the BSNBCA, the company's VP, and its Marketing Director, respectively.
Avisror Builds Residential Projects Throughout Israel
Beer-Sheva: "Grand Avisror" – This project, unparalleled in Southern Israel, includes four 30-story luxury residential towers, subterranean parking, a Separate Spa with a gym, sauna and a Jacuzzi, and a synagogue.
• "Avisror in Neve Noy" – 76 5-room cottages in the Neve Noy neighborhood, sales are underway
• "Tzameret Avisror" – 72 apartments in a 19-story tower in Neve Ze'ev. Final units are available.
• "Avisror Neot Hadarim" – a new up-and-coming neighborhood. Avisror is currently marketing the city's largest project: 650 units including 5, 4 and 3 rooms apartments, penthouses and 5 rooms garden apartments with hanging terraces over 4 7-15-story towers.
• Rehovot: "Avisror 431" – an entire neighborhood in west Rehovot- 960 units in 12 luxury residential 12-20-storey towers and boutique buildings surrounding a 3 acre park. The ninth building is currently marketed, and the tenth will soon start.
• "Migdalei Ha'Mada 2" – 127 units in two prestigious 17-storey towers, being built in Rehovot's Gan HaPecan neighborhood. Ashqelon
• "Avisror on the Water" 92 apartments in an upscale 9-storey high-rise and six 5-story buildings, with 4- and 5- room apartments, near the artificial lake. Construction and marketing underway.
Avisror Builds Income-Producing Properties
Avisror Center - An ideally located commercial space, in a vivacious environment, designated for every purpose. Some of the many commercial projects that the company built:
A business center in the Avisror Towers project in Beer Sheva – Next to the residential project, the company built a prestigious offices and commerce business center with a diverse mix of leading commercial stores and chains. The office floor is populated by health services and professionals.
Avisror House in Beer Sheva– With various commerce areas and offices in a dynamic consumer environment and with an excellent strategic position – next to the train station and the central bus station, the courts and government offices.
Commercial Center, Park Neighborhood, Beer Sheva – a 16,000 sq.m. center that will provide services for over 25,000 residents. Be and SuperPharm already signed up.
Beit Hakeren, Beer Sheva – at an excellent location, next to large enterprises such as the Leonardo Hotel, City Hall and Dead Sea Factories, a 5-storey building offering various size offices.
Industrial buildings in Beer Sheva and Yeruham – The company rents out industrial buildings of various sizes in these cities.
Coming Soon – Commerce and office spaces in Ashdod and Beer Yaakov as well as commerce spaces in Ashkelon, Bat Yam and Gedera.
Avisror - Looking Ahead to Building Additional Projects
• Beer-Sheva: A project in Park Beer Sheva and an office building next to the Avisror House will soon start their marketing stage.
• Yeruham: The company would soon build Yeruham Center - a shopping and offices center.
• Bat-Yam: A renewing complex at the edges of Bat-Yam and Rishon-LeZion. 2.4 acres with a zoning change to commerce, offices and residential use.
• Petach–Tikva: A planned residential project.
• Green Yavne: The company would soon start building about 200 retirement home units, and additionally, the marketing of 170 apartments in 5 buildings is expected soon.
Beyond its vast operations, the company takes care to participate in community service – operation of charities and support of community projects. In addition, in order to support Beer-Sheva's community and promote its sports activities, Avisror sponsors the Israeli soccer champion team, Hapo'el Beer-Sheva.

Facebook Updates

Photo Gallery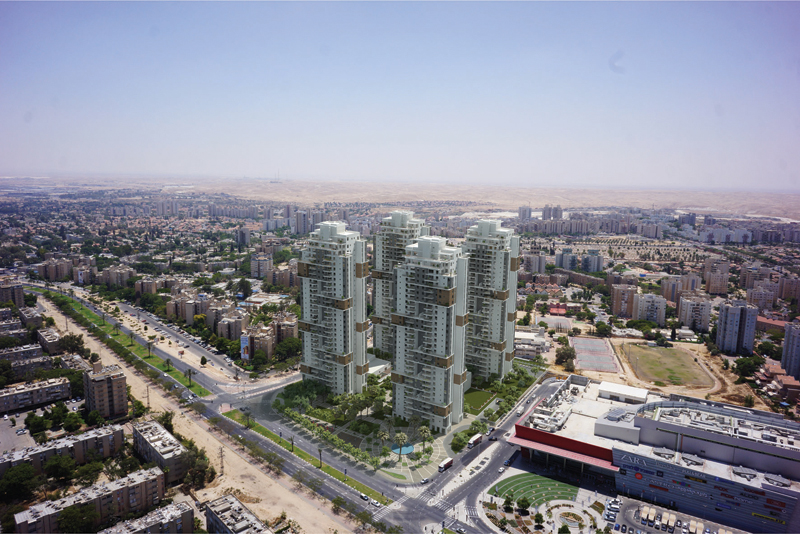 pic 1 | Avisror Moshe & Sons שמור
PR Photo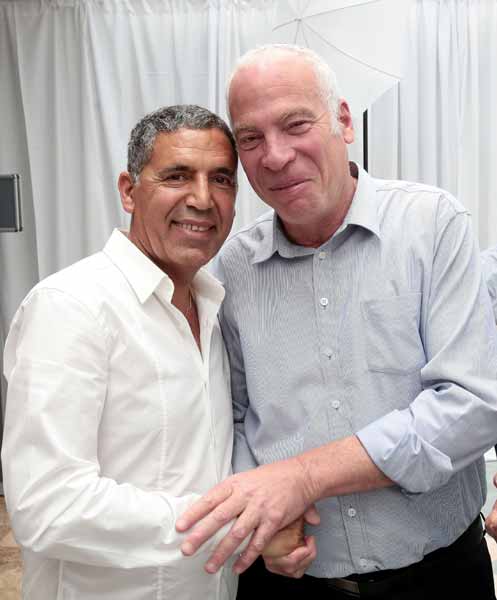 BDI אלי אביסרור מנכל אביסרור משה ובניו עם שר השיכון אורי אריאל בכנס
עודד קרני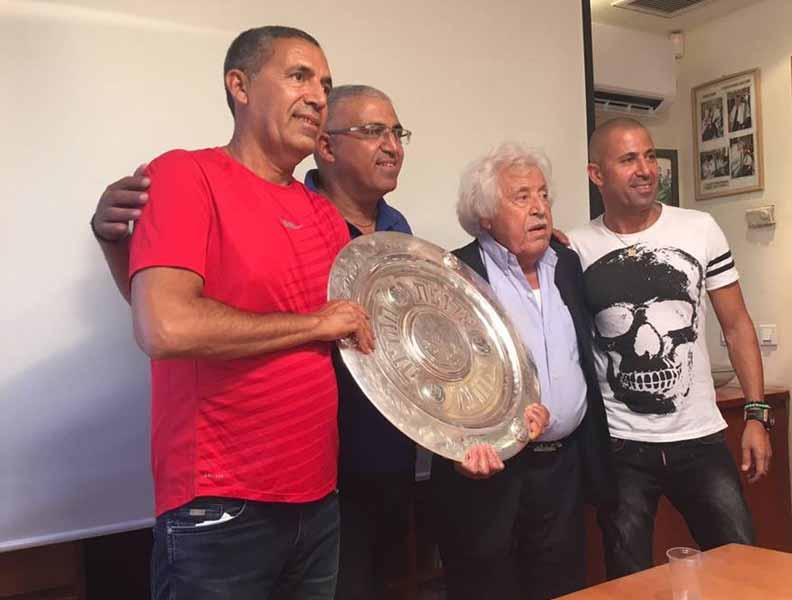 בתמונה מימין לשמאל - יורם, משה, גקי ואלי אביסרור עם צלחת האליפות של הפועל באר שבע
PR Photo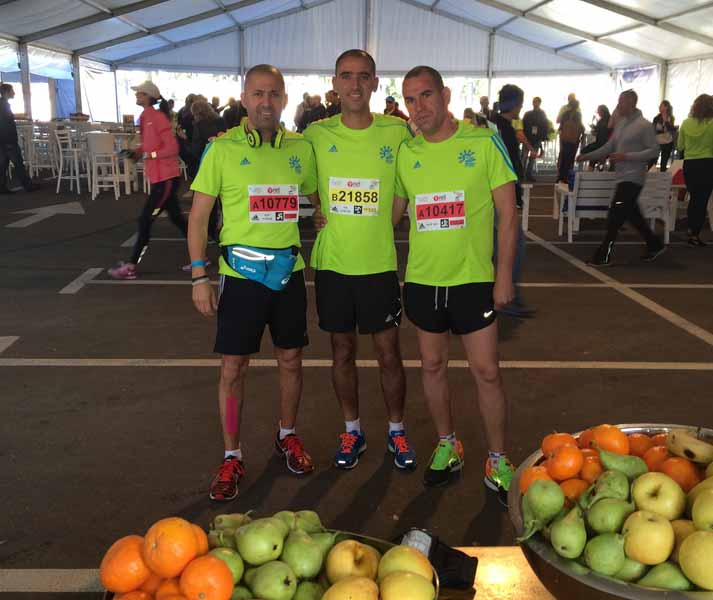 בתמונה מימין לשמאל רועי, צחי ויורם אביסרור במרתון תא צילום יחצ
PR Photo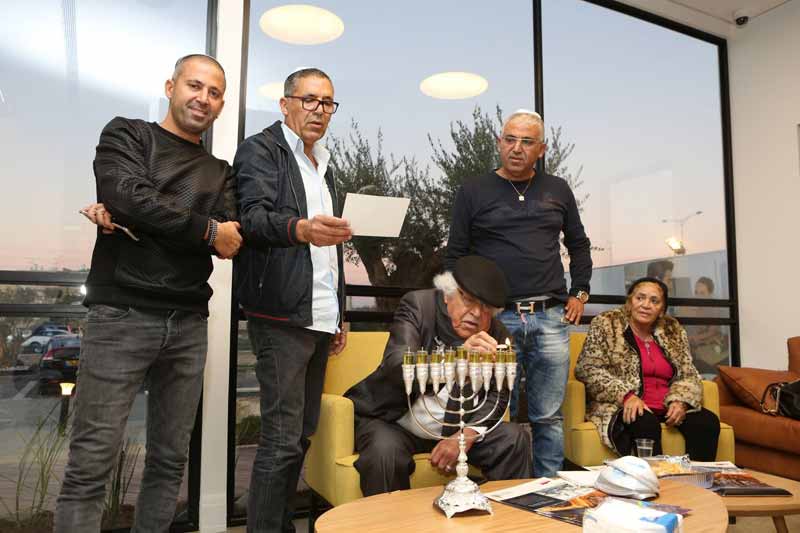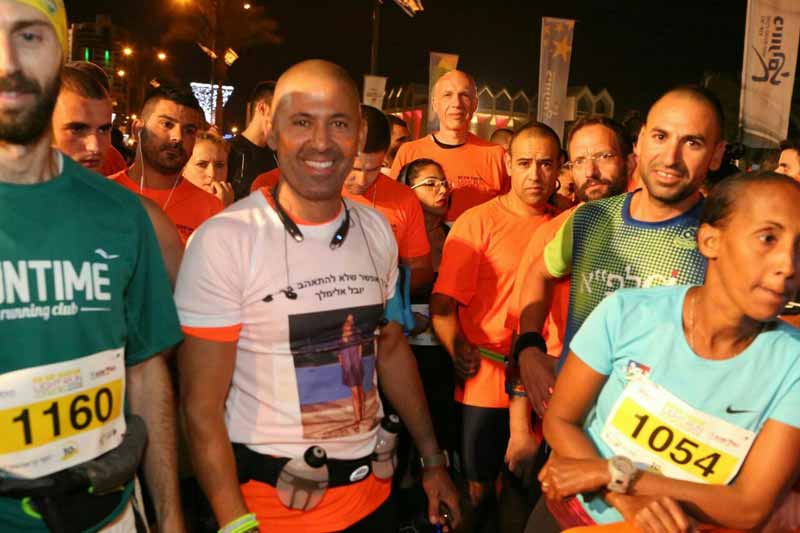 יורם אביסרור במירוץ לזכרה של יובל אלימלך
PR Photo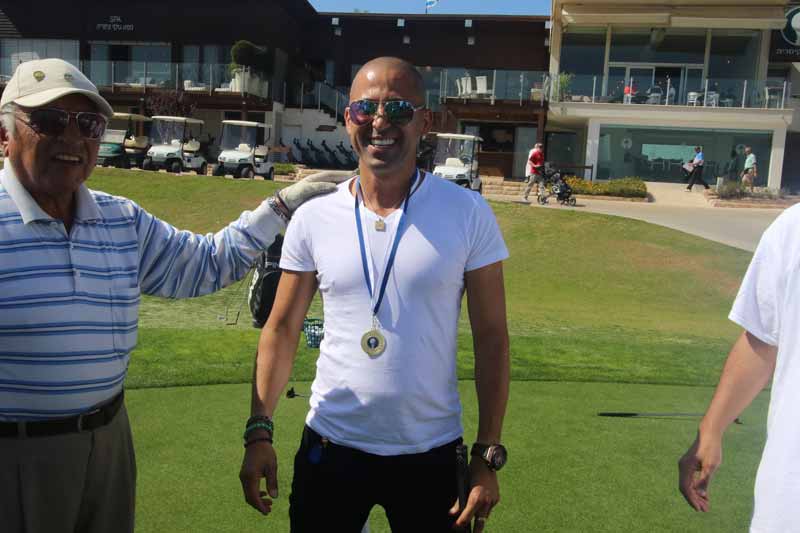 יורם אביסרור זוכה בתחרות גולף בפורום קיסריה לשיווק (4)
PR Photo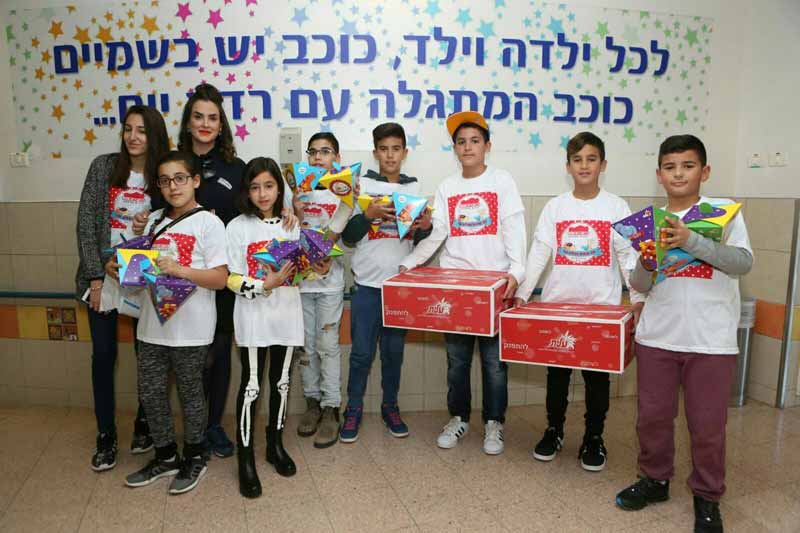 ילדי משפחת אביסרור מחלקים מתנות שי לחולים בבית החולים סורוקה - צילום יחצ
PR Photo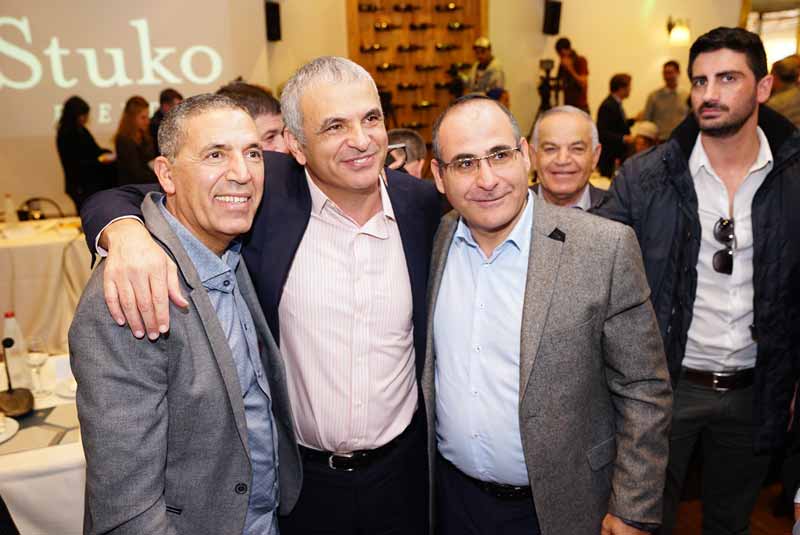 מימין לשמאל - אילן גורדו, שר האוצר משה כחלון, אלי אביסרור- צילום ינאי אלפסי
PR Photo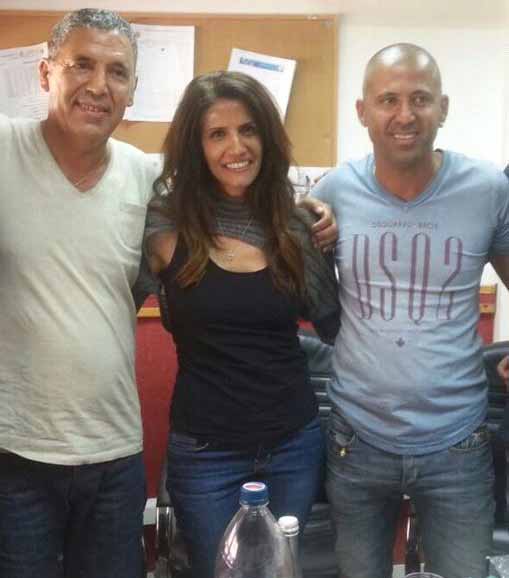 מימין לשמאל - יורם אביסרור - אלונה ברקת - אלי אביסרור
PR Photo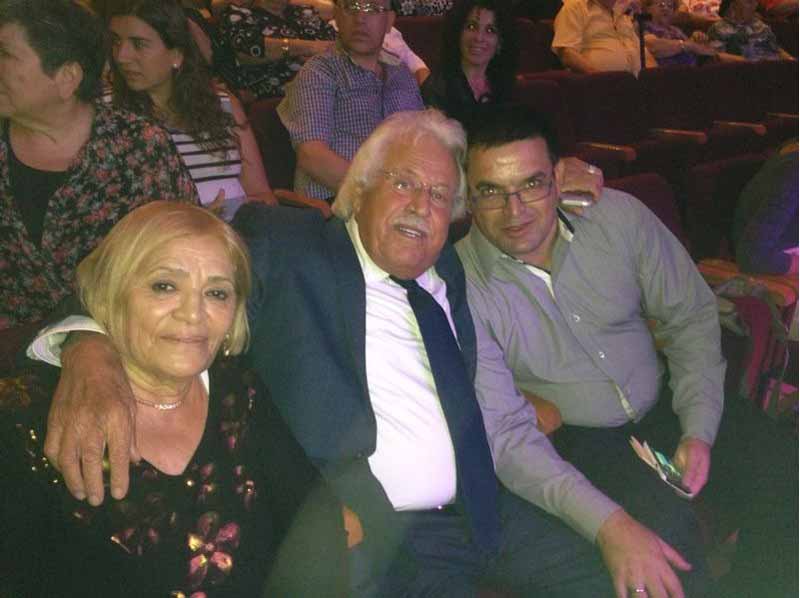 משה אביסרור עם ראש מועצת ירוחם
PR Photo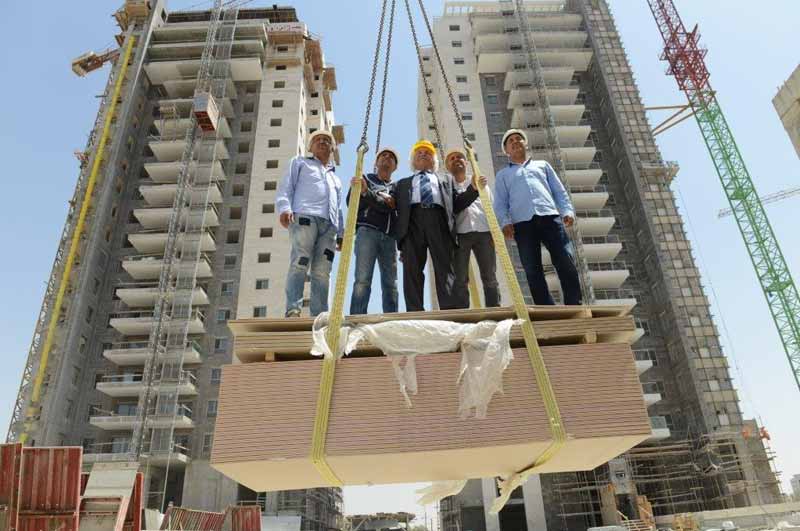 Avisror Moshe & Sons | Picture 1
PR Photo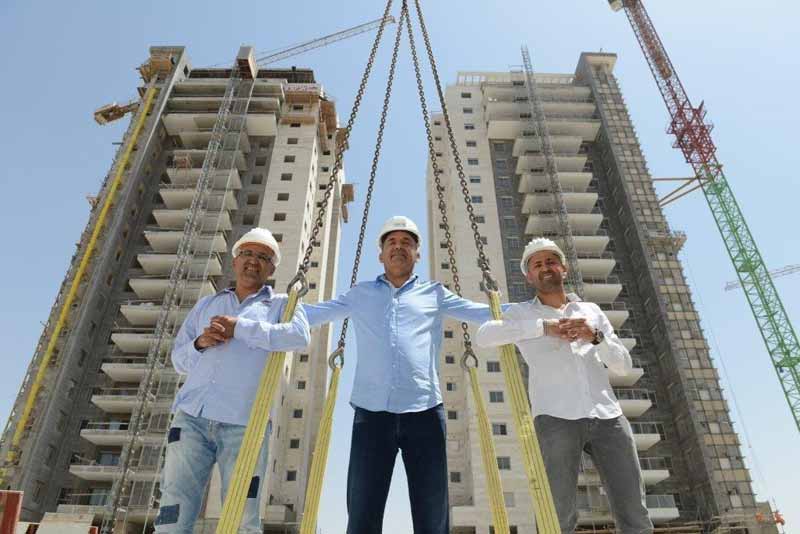 Avisror Moshe & Sons | Picture 2
PR Photo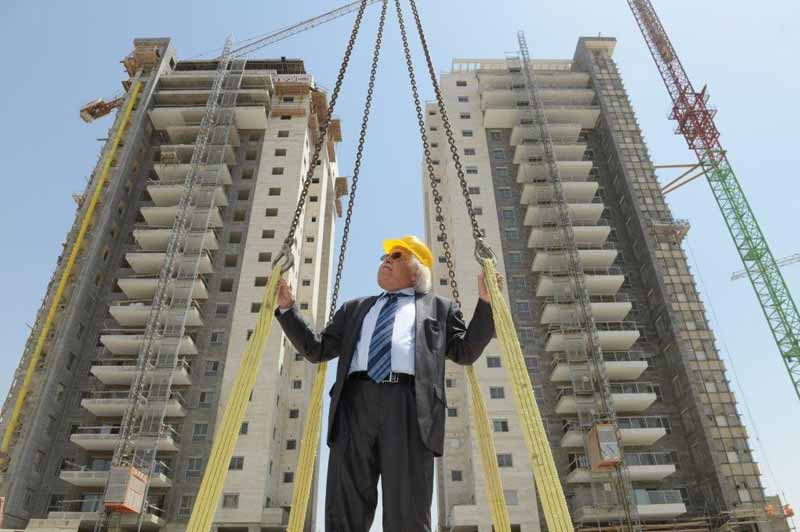 Avisror Moshe & Sons | Picture 3
PR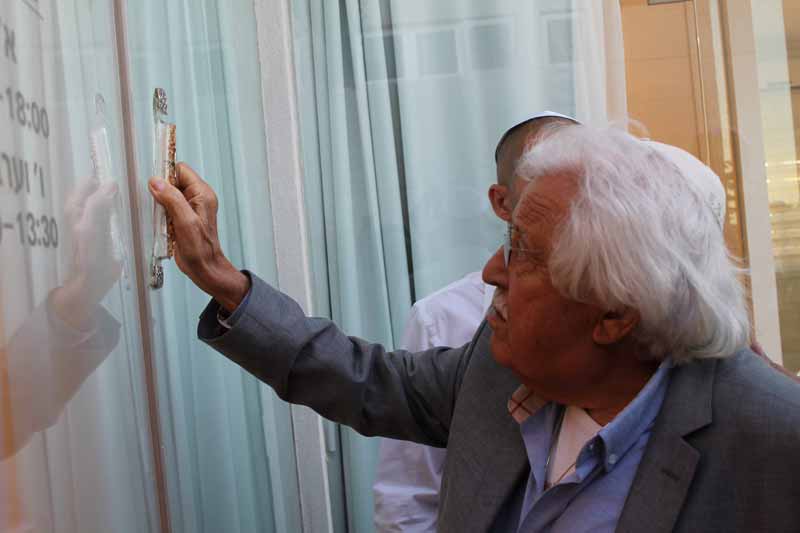 משה אביסרור קובע את המזוזה במשרד המכירות החדש בפרויקט בראש העין צילום דדי ברק
PR Photo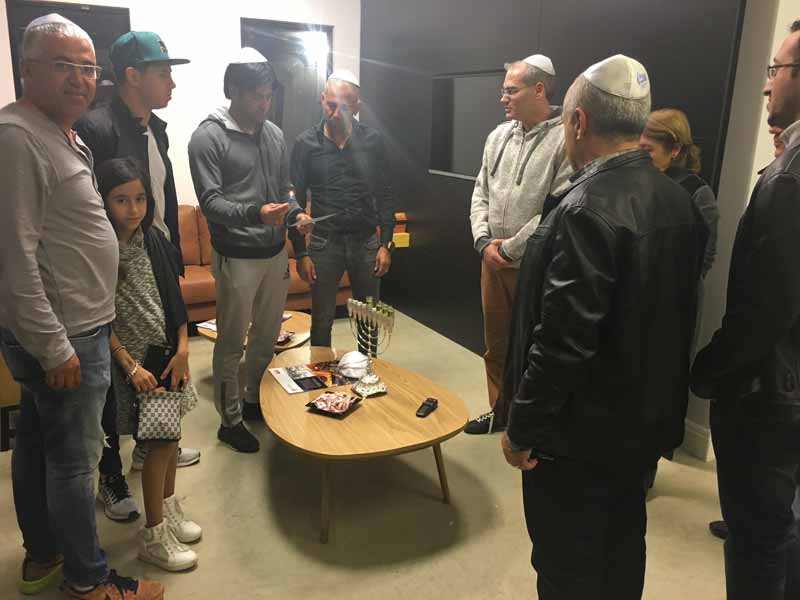 שחקני הפועל באר שבע מדליקים נר חנוכה יחד עם משפחת אביסרור - צילום יחצ
PR Photo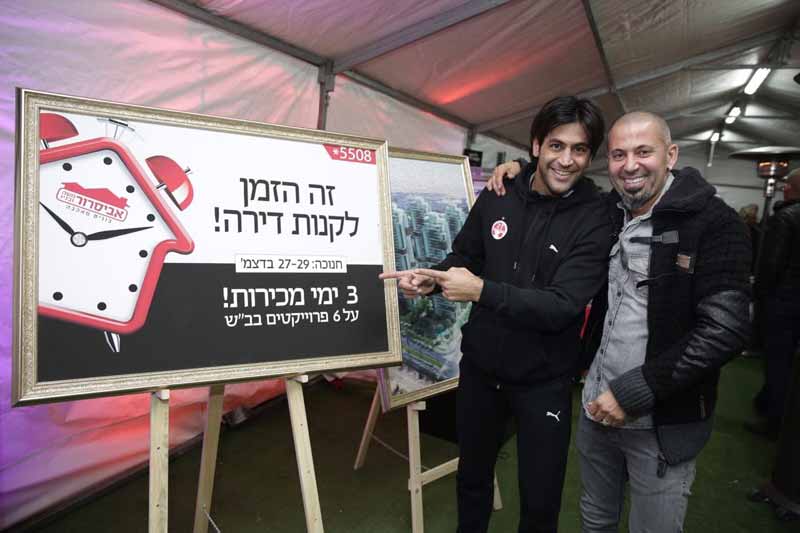 מימין יורם אביסרור ויניב ברדה
PR Photo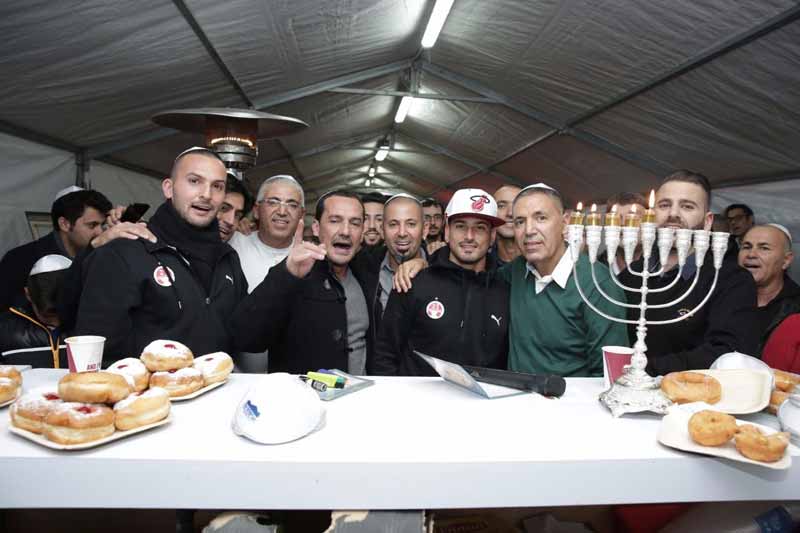 מימין אלי אביסרור, מאור בוזגלו, יורם אביסרור, גקי אביסרור, אליניב ברדה
PR Photo

Projects
Avisror Neve Noy | Photo credit Dision3

Avisror Twins Project, Yavne

Avisror Twins Project, Yavne

Avisror Twins Project, Yavne

Avisror Twins Project, Yavne

Avisror Towers, Beer Sheva

Avisror West Rehovot Project

Gan HaPekan Project, Rehovot

Grand Avisror, Spa Project

Avisror on the Lake, Ashkelon

Avisror Psagot Afek, Rosh Ha'Ayin

Avisror on the Lake, Ashkelon

Avisror Tsameret Project, Neve Zeev, Beer Sheva

Ramat Avisror Project, Beer Sheva