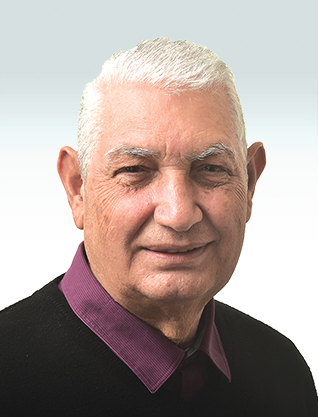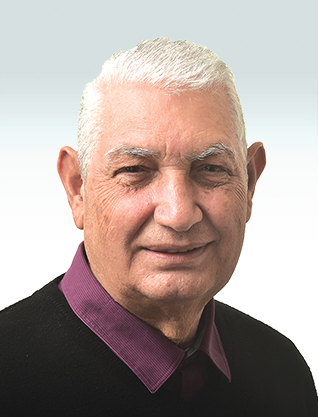 Yitzhak Avivi
Founder and Chairman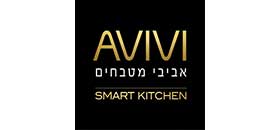 | | |
| --- | --- |
| Position: | Founder and Chairman |
What recent key move did you lead?
Over the past decade, Avivi Kitchens Ltd., that I own and manage, underwent a significant change across all its operations. We built two production facilities that currently produce about 600 kitchens per month, and an annual total of about 7,000 kitchens. We make kitchens at all of the levels that are in-demand in the market, at the highest standards, for upgraded kitchens and projects according to customers' demands. We serve our customers attentively and adjust ourselves to their needs, from economy projects and up to customers with particularly high requirements. For this purpose, we established five luxurious and representative showrooms across Israel, to provide our customers with a diverse selection answering their needs, through market-leading kitchen designers.
From the operational aspect, our company improved the production, IT and automation processes, in order to streamline our process and improve our competitiveness in order to meet the level of demand, and constantly improve the service level at the customers' home.
What are the company's strongest attributes?
Our strengths stem from our great emphasis on product quality and first-class service, and the customers' satisfaction which results from these strengths.
Which of the company's recent key moves will lead to it becoming stronger over the next few years?
The ley moves were building a young and dynamic executive team that leads the company to cutting-edge technologies, materials, designs and marketing.
Recently, the company started professional and comprehensive operations of complementary products sales, such as plumbing and electric products, as a significant component of our sales process and complementary service for our customers.
What are the main challenges facing the company in the next few years?
The main challenge in our field is to differentiate yourself from your competitors. We handle this challenge successfully through the professional excellence of our employees and their extensive professional knowledge. For this purpose, we create training programs and invest a lot of resources in order to create a cohesive and committed team that identifies with the company's goals.
What would you recommend an up and coming executive?
Young executives are usually very dynamic, and often make significant decisions without reviewing the full picture, and may therefore make mistakes and even cause harm to the company. That is why I recommend to young executives to listen, receive counsel and make decisions only after they gained profound understanding of their field.
What should one remember during hardships?
During my 40 years of experience, I went through times of severe financial difficulties and successfully made it through them. My lesson from these periods is to make sure to have a financial backup, to be very cautious and to be responsible with the money of your customers. Furthermore, during hardships one must remember to always look forward, try to identify and predict risks as soon as possible and above all – remain modest. Responsibility, to me, means being satisfied with less than what the eyes may desire.