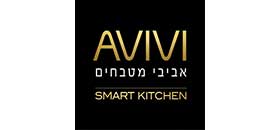 Avivi Kitchens
Kitchen design and manufacture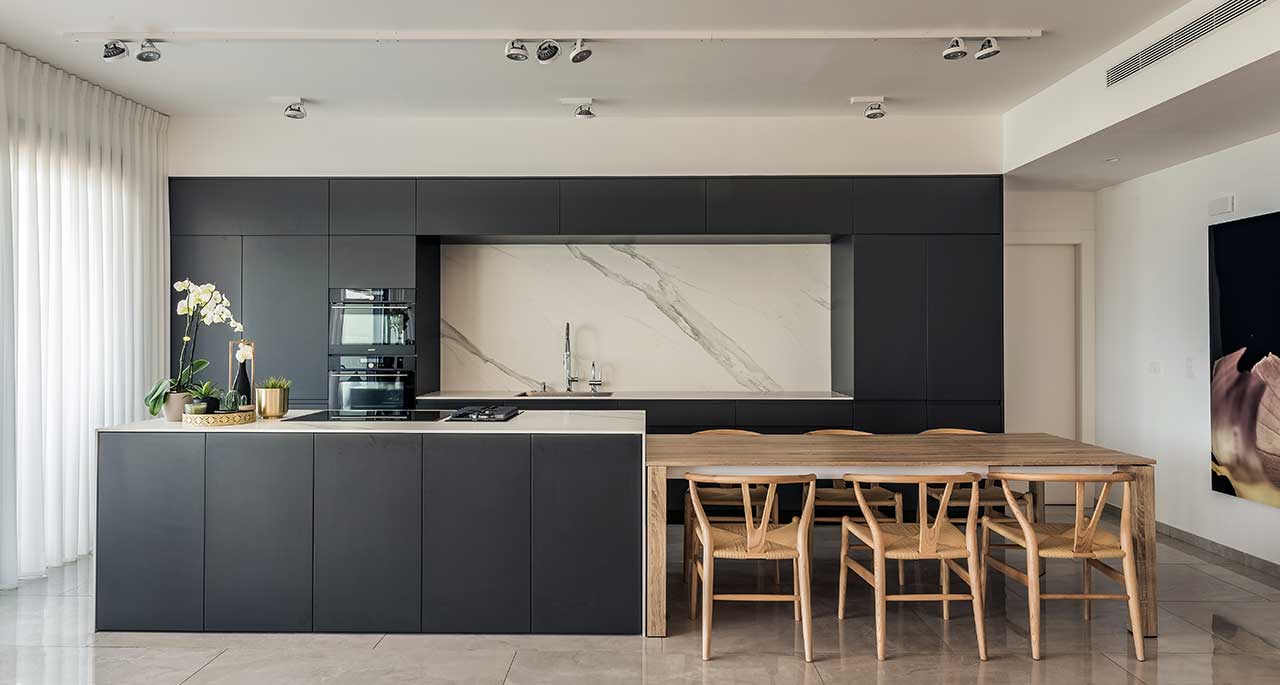 Company's Profile
Established:
1966
Line of Business:
Kitchen design and manufacture
Address:
Bnei Darom Industrial Zone,
D.N. Ivtach 7925000
Phone:
972-8-9119700-0

Company Executives
Yitzhak Avivi

Founder and Chairman

Avivi Kitchens

View Profile

Yitzhak Avivi

Zvia Avivi

Founder and Deputy CEO Avivi Group

Avivi Kitchens

Haim Michaan

CEO, Avivi Group

Avivi Kitchens

Yoni Avivi

Owner Representative

Avivi Kitchens

Roy Levi

VP of Business Development

Avivi Kitchens

About Avivi Kitchens
For over 50 years, Avivi Kitchens has specialized in designing and manufacturing kitchens. The company, which is entirely Israeli, designs and manufactures all types of kitchens, including modern kitchens with clean lines, classical kitchens, Provence-style kitchens with various types of decorative elements and more. In addition, the company offers its clients numerous complementary products, such as marble surfaces, wall coverings, kitchen appliances, sinks and faucet, etc. The company's clients include the largest construction companies in Israel, such as Tidhar, Danya Cebus, Electra, Shikun & Binui, etc., and private clients who are building or renovating their homes, architects, interior decorators and clients who buy apartments in projects all over Israel.
In recent years, Avivi Kitchens has placed special emphasis on the professional private market of decorators and architects, in addition to contractors. Avivi Kitchens has two factories, in Karmiel, and in Bnei Darom, and six branches throughout the country: Herzliya, Bnei Brak, Rishon Lezion, Karmiel, Bnei Darom, and Kiryat Ata. The company currently manufactures approximately 800 kitchens per month and employs around 400 workers. The company is scrupulous about protecting the environment and abides by the ISO 9001 standard.
Over 5 Decades of Quality and Excellence
Avivi Kitchens was established 55 years ago by Yitzhak Avivi, who started out as a professional carpenter and opened a successful carpentry shop that built carpentry items for the home. In 1995, Yitzhak decided to focus on kitchens. At first, he established the factory in Karmiel, and later he opened a second factory in Holon. As demand grew, the Holon factory was replaced with a new factory in Bnei Darom that is among the most advanced and sophisticated of its kind in Israel. The factory is equipped with the most advanced technological systems which, together with the quality workforce, established the company as one of Israel's leading kitchen manufacturers.
Complementary Products
Today, together with manufacturing kitchens, Avivi Kitchens invests considerable resources in providing comprehensive solutions for its clients, and offers them numerous complementary products, such as marble surfaces, wall coverings, sinks, electric kitchen appliances, etc.
Avivi Kitchens stands at the forefront of technological innovation thanks to its brand Smart Kitchen.
Avivi Kitchens aspires to lead Israel's kitchen industry and to continue being a central player in design and technology in the world of kitchens in Israel.
The Client is in the Center
For Avivi Kitchens, providing the highest quality product and excellent service is of the utmost importance, and the company focuses on meeting the client's needs. The company established a first-rate customer service network in order to ensure the clients' satisfaction, which is the key to its successful growth. Furthermore, the company invests significantly in the welfare of its employees and in enriching their professional atmosphere.

Photo Gallery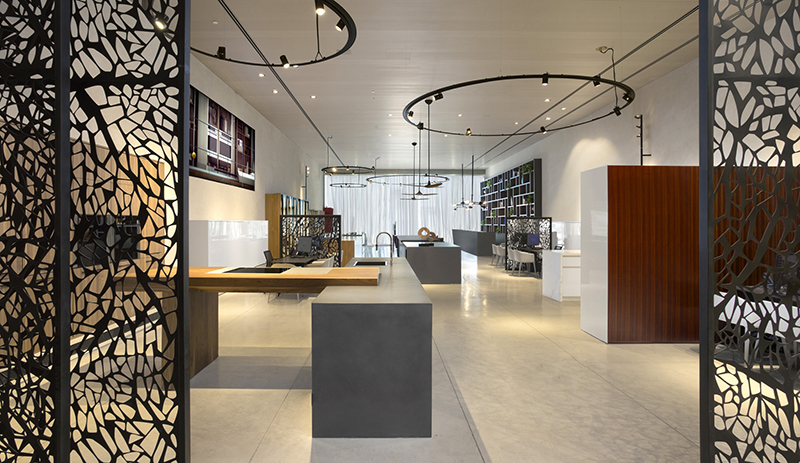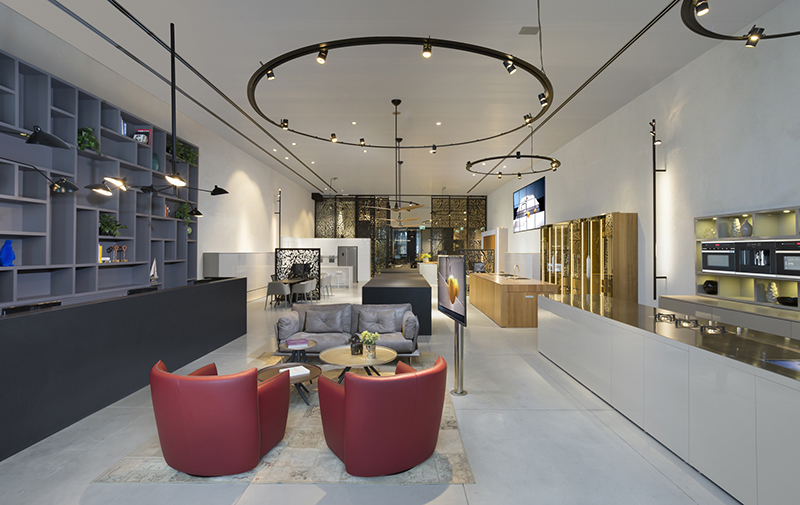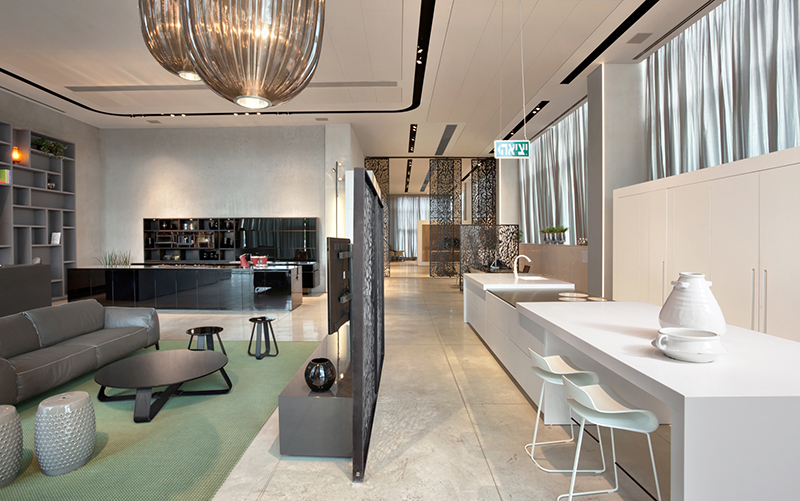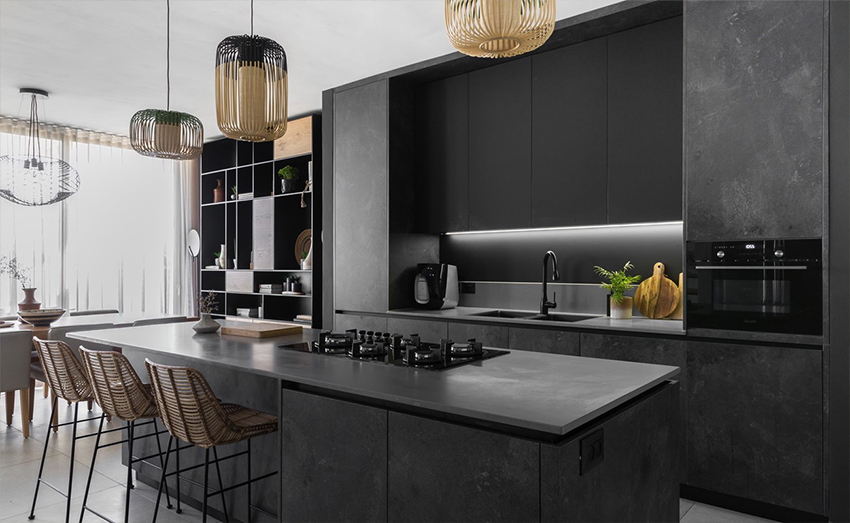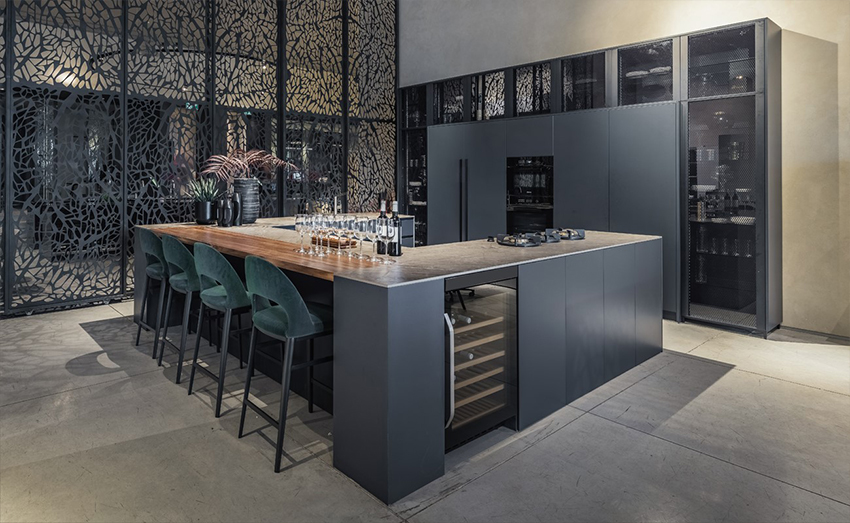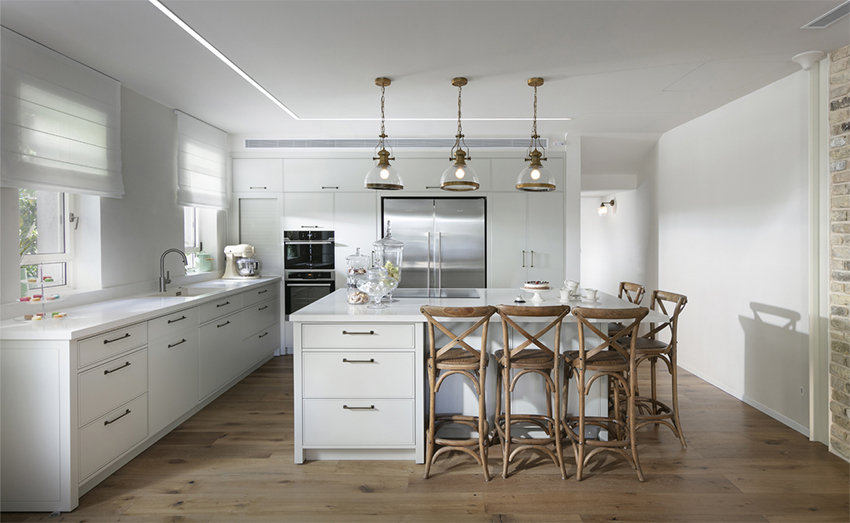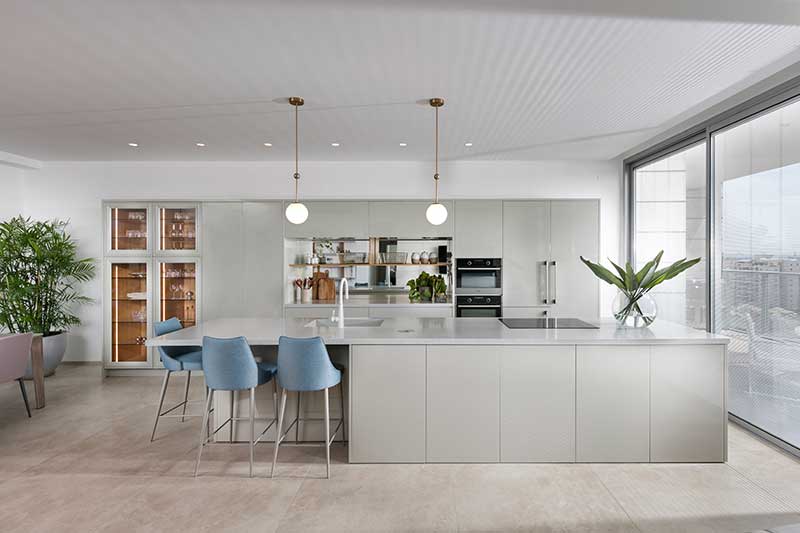 Company Rankings