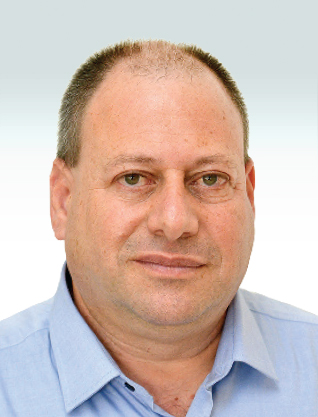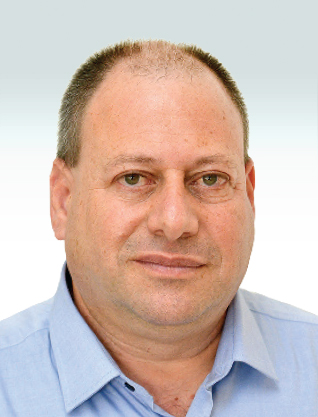 Ronen Ben-Yehuda
CEO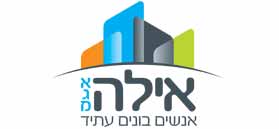 Ayala Agam
Real Estate - Project Development and Management
| | |
| --- | --- |
| Year of Birth: | 1966 |
| Email: | [email protected] |
| Fields: | Real Estate, Payroll and Pension Policy, Management |
| Position: | CEO |
| Past positions: | Head of the IDF Housing Projects' Administration |
| Seniority in position: | 3.5 years |
| Public positions: | Director of "Neot Haprahim" Association - for the construction of a residential project in Or Akiva |
| Education: | B.A., Economics & Accounting; LL.B., Law; MBA |
| Member in: | Institute of Certified Public Accountants in Israel |
| Languages: | Hebrew, English |
What recent key move did you lead?
I Supported a construction project of low-rise buildings after the execution contractor entered a bankruptcy stay of proceedings state.
What are the company's strongest attributes?
A highly-experienced staff with longstanding tenure also in working in the company itself, and this leads to high expertise in the company's core operations and integrates it into dedicated work for the benefit of the company and its clients.
Which of the company's recent key moves will lead to it becoming stronger over the next few years?
Expansion of our operating areas and developing a specialization also in offices and commerce projects, instead of focusing purely on residential projects.
What are the main challenges facing the company in the next few years?
To enter new projects in the "Mehir LaMishtaken" Era, to handle the management of complex projects in an industry with high levels of uncertainty.
What would you recommend an up and coming executive?
Invest a lot of time in studying the company, its employees and its business environment, before you make any material decisions concerning the company's operations.
What should one remember during hardships?
The successes in projects, the company's human capital, and that one can emerge stronger and more experienced also from hardships.