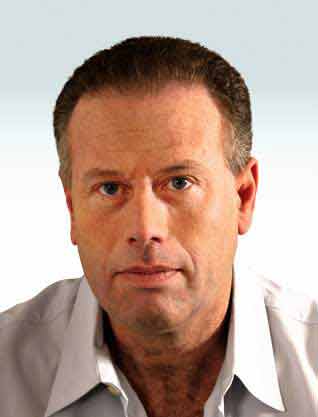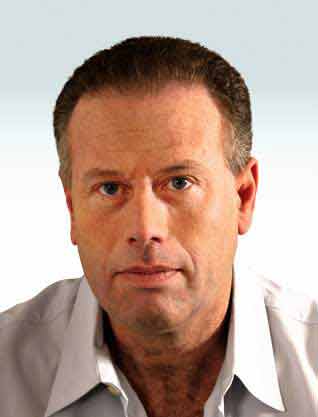 Ori Gaon
Senior Partner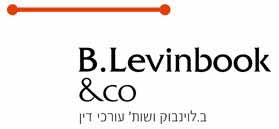 B. Levinbook & Co.
Law Firm Specializing in All Aspects of Civil and Commercial Litigation
| | |
| --- | --- |
| Year of Birth: | 1957 |
| Email: | [email protected] |
| Position: | Senior Partner |
| Past positions: | Associate Lawyer, B. Levinbook, Law Office. |
| Seniority in position: | 13 Years |
| Public positions: | Formerly served as a Member of The Central Committee and the National Council of the Israel Bar Association, Vice-President District Disciplinary Court of the Israel Bar Association in Tel Aviv. |
| Education: | LL.B. Law, Tel Aviv University. |
What are the significant strengths of your firm in your eyes?
Professionalism and professional behavior from A to Z. the human component of the partners and employees in the firm – the presence of love, thoroughness, sticking to the target, the experience gained and deep knowhow in the areas of involvement due to dozens of years in the practice.
What are the main measures carried out recently that will lead to the strengthening of the firm in the coming years?
Promoting young partners and their involvement in management of the firm, expanding the circle of the firm's clients, positioning the firm as a leading firm in its practice areas.
What are the firm's main challenges in the coming years?
Maintaining its status as a leading law firm, keeping its existing clients, and expanding the involvement of the young partners in the firm's management.
What advice would you offer a lawyer who is just starting out?
1.To listen to what is genuinely important to your employees and empower them.
2. It is only nice to demand what you yourself do. Be the change that you want to see in the world.
What is important to remember during difficult times?
That at every breaking point – there is an opportunity, and that there are no 'vacuums" in life – something disappears and something comes along to take its place.