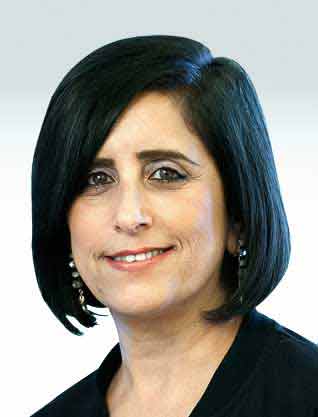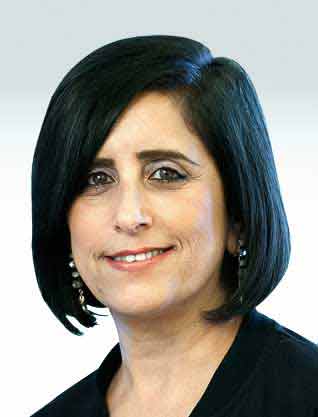 Pnina Mor-Gluzman
Senior Partner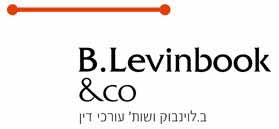 B. Levinbook & Co.
Law Firm Specializing in All Aspects of Civil and Commercial Litigation
| | |
| --- | --- |
| Year of Birth: | 1958 |
| Email: | [email protected] |
| Position: | Senior Partner |
| Past positions: | Associate Lawyer, B. Levinbook, Law Office |
| Seniority in position: | 13 Years |
| Education: | LL.B. Law, Tel Aviv University. |
What are the significant strengths of your firm in your eyes?
The quality, professional work ethic of the people. The firm as a databank and the expertise gained over dozens of years in every area of litigation, and the uncompromising striving for the full and perfect handling of every task, a well formed agenda and clear work methods, which implement this ambition making it in effect creative together with thorough, honest and with integrity, mutually helpful, individual pride and the clear knowledge that these factors have proven themselves with results and exceptional percentages of success for the firm over the years.
What are the firm's main challenges in the coming years?
Maintaining our way and our agenda in a market that is becoming more and more competitive and market orientated, while keeping the character and status of the firm.
What advice would you offer a lawyer who is just starting out?
To get a clear and unequivocal message to your employees regarding what you expect from them, suited to the firm's character, work methods and strengths, to provide a personal example, give a feeling of support and security, a relationship based on respectful, fair and human.
What is important to remember during difficult times?
A positive and optimistic perspective and confidence in the way ahead as well as a real readiness to change what can be changed can change almost every reality and make things easier.