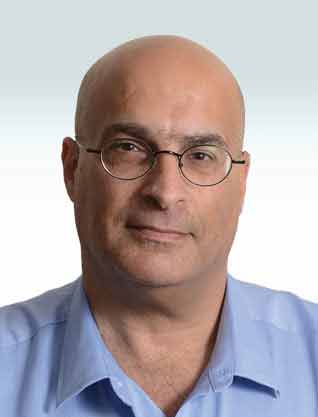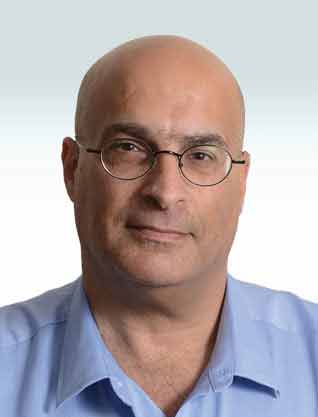 Ariel Bavli
Owner & Founder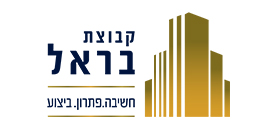 | | |
| --- | --- |
| Year of Birth: | 1966 |
| Email: | [email protected] |
| Fields: | Management of execution of civil engineering project; residential construction; public construction; marine construction; infrastructure and factories. |
| Position: | Owner & Founder |
| Past positions: | 15 years tenure in the sector, as a projects manager in some of Israel's largest construction companies. |
| Seniority in position: | 12 years. |
| Education: | B.Sc., Civil Engineering (with merit). |
| Languages: | Hebrew and English. |
| Military Rank: | Captain (res.) |
Which significant move did you recently lead?
A reorganization and system-wide transformation of the company with an alignment of the organization to the work scopes and goals.
What are the company's strengths?
Professionalism
Service-orientation
Reliability and a full cooperation with the work orderers
Which recent major moves would strengthen the company over the next few years?
Reorganization – establishing dedicated departments and hiring professionals for key positions.
Implementation of management and enterprise software
Stabilization and improvement of the company's middle management and site management.
What would be the company's main challenges in the next few years?
An annual works scope of about NIS 250,000,000
Maintaining the company's uniqueness in parallel with the growth
Including initiation projects in order to reach equal shares of contracting and initiating works
What would you recommend a manager at the beginning of their path?
Grow in small and measured steps
Set achievable annual goals
Employ a skilled, professional, experienced and reliable workforce
What should one remember also in difficult periods?
Optimism
Persistence
Belief in your way