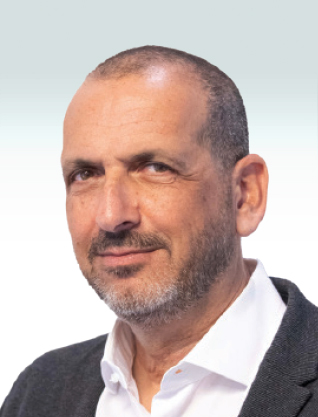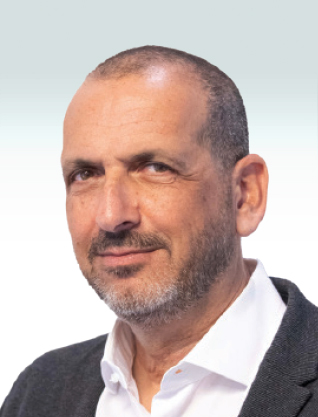 Michael Barnea
Managing Partner
| | |
| --- | --- |
| Year of Birth: | 1961 |
| Email: | [email protected] |
| Linkedin: | Click to View |
| Twitter: | Click to View |
| Fields: | Corporate, Mergers and Acquisitions, Technology, Capital Markets, Kibbutz Sector, Private Clients |
| Position: | Managing Partner |
| Seniority in position: | 24 years |
| Education: | LL.B., Tel Aviv University. |
Describe a recent meaningful move led by you.
I recently oversaw the acquisition of Negev Ceramics by a group of investors led by Viola Credit and Lerner Group. This transaction included restructuring the company's share capital as well as its debt composition. In recent years, Negev Ceramics has encountered financial difficulties due to huge losses from the construction of a new production plant in Yeruham. The unique terms of the transaction stemmed from Africa Israel Industries Ltd.'s loss of control in Negev Ceramics and the banks' unwillingness to continue financing the company. This then spurred the banks' desire to promote a quick transaction to transfer the company to new investors. The legal advice provided during the acquisition included aspects of banking law, insolvency law, antitrust issues, commercial issues, and more.
Describe the office's strongest attributes.
The firm possesses extensive legal and commercial knowledge, both locally and internationally. We also consistently provide our clients with integrative and practical solutions for distinctive legal situations. The size of the firm and the legal approaches we take enable us to offer comprehensive and personalized service, regardless of the scope and complexity of the business issue. In addition to new customers regularly joining us, our firm has a quality customer base that continues to work with us on investments and other transactions.
Describe the office's recent key moves that will lead to it becoming stronger over the next few years.
Barnea expects to continue this growth, both by adding new areas of unique specialization and by expanding staff in existing areas of engagement.