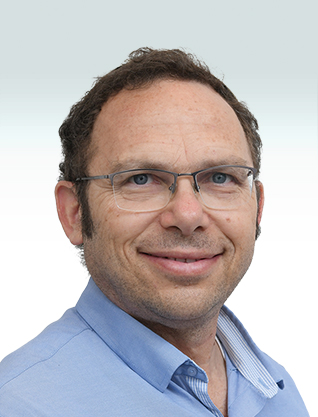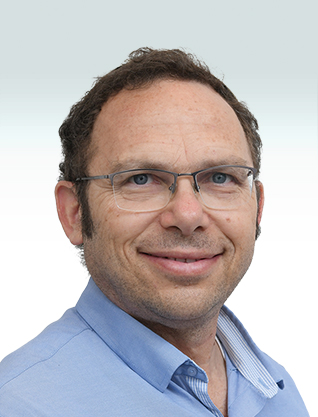 Israel Zeira
Owner and CEO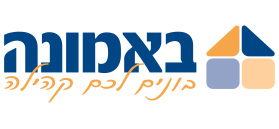 | | |
| --- | --- |
| Year of Birth: | 1968 |
| Email: | [email protected] |
| Position: | Owner and CEO |
| Past positions: | : Legislative Assistant, Hannan Porat (Dec.); CEO of the Shavei Hevron Yeshiva |
| Seniority in position: | 15 years |
| Public positions: | Chairman of the Rosh Yehudi Association; Chairman of the Orot TV Channel Association; Founder and former chairman of channel 20. |
| Education: | B.A., Business Administration, Touro College (Lander). |
| Member in: | Orot Hessed |
| Languages: | Hebrew and English |
What recent key move did you lead?
Focused professionalism, focusing on initiation, entering partners and investors.
What are the company's strongest attributes?
Reliability, a specialization in the Religious/Ultra-Orthodox segment, experience in residences.
Which of the company's recent key moves will lead to it becoming stronger over the next few years?
Switching to initiation, focusing on the Ultra-Orthodox segment.
What are the main challenges facing the firm in the next few years?
To grow, to bring in investors, to conduct an IPO.
What would you recommend an up and coming executive?
Work hard, pray and work hard.
What should one remember during hardships?
That this is the populate Israel Mitzvah, and the most fascinating industry that builds the country at the most basic sense, people would always need apartments, and the Aliya would increase, god willing we wouldn't stop building.