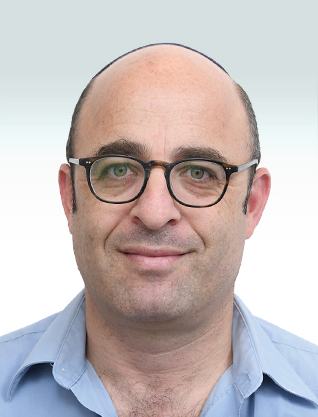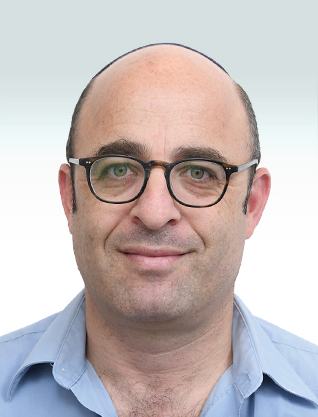 Ronen Weil
Chief Marketing Officer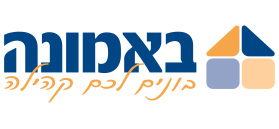 | | |
| --- | --- |
| Year of Birth: | 1972 |
| Email: | [email protected] |
| Position: | Chief Marketing Officer |
| Seniority in position: | 15 years |
| Public positions: | Volunteering in Pa'amonim, and in activities of the Jerusalem Municipality |
| Education: | B.A., Political Sciences and History in the Bar Ilan University, and a teacher diploma |
| Languages: | Hebrew, English, French |
| Military rank: | Lieutenant Colonel. |
What recent key move did you lead?
Preparation and marketing of initiation project in the city of Beit Shemesh
What are the company's strongest attributes?
Family-style atmosphere, and the ability to provide a fast response to end users.
Which of the company's recent key moves will lead to it becoming stronger over the next few years?
Switching to initiation projects, and continuing with the review of all types of residential projects in Israel.
What are the main challenges facing the firm in the next few years?
To deliver hundreds of apartments in Beit Shemesh.
What would you recommend an up and coming executive?
Never be afraid to ask. And everyone are allowed to make mistakes, but not to make the same mistake twice.
What should one remember during hardships?
A smile can solve almost any problem.