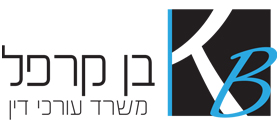 Ben Karpel & Co., Law Office
Defamation and Protection of Privacy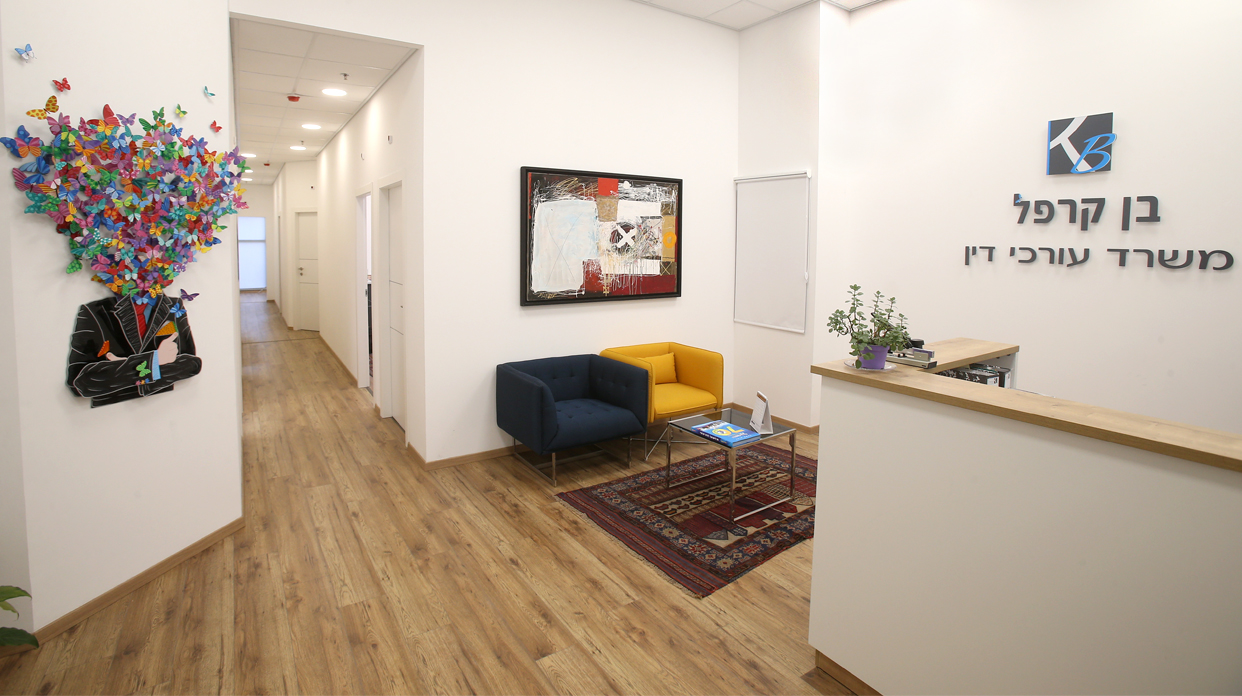 Company's Profile
| | |
| --- | --- |
| Established: | 2012 |
| Line of Business: | Defamation and Protection of Privacy |
| Address: | 5 HaEshel St., Caesarea |
| Phone: | 972-72-2221780 |
| Fax: | 972-72-2223125 |

Company Executives
Adv. Ben Karpel

Founder, Owner and Manager

Ben Karpel & Co., Law Office

View Profile

Ben Karpel

Adv. Adam Karpel

Partner

Ben Karpel & Co., Law Office

About Ben Karpel & Co., Law Office
Ben Karpel, Law Office is one of Israel's leading boutique firms in the field of defamation and privacy protection. The firm provides high-quality, comprehensive legal services in its areas of expertise, from family slander cases, through workplace defamation, removal of personal, humiliating and offensive content from the internet, lawsuits on grounds of social networks posts and libel, defamatory aspects of administrative actions, etc.
The firm represents and counsels leading corporations, NGOs and organizations (including their employees and executives), public and elected officials including Knesset members, chairpersons of councils and unions, notable journalists and media persons, as well as private individuals, both as plaintiffs and as defendants in defamation and privacy protection cases. The firm's character is expressed in each and every case, out of the understanding that at the heart of each case is a person whose life was shaken as a result of defamation, whether if because of a loss of control over their public identity and reputation or because of false accusations with significant financial and even criminal implications.
The firm's experience and its familiarity with the field enables it to reflect to each client all of the options which are available to them, including the risks and rewards of every option, and support them in setting practical legal goals that the firm would act determinedly to achieve.
In this context it is worth noting, that the firm is actively researching the defamation field, with one of the most extensive empirical studies that were conducted in it in recent times - a database which reviews all of the rulings and assembles them in a way that enables a variety of cross-section analyses and the presentation of the main trends in the rulings of Israeli courts on defamation.
This research provides clients and colleagues with the tools for making rational decisions concerning possible actions and reactions for defamation cases.
After choosing the legal strategy, the firm implements it uncompromisingly to the clients' benefit, with full availability to the client and ongoing updates.
The firm provides comprehensive services that encompass all of the options that are opened to the clients, in accordance with the choices they make and the legal strategy that is implemented, including out-of-court negotiations, organizational correspondence and lawsuit filing and representation of clients before every tribunal, including the Supreme Court and the National Labor Court.
Owing to its litigation proficiency, multidisciplinary capabilities and personal and devoted service for every client, the firm grew rapidly and it currently manages a considerable share of Israel's defamation and privacy protection cases.
Profound Understanding of Various Arenas
Defamation and privacy protection lawyers often work in diverse and highly dynamic legal and technological arenas, and often need a broad multidisciplinary understanding in order to get to the bottom of the case, reveal evidence and appropriately use all of the legal tools at the clients' disposal. The firm relies on three cores of expertise that enable it to accompany its clients to successes in their cases quickly and efficiently.
In its legal core, the firm has in-depth expertise in all of the legal aspects of defamation and privacy protection, including remaining constantly abreast of all of the legislations and rulings of this dynamic field, and proficiency in international law and the relevant legal systems of the countries where the companies in this field are incorporated. In addition, the firm has thorough familiarity with the proceedings of all of the tribunals and adjacent legal fields, including computer law, family law, administrative law and labor law, which are often required before the case is "peeled" and its defamation core is exposed.
In its technological core, the firm has advanced technological capabilities with mastery of the ins-and-outs of internet and social networks, including an understanding of the content spreading patterns and evidence trails that internet activities leave. Defamation and privacy protection offenses are often executed anonymously, and require sophistication.
In its organizational core, the firm has experience and familiarity with working vis-a-vis the tech giants and their various departments and current policies, and with Israeli entities that provide content and technology services. This familiarity is critical for responding quickly to privacy breaches and defamation, since the responsibility for offences that were carried out under a technological cover can easily be shifted from one entity to another, and a well-aimed action is required in order to hit the target.
The integration of these three expertise cores enabled the firm to achieve extraordinary results, including the exposure of data and details by multinationals, complete cleansing of the name of public identities of countless clients, significant damages and most important of all, the trust and gratitude of the clients, which build the firm's reputation and serve as an important pillar in its success.
Expertise in Litigation
Defamation claims often reach the courts. The thorough preparatory work that the firm conducts, alongside with Adv. Karpel's experience and impressive litigation capabilities, enable the clients' cases to be presented fully, clearly and optimally to the courts, with appropriate evidential support, thorough cross-examination of witnesses and a clear response to the counterclaims. A clear and throughout presentation of the client's case enables justice to be made with optimal results for the firm's clients.
Community Outreach
Adv. Karpel is active in the field of animal rights since his youth, and he is a qualified and experienced dog show judge, with a background of veterinary studies. His vast knowledge in this field enabled him to conduct legal activities in the animal law field, which is far from the public eye, and be responsible for some significant rulings in this field. Nowadays, Adv. Karpel aids in material cases where animal law meets his main practice area, defamation law and privacy protection.

Photo Gallery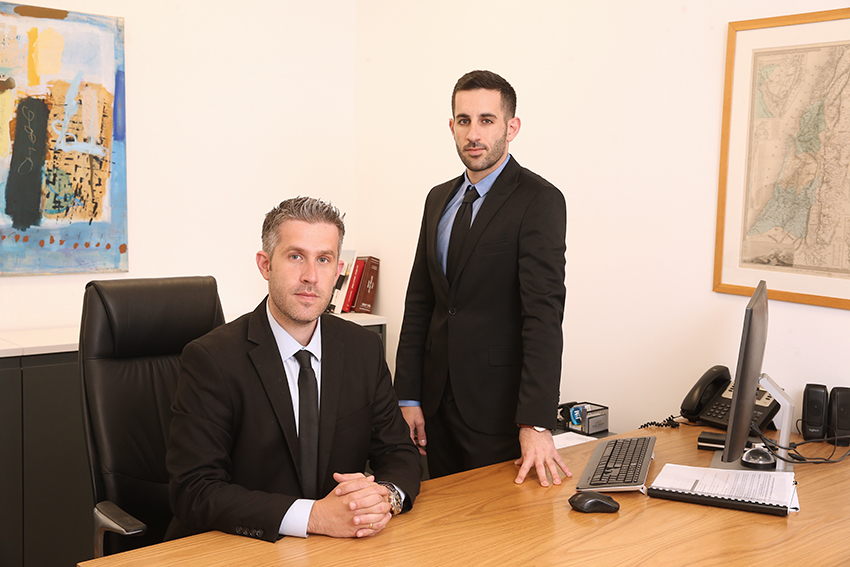 Company Rankings