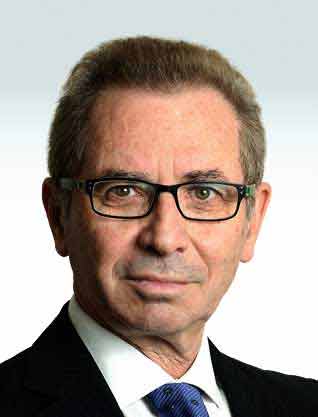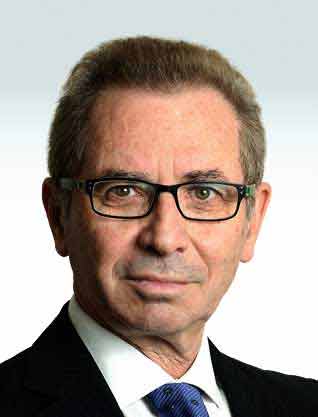 Shaul Bergerson
Founder
| | |
| --- | --- |
| Year of Birth: | 1950 |
| Email: | [email protected] |
| Position: | Founder |
| Additional Positions: | Founder, Bergerson & Co.; Lecturer on behalf of the Israel Bar Association on Insolvency/Writ of Execution; Lecturer at the annual convention in Eilat on behalf of the Israel Bar Association on Liquidation and Creditors' Composition; Lecturer at a Liquidators and Trustees Workshop in the Income Tax Assessor on behalf of the Israel Bar Association, Tel Aviv Region Committee; Lecturer in Courses for Diploma Studies, with respect to Receivership, Corporate Recovery Programs, Liquidation and Bankruptcy on behalf of Israel Institute of C.P.A.s in cooperation with LAHAV – Tel Aviv University. |
| Past positions: | Consultant to the Knesset Finance Committee concerning the Steinberg Law – Income Tax Law (Adjustments due to Inflation) (Temporary Order) (85); Consultant to the Knesset Finance Committee with respect to Amendment No. 1 of this law. |
| Seniority in position: | 35 years |
| Education: | LL.M. (cum laude), Tel Aviv University (85); LL.B. (cum laude), Tel Aviv University (76). |
| Member in: | Israel Bar Association (76). |
What is the most significant move that you recently led?
Residential construction projects.
What are the office's most significant strengths in your eyes?
Keeping a high professional level, integrity, reliability, aspiration to obtain our goals and assistance to the clients.
What would you recommend to a manager at the start of his career?
Select a way and a direction, persevere on them with persistency, honesty and integrity, but never hesitate to change the way and the direction if necessary.
What should we remember even at difficult times?
Difficult times are the springboard for opportunities and better times. It all depends on the manager and his team.