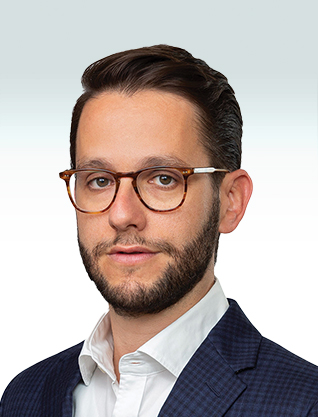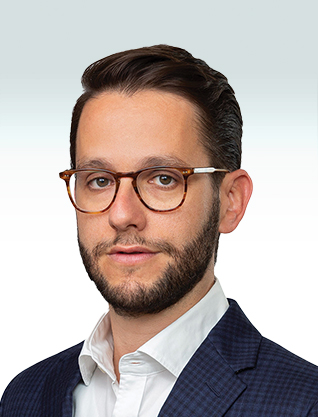 Alon Meidan
V.P. Business Development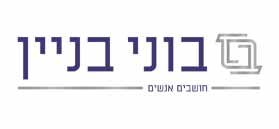 | | |
| --- | --- |
| Year of Birth: | 1982 |
| Email: | [email protected] |
| Fields: | Urban renewal |
| Position: | V.P. Business Development |
| Seniority in position: | 8 years |
| Education: | LL. B and advocate certification, specializing in real estate and a BA in Business Administration from IDC Herzilya, both of which he obtained cum laude. |
| Languages: | Hebrew and English |
What recent key move did you lead?
Upon starting, I developed and executed the while field of urban renewal in the company which was then in its incipience, and presently the division is promoting, planning and executing the construction of hundreds of apartments.
What are the company's strongest attributes?
The main strength of Bonei Binyan is that it's a family-owned enterprise, which is on the one hand a large and strong company, while on the other hand the clients still feel a warm, familial attitude. The company also carries out its entrepreneurial projects, making it a one-stop-shop for its clientele.
Which of the company's recent key moves will lead to it becoming stronger over the next few years?
A large fraction of our turnover is invested in new technologies found in the construction sector. This field used to be a low-tech operation, and is now rapidly developing. Those that won't invest in adapting to this new reality, and won't embrace these new technologies will be left behind.
What are the main challenges facing the company in the next few years?
As a young VP of a company with decades' worth of experience one has to strike a delicate balance between preserving the old, and creative thinking, as well as pursuing new fields not previously existing in the company, such as urban renewal, or Denizen Rates ("Mekhir LeMishtaken"). We're adapting ourselves to innovation and challenges which the real-estate market and the construction sector present before us, on a daily basis.
What would you recommend an up and coming executive?
Your employees are your most important asset, so never fail to encourage them and invest in them.
Always meet those who wish to meet you, as you never know what could come out of that.
What should one remember during hardships?
I believe that one should look at the real-estate market from a bird's eye view, and not through the ever-changing headlines found in the press.
I was taught to examine the market through history, and not through hysteria. It's true that many reports claim stagnation and uncertainty in the field, but frankly I have to say that in the central region of the country (where most of our operations are located), this is not felt at all.
Every few years there comes a period when potential buyers prefer to sit on the fence, and nourish hopes. But until the country's leaders decide on real solution that would increase supply for all, such dithering would only delay demand, which will eventually lead to a further increase of prices on the market.