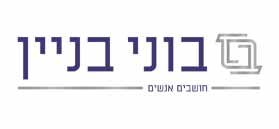 Bonei Binyan Group
Development and execution of real-estate projects

Company's Profile
Established:
1972
Line of Business:
Development and execution of real-estate projects
Address:
A TOWER, 5 HaTidhar St., Raanana
P.O.B. 2288 Raanana
Phone:
972-9-7428111
Fax:
972-9-7421812

Company Executives
Haim Meidan

CEO

Bonei Binyan Group

Alon Meidan

V.P. Business Development

Bonei Binyan Group

View Profile

Alon Meidan

Noam Meidan

Business Development Manager

Bonei Binyan Group

Moti Shriki

V.P. Engineering

Bonei Binyan Group

CPA Avner Nadav

CFO

Bonei Binyan Group

About Bonei Binyan Group
The Bonei Binyan Group is one of the leading construction and contracting groups in Israel. For more than four decades, the Group has specialized in initiating and carrying out projects in the field of real estate development, including residential building construction, urban renewal (fortifying or demolishing structures), building public institutions such as universities, hospitals and schools, and building for entrepreneurs, specifically commercial and logistic centers and office buildings. The Bonei Binyan Group is consistently rated at the top of various rankings, thanks to 45 years of excellence in public construction and complex real estate projects. Headed by Haim Meidan, the Group is developing additional areas of activity, such as urban renewal and subsidized housing for young couples. At the same time, it continues to excel in creative thinking and professional innovation, led by the third generation of the Group's founding family.
People-Oriented
First and foremost, the Bonei Binyan Group thinks about the people who are behind every project. The Group is known for its responsibility and loyalty towards its clients and is committed to each and every client in a personal manner. The Group puts people at the center thanks to the fact that it is a family group that is attentive to all its clients, as well as its deep-rooted understanding that each person, entrepreneur and buyers' group has its own unique sensitivities. Bonei Binyan is based on a nucleus of approximately 50 longstanding employees, consisting of a management team and an operations teams, including engineers, foremen, drivers, mechanical equipment operators, and workmen.
Hundreds of projects and Over 500,000 sq.m.
The Group is proud to have accomplished hundreds of projects, accounting for over 500,000 sq.m., spread out all over Israel. Among these projects: public buildings, industrial facilities, offices, commercial space, and residential buildings.
Areas of Activity
Urban renewal: The Bonei Binyan Group has set a strategic goal of strengthening its position in the field of urban renewal in general, and "Tama 38" in particular. The Group wants to lead this field by leveraging its planning and construction abilities, especially with regards to secure (missile-proof) construction. During its 45 years of existence, Bonei Binyan accrued extensive experience and earned an excellent reputation building different types of projects, and it is, therefore, well-positioned to offer a professional and reliable service for Tama 38 projects. The department is managed by Adv. Alon Meidan. The Group's methodologic management and financial resilience guarantee the successful completion of every project.
Public buildings: The Bonei Binyan Group specializes in government projects and building complex public structures. The Group has a "Gimel 5" contractors' classification (unlimited), ISO 9001 quality management standard, and a recognized contractor's license for carrying out government projects. The dozens of projects that the Group completed include cultural halls, health facilities, and educational institutions. In 2014, the Group was awarded a prize of excellence for building the secure (missile-proof) Shaar Hanegev educational complex in Sderot. The project included building classrooms, an auditorium, and labs on an area of 15,000 sq.m. – and all according to the strictest regulations of the IDF's Homefront Command.
Industrial and commercial structures: The Bonei Binyan Group has vast experience planning and building industrial construction projects. Industrial and commercial structures require different permits than other types of construction, use different types of complex building techniques, take longer to build, and require adaptation to the entrepreneur's uses. The Group includes a highly experienced, professional division that only deals with commercial projects and oversees the projects from the beginning until their successful completion.
The Group's Departments
Engineering Department: The Engineering Department, managed by Motti Shriki, is responsible for planning and carrying out projects from an engineering perspective. It comprises a large team of engineers, foremen, and workers, and is responsible, among other things, for operating the company's technical equipment, including heavy equipment such as cranes, tractors, etc.
Tender Department: The Tender Department is managed by Naama Dvir Yossef and is responsible for selecting tenders and pricing them, as well as following up on tenders and submitting bids to public bodies and authorities and to private clients.
Development and Urban Renewal Department: The Group has a separate division that deals with the "Tama 38" process from start to finish, providing clients with peace of mind thanks to the fact that the initiation, planning and carrying out of the project is all under a single roof. The department includes experienced professionals in all the required fields, including architects, engineers, and professional construction teams.
Financial Department: The department, headed by Avner Nadav, in in charge of the group's financial activities and provides services to the rest of its departments in various matters.

Photo Gallery
Library and Community Center, Rehovot
pr photo
The Hassan Arfa Sports Center
pr photo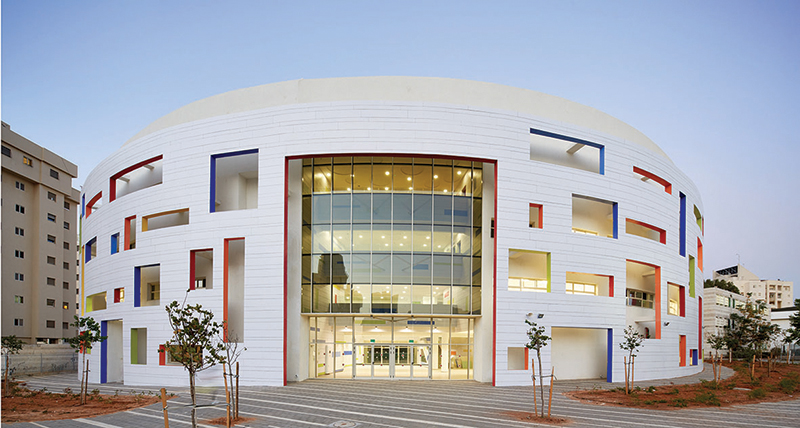 Kugel School and Auditorium, Holon
pr photo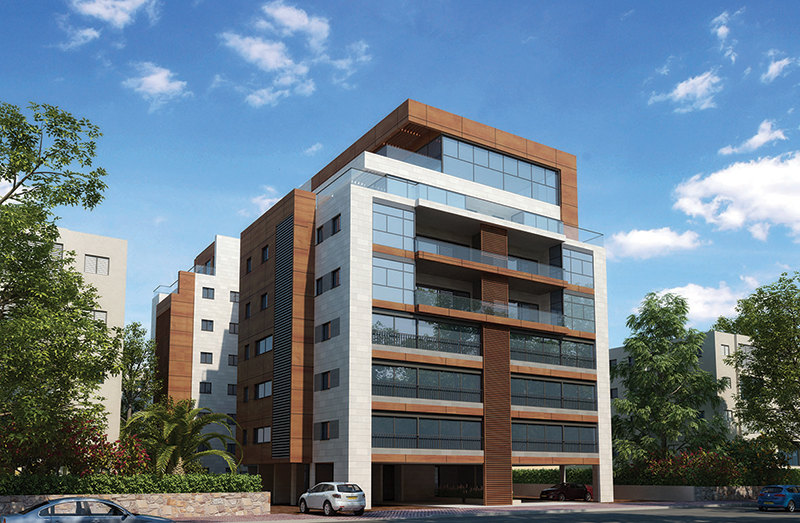 35 Borochov, Ra'anana, NOP 38
pr photo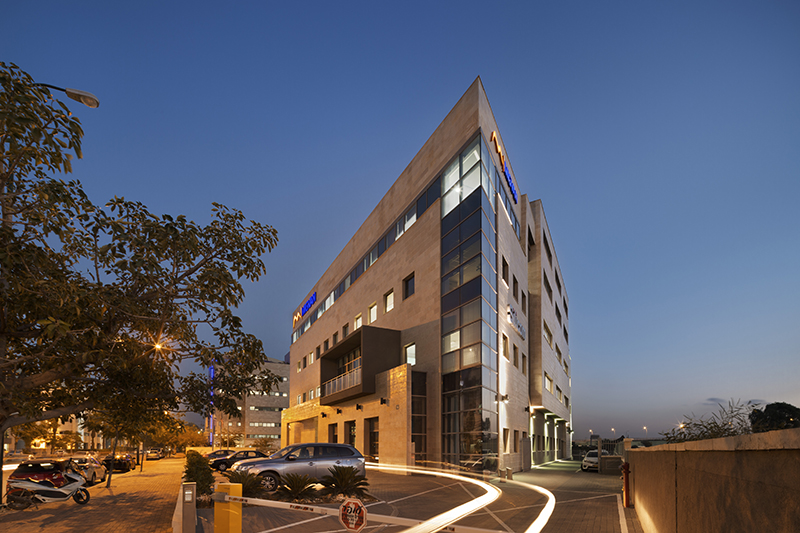 בית קלימוטק, כפר סבא
pr photo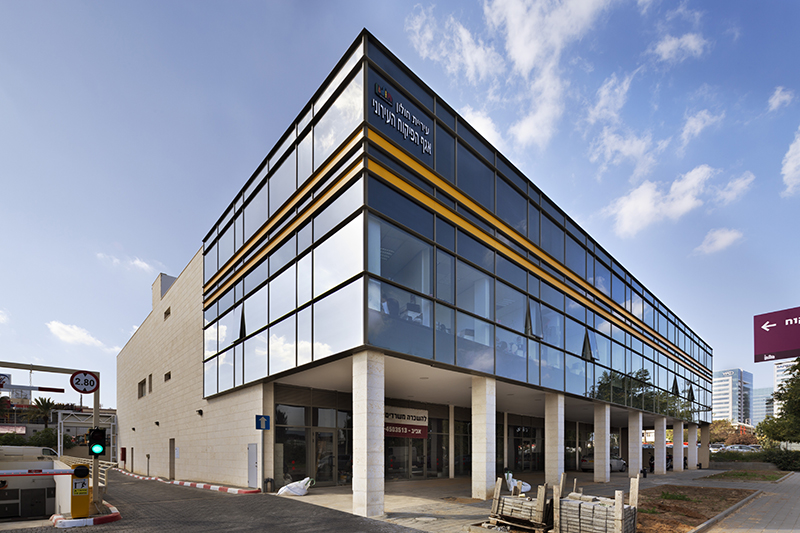 בניין הרוקמים, חולון
pr photo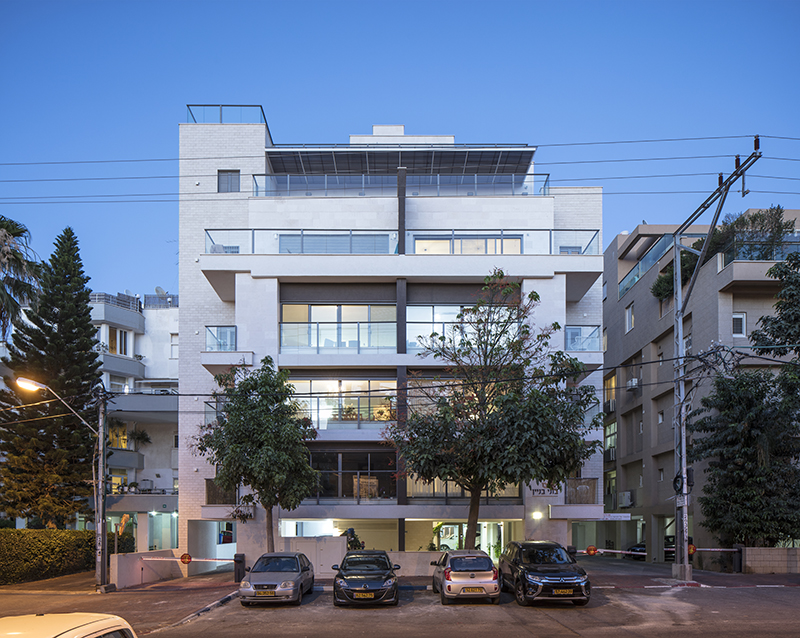 בר אילן 42, רעננה - תמא 38
pr photo
מוסך מרכזי וולבו הונדה יגואר
pr photo
קרית החינוך הממוגנת, שער הנגב
pr photo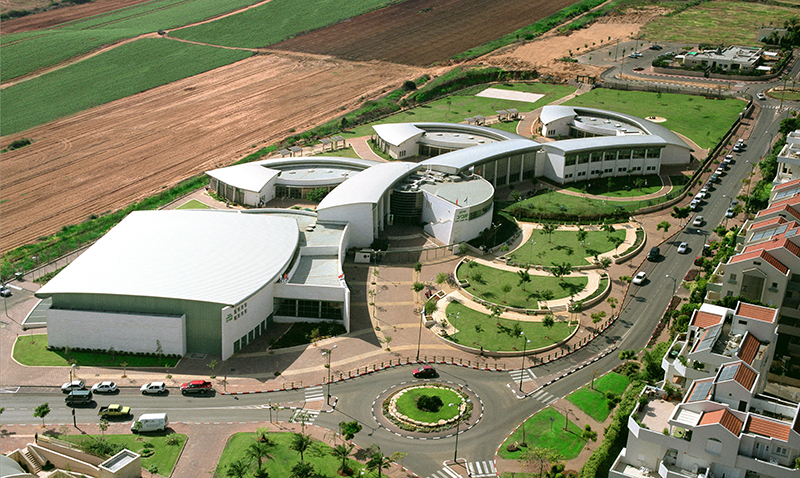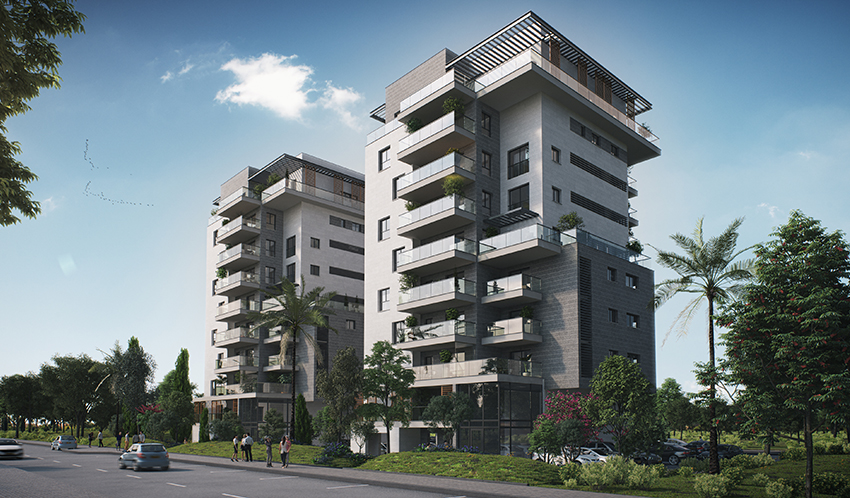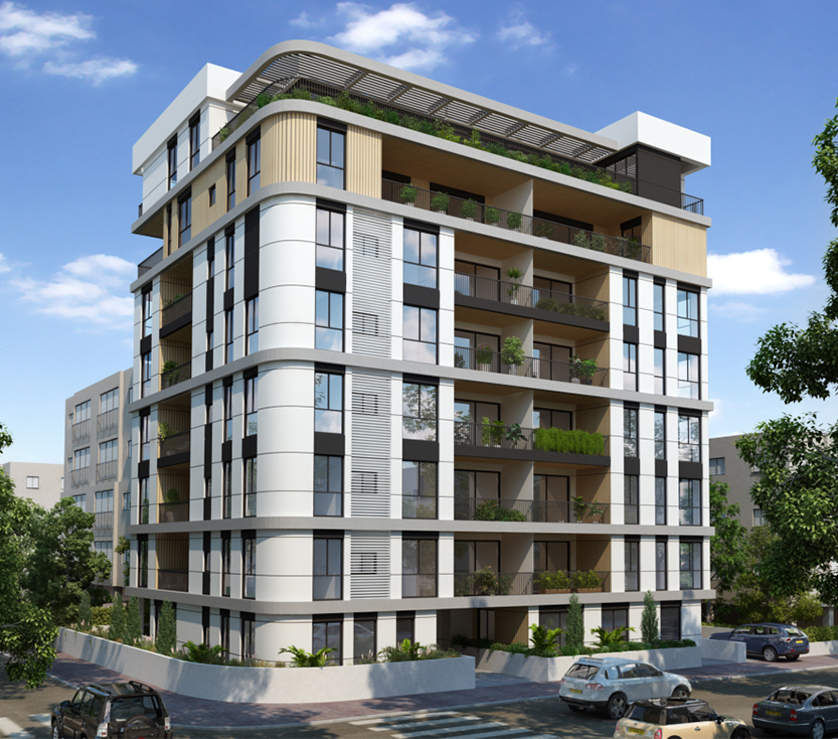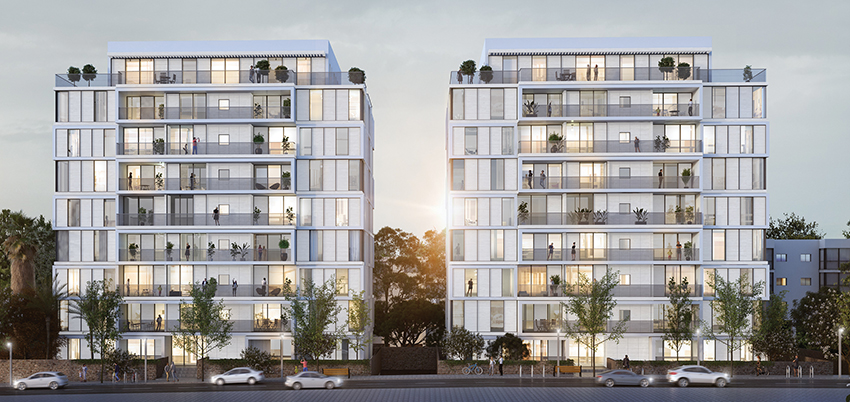 Company Rankings