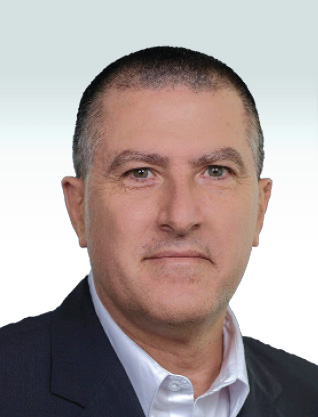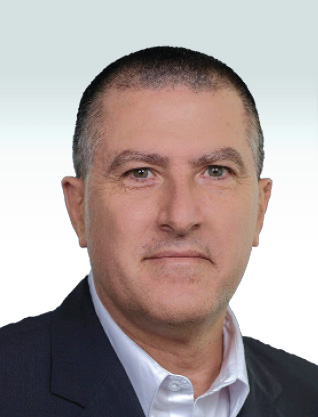 Doron Zender
CFO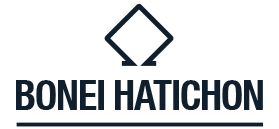 Bonei HaTichon
Development and construction of residential real-estate
| | |
| --- | --- |
| Year of Birth: | 1965 |
| Email: | [email protected] |
| Position: | CFO |
| Past positions: | CEO, Elran (D.D.) Real Estate Ltd. |
| Seniority in position: | 8.5 years |
| Education: | B.A., Economics and Accounting, Certified Public Accountant, Bar-Ilan University (92). |
Describe a recent meaningful move led by you
A series of refinancing moves for the company's debts which led to a significant cost reduction through the issuance of 3 new bond series, business and tax support for in recent transactions that the company signed recently. In addition, the high-level supervision of the company's operations and cash flow management, including the execution of the required actions.
Describe the office's strongest attributes
An extensive experience form decades of operations in the execution and development fields, both in prosperous industry periods and during downturns, so that the company is strong and knows how to handle any situation in the market. Two additional factors support the strength, first, the company executes the projects in-house (Ami Peretz, the CEO, is an engineer by education), so that the issues of safety, maximization of constructions costs and lack of pressures from construction contractors provides the company with the ability to handle a variety of projects with close supervision and complete all of them successfully. Another factor is the high reliability with the Israeli banking system and capital market, the company met each and every one of its financial obligation over more than 30 years of operations, a fact which provides it with a strong back from the project finance perspective.
Describe the office's recent key moves that will lead to it becoming stronger over the next few years
The company was awarded a "new resident residency" tenders for the construction of approx. 500 housing units and received an approval from the county committee for an urban rezoning project in Kiryat-Uno with 1,000 housing units. The increase in the construction backlog and other actions, such as reviewing additional transactions (rezoning, combination) that the company is working on, along with strong financing capabilities, would ensure growth over the next few years.
What are the main challenges facing the office in the next few years?
Continuing to focus on the core operations while selling non-core assets, while leveraging the relative advantage of the company in the residence field.
What would you recommend a manager at the beginning of their career?
Use a lot of sense, listen to experienced people while simultaneously listen to your gut and never ignore your intuitions, which are sometimes more accurate than any research you'll conduct.