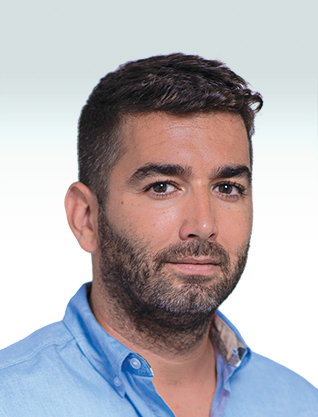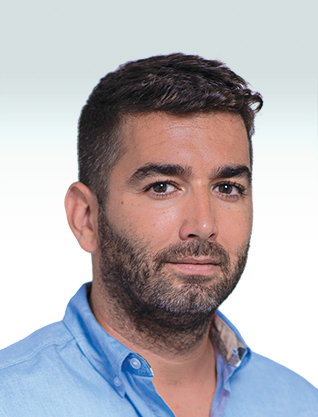 Erez Nir
Owner, Nadlan Nadlan Ltd.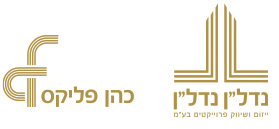 | | |
| --- | --- |
| Year of Birth: | 1981 |
| Email: | [email protected] |
| Position: | Owner, Nadlan Nadlan Ltd. |
| Past positions: | Several positions in the banking system |
| Seniority in position: | 15 years |
| Languages: | Hebrew, English |
| Military Rank: | Lieutenant |
What recent key move did you lead?
Rezoning 1,800 apartments.
What are the company's strongest attributes?
Protecting our investing customers, modern marketing and an experienced and professional team.
Which of the company's recent key moves will lead to it becoming stronger over the next few years?
Leading 1,200 apartments in the 1,000 complex, while bolstering the company's position as the strongest and largest company in this complex.
What are the main challenges facing the firm in the next few years?
To build and manage more than 2,500 apartments in approved zoning plans.
What would you recommend and up-and-coming executive?
Always listen to the market forces, always look at things from the customers' perspective, listen to the system and know your competitors.
What should one remember during hardships?
That patience and determination are half of what it takes to be successful.