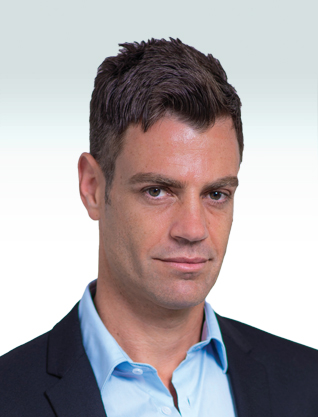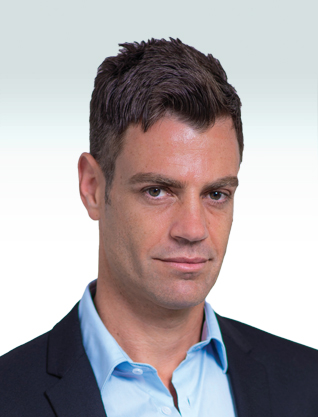 Shay Mugrabi
Owner, Nadlan Nadlan Ltd.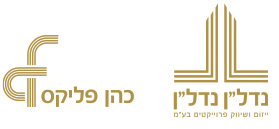 | | |
| --- | --- |
| Year of Birth: | 1981 |
| Email: | [email protected] |
| Position: | Owner, Nadlan Nadlan Ltd. |
| Past positions: | Several positions in the banking system |
| Seniority in position: | 15 years |
| Languages: | Hebrew, English |
What recent key move did you lead?
A move that hasn't been completed yet, we are currently planning and promoting a mega-neighborhood at the central of Israel, with about 1,800 apartments.
What are the company's strongest attributes?
Honesty, fairness through the entire process and a long-term perspective.
Which of the company's recent key moves will lead to it becoming stronger over the next few years?
Leading 1,200 apartments in the 1,000 complex, while bolstering the company's position as the strongest and largest company in this complex.
What are the main challenges facing the firm in the next few years?
To build and manage more than 2,500 apartments in approved zoning plans.
What would you recommend and up-and-coming executive?
Diligence, meticulousness, hunger, focus.
What should one remember during hardships?
That if you choose to work hard all the time, luck would be on your side also in difficult times.