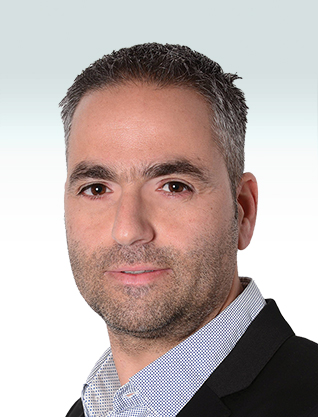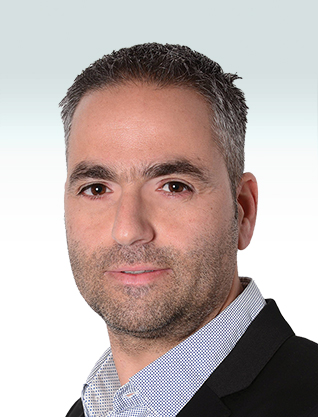 David Ezra
CEO & Owner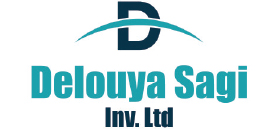 | | |
| --- | --- |
| Year of Birth: | 1979 |
| Email: | David.ezra@delouya.co.il |
| Position: | CEO & Owner |
| Past positions: | Chief Engineer/VP, Delouya Engineering Construction Center Ltd. |
| Seniority in position: | 2 years |
| Education: | Civil Engineer, Shamoon College of Engineering (2001-2005). |
| Community Activity: | CEO, the "Tabool LaKidma" Foundation which supports educational goals with an emphasis on Israel's periphery |
| Languages: | Hebrew, English. |
| Military rank: | Lieutenant, Rescue and Extraction Engineer in the Home Front Command |
What recent key move did you lead?
Entering industrial projects with international companies and bolstering and expanding the company's safety division.
What are the firm's strongest attributes?
Professionalism, extensive and significant experience in complex projects with an emphasis on global companies. High civil engineering capabilities. Providing an integrative and creative solution for every project and challenge that the company faces.
Which of the firm's recent key moves will lead to it becoming stronger over the next few years?
The transition from high-density residential construction to complex industrial projects in global companies. Strengthening and boosting the professionalism of our safety organization, in order to promote a culture of safety in the company in general and in the projects in particular.
What are the main challenges facing the firm in the next few years?
To continue to intensify and develop our operations in international projects.
To develop our construction initiation and development operations in the residential, commerce and industry segments.
What would you recommend an up and coming executive?
Define a clear goal and a vision for the organization or company, and derive from them an orderly work plan which is based on clear and measurable targets and indices.
What should one remember during hardships?
Hardships shape us as executives as well as our organization. Winter doesn't last the whole year, spring would always follow.